Static-Control Apron: Top-Quality Supply from China's Leading Exporter
Suzhou Honbest Ultra Clean Technology Co., Ltd. is a trusted manufacturer, supplier, and factory of high-quality anti-static aprons in China. Our anti-static aprons are specially designed to protect workers and sensitive electronic components from electrostatic discharge (ESD).

Our anti-static aprons are made from top-grade materials to ensure durability and anti-static properties. They are perfect for use in various industries, including semiconductor manufacturing, microelectronics, and cleanrooms. Our anti-static aprons are also suitable for medical and laboratory settings.

Our anti-static aprons come in a variety of colors, sizes, and styles to suit different requirements. They are comfortable to wear, easy to clean, and safe for use in controlled environments. Our anti-static aprons comply with international standards for quality and safety, and we offer competitive prices to our customers.

At Suzhou Honbest Ultra Clean Technology Co., Ltd., we are committed to providing reliable anti-static products that meet the needs of our customers. Contact us today to learn more about our anti-static aprons and other ESD products.
Suzhou Honbest Ultra Clean Technology Co., Ltd.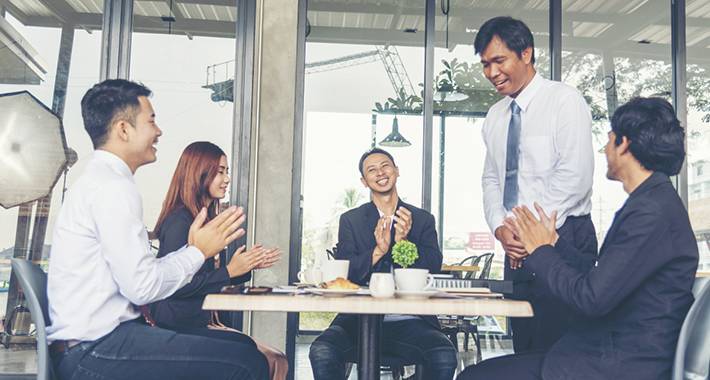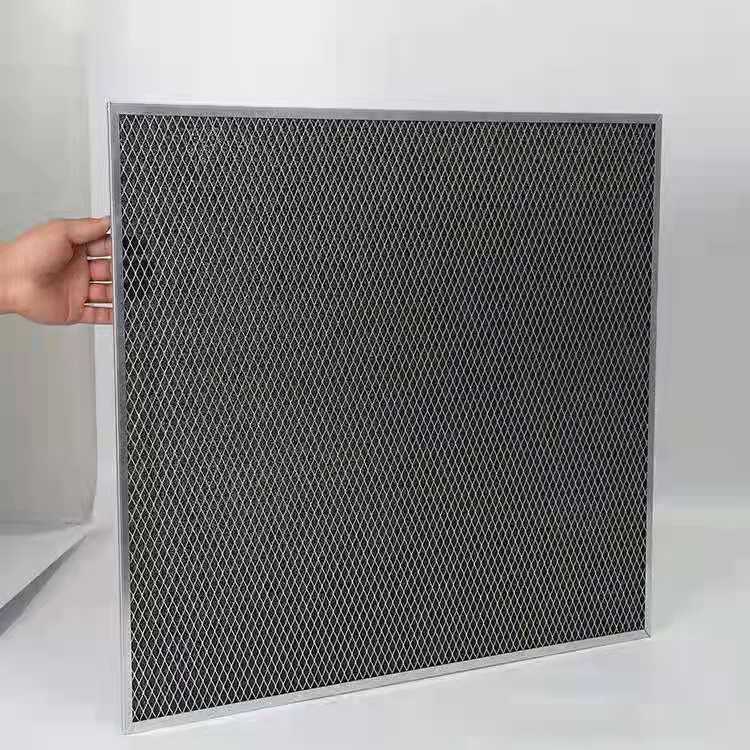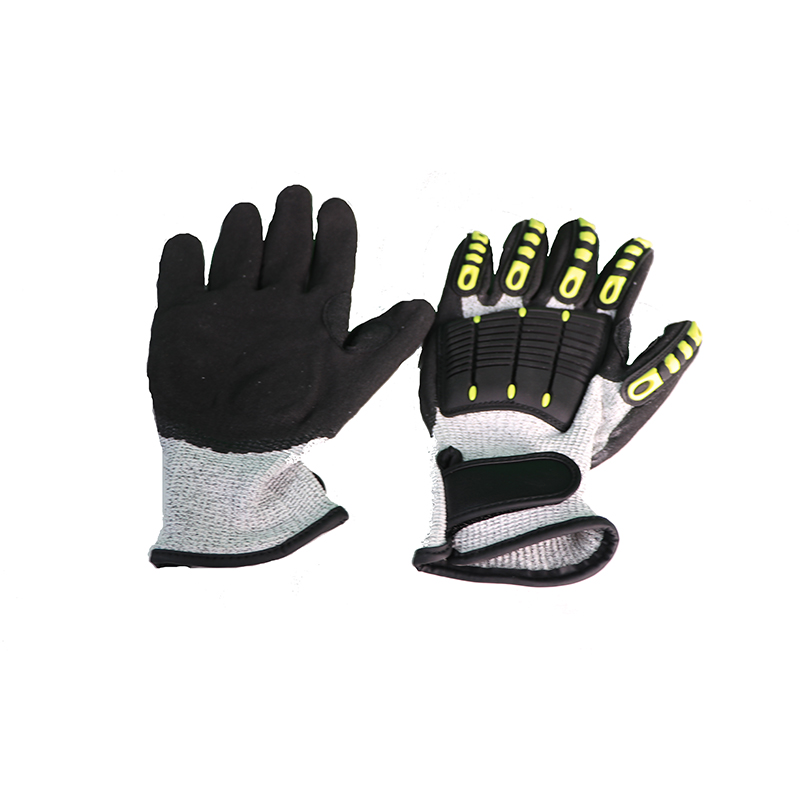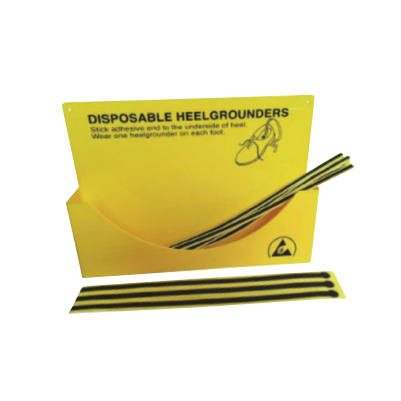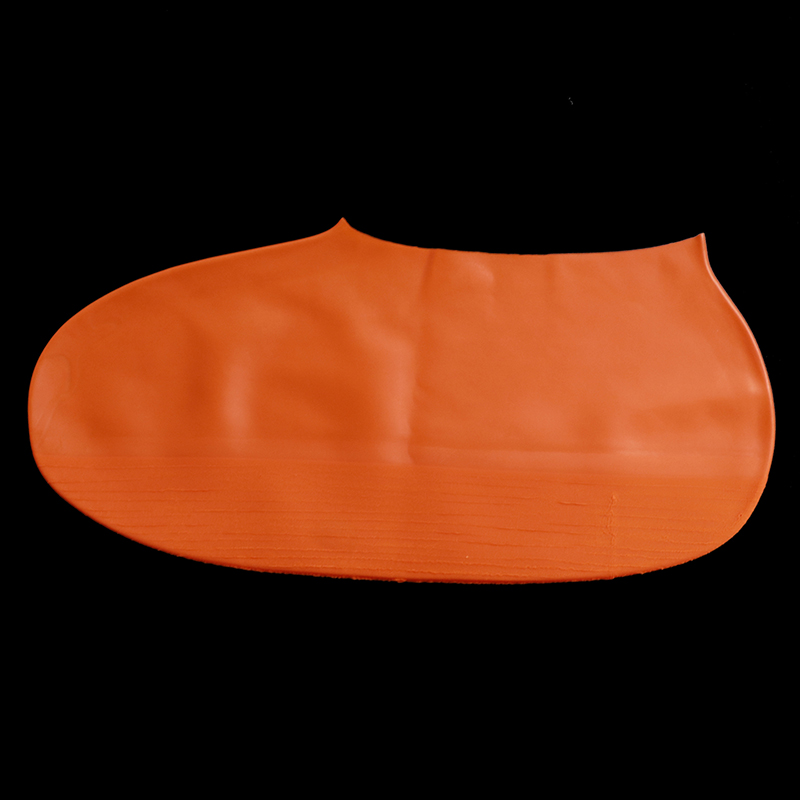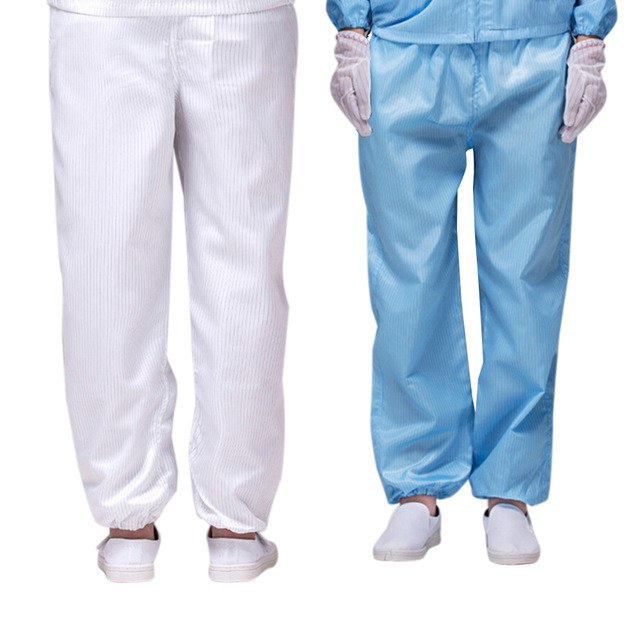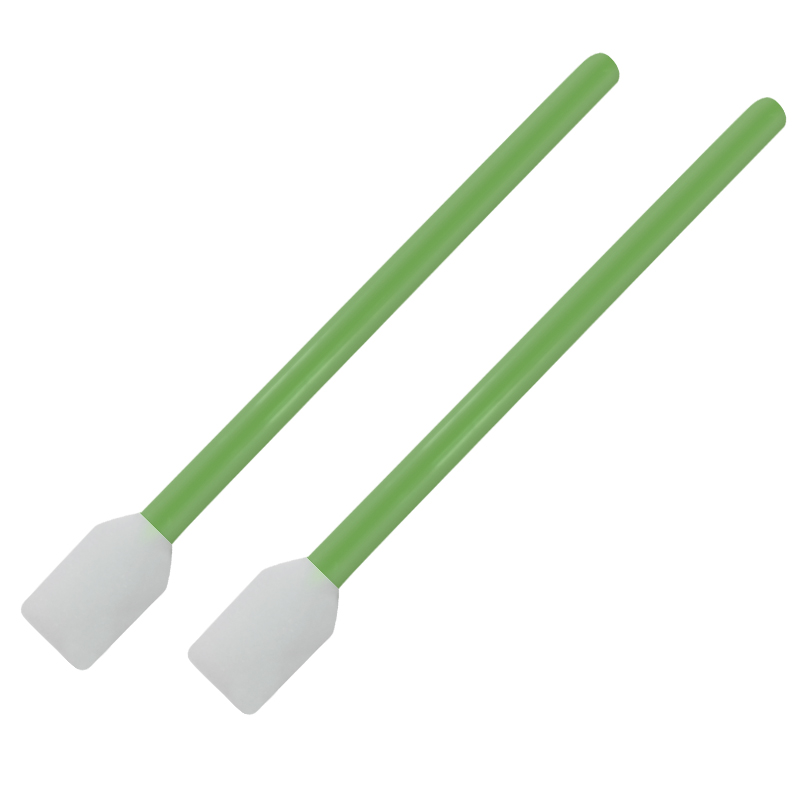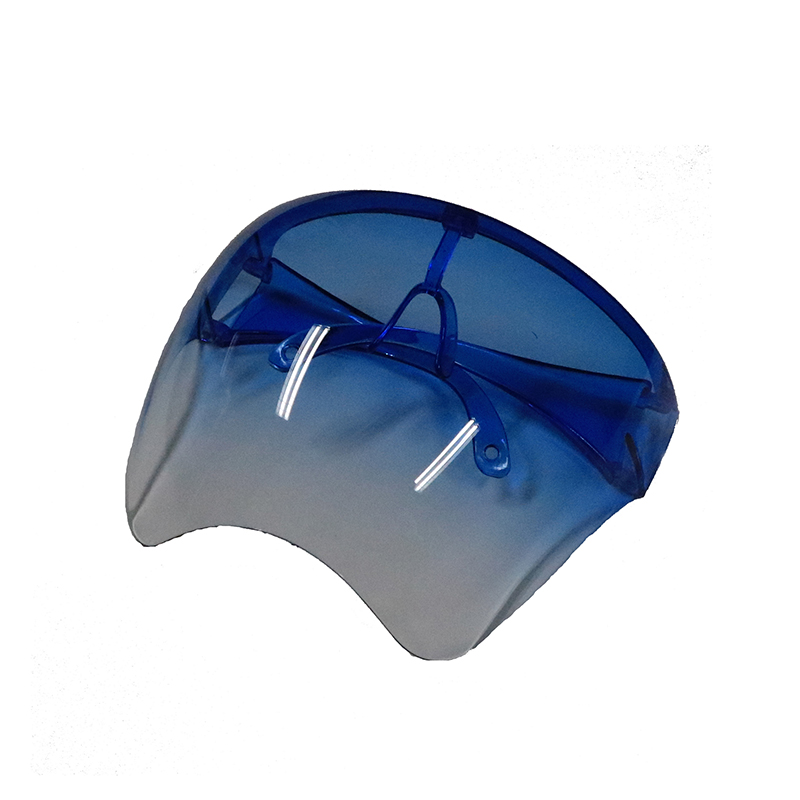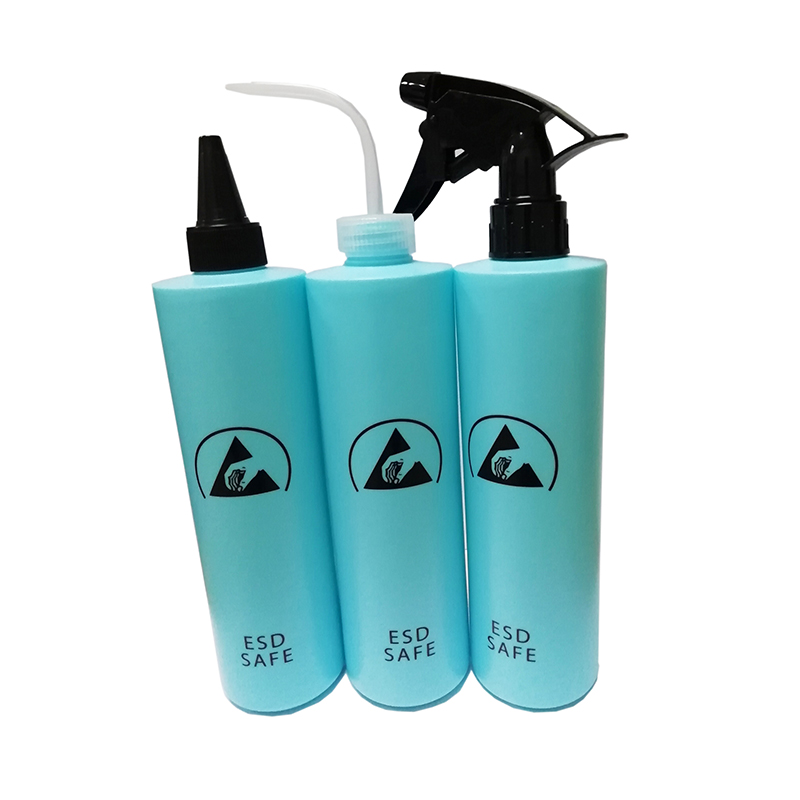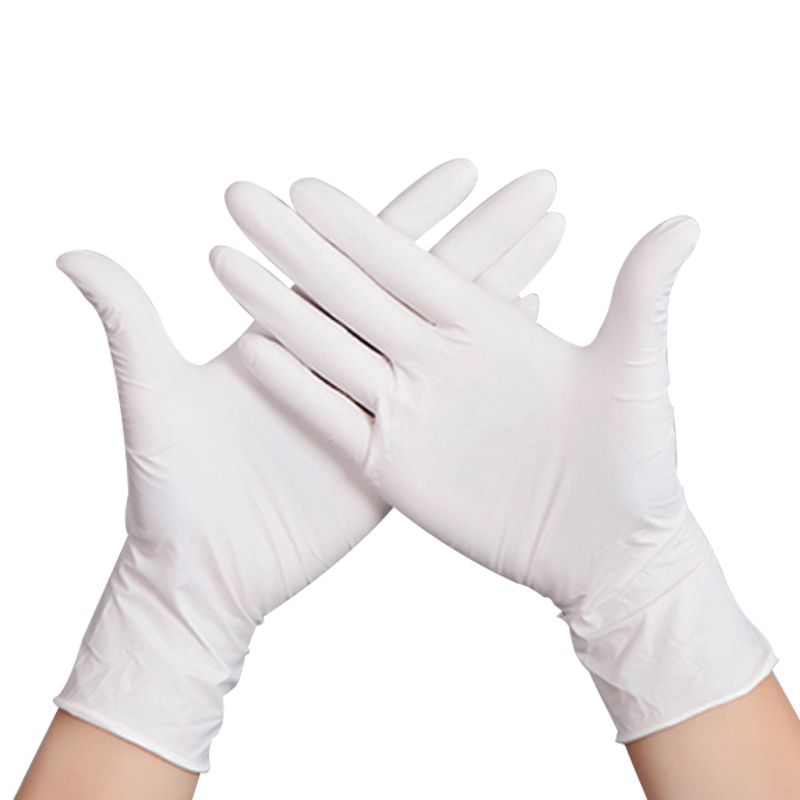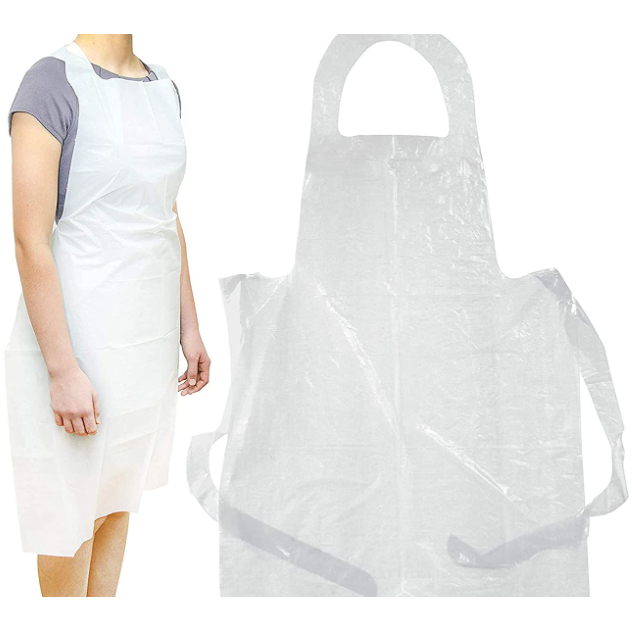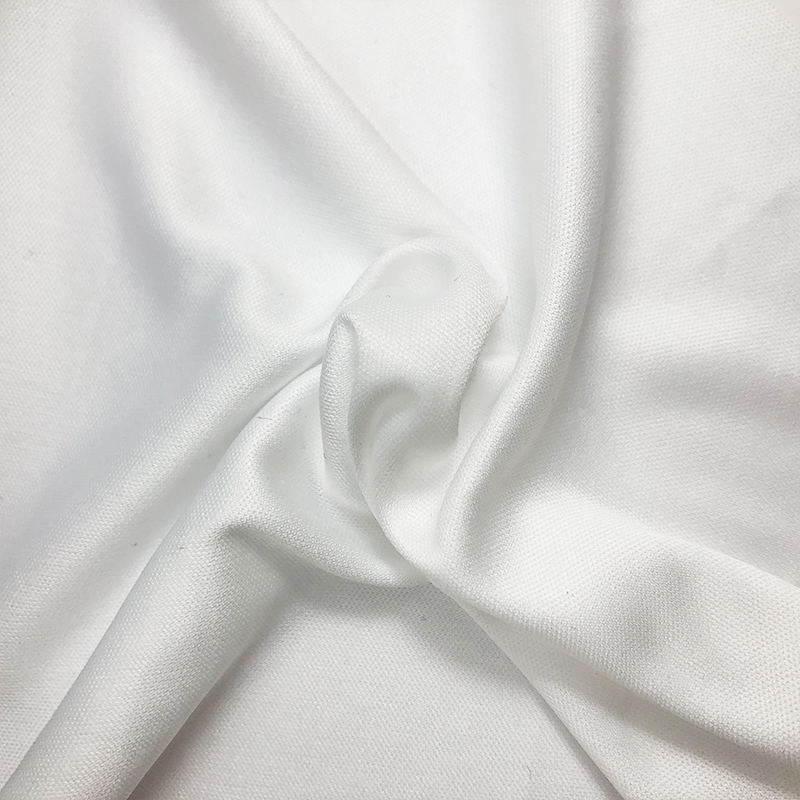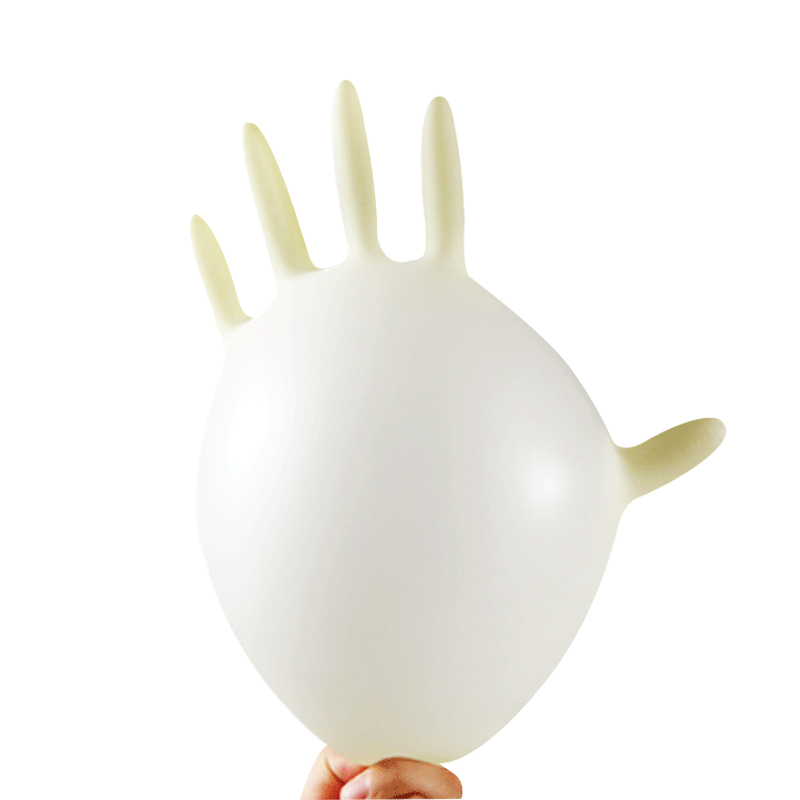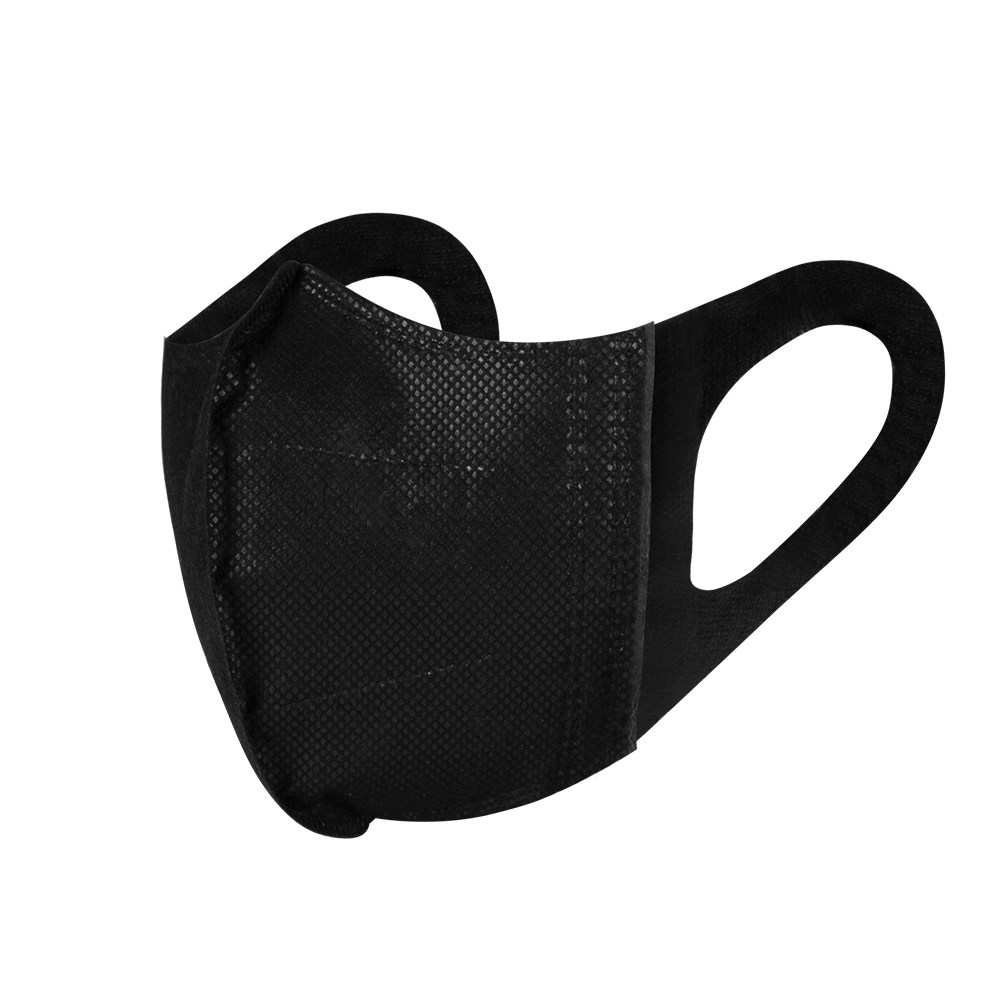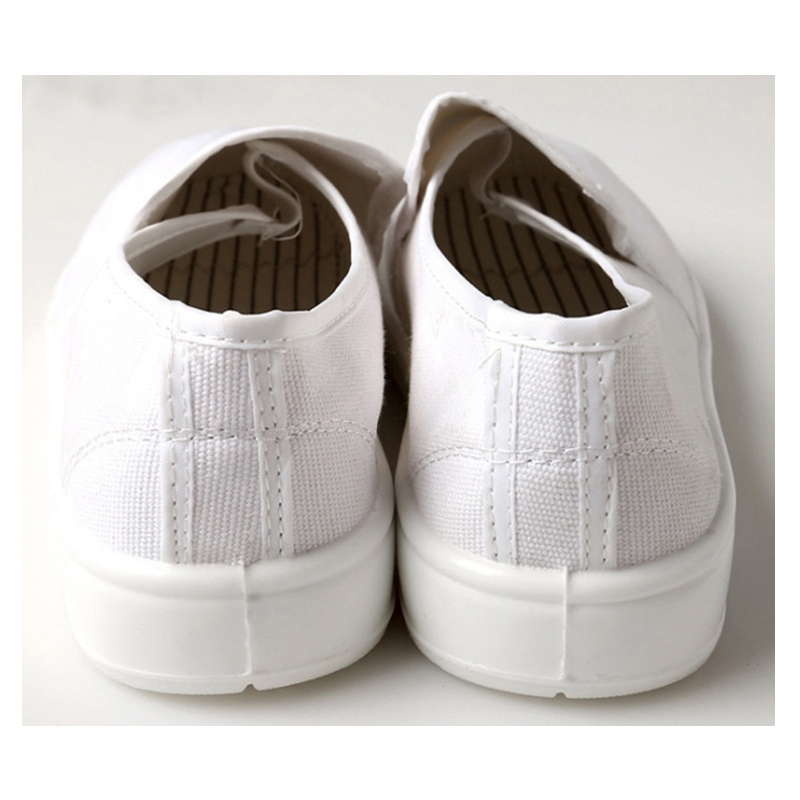 Top-Quality Anti Static Apron Manufacturer: Your Trusted Supplier from China
Reviews
Related Videos
Introducing our new Anti-Static Apron! Say goodbye to static shocks while you work with sensitive electronic equipment. This apron has been specifically designed to reduce the risk of static discharge, protecting both you and your gear. Made from high quality materials, this apron is not only anti-static but also durable and comfortable to wear throughout your work day. The adjustable neck strap and waist tie ensure a secure fit for any body type, while the ample pocket space provides easy access to your tools and equipment. Whether you're working in a laboratory, clean room, or electronics workshop, our Anti-Static Apron is a must-have item to keep you protected from electrostatic discharge. This apron can also be used in various applications including maintenance, inspection, assembly, and testing. Don't let static electricity ruin your workday anymore! Invest in our Anti-Static Apron and work with confidence knowing you're protected. Order yours today and experience the difference it can make in keeping you safe and productive.
I recently purchased an Anti Static Apron for my work in a electronics manufacturing facility. The apron has been amazing! It effectively prevents the buildup of static electricity, protecting me and the electronic components from damage. The apron is made from high quality materials, making it durable and long-lasting. It also has adjustable straps, allowing me to customize the fit for my comfort. I highly recommend this Anti Static Apron to anyone who works with electronics, or in environments where static electricity is a concern. It's a small investment that can prevent costly damages in the long run.
The Anti Static Apron is a must-have for anyone working in an environment where electrostatic discharge is a concern. Made of high-quality materials, this apron provides superior protection against static electricity, preventing any potential damage to sensitive electronic components. The adjustable straps ensure a comfortable fit for anyone, and the pockets provide convenient storage for tools and personal items. This apron is also easy to clean, making it a practical addition to any work attire. Overall, the Anti Static Apron is a reliable solution for those seeking protection against harmful electrostatic discharge.
Contact us
Please feel free to give your inquiry in the form below We will reply you in 24 hours