Top-Quality Anti-Static Products from a Leading Manufacturer
Introducing the newest line of anti-static products from . Our products are designed to protect your electronic devices from electrostatic discharge (ESD) that could cause damage or malfunction. Our anti-static products come in a variety of forms including sprays, wipes, mats, and wristbands. These products are perfect for use in sensitive environments such as labs, factories, and data centers.

Our anti-static sprays and wipes are safe to use on all surfaces and materials, including plastic, metal, and glass. Our mats and wristbands provide a barrier between you and the electronic device, preventing static build-up. They are also adjustable to fit any wrist size or work surface.

At , we pride ourselves on providing high-quality anti-static products that are effective and affordable. We understand the importance of protecting your electronic investments and our products are tested and proven to reduce static discharge and prevent damage. Invest in our anti-static products today and give your devices the protection they deserve.
Suzhou Honbest Ultra Clean Technology Co., Ltd.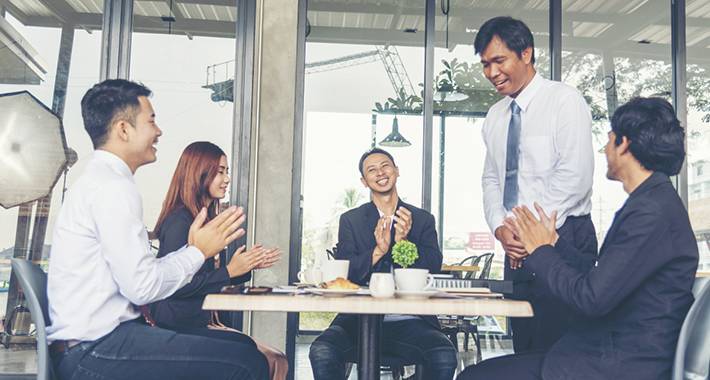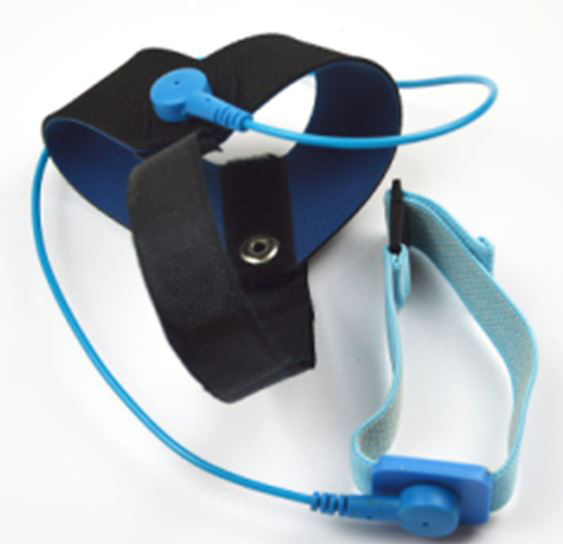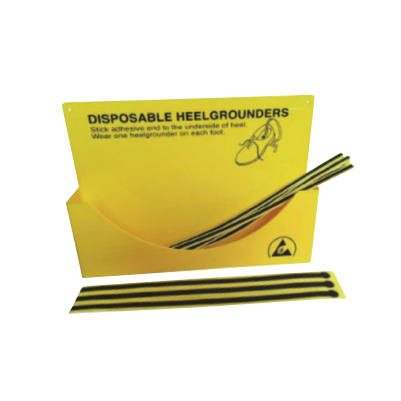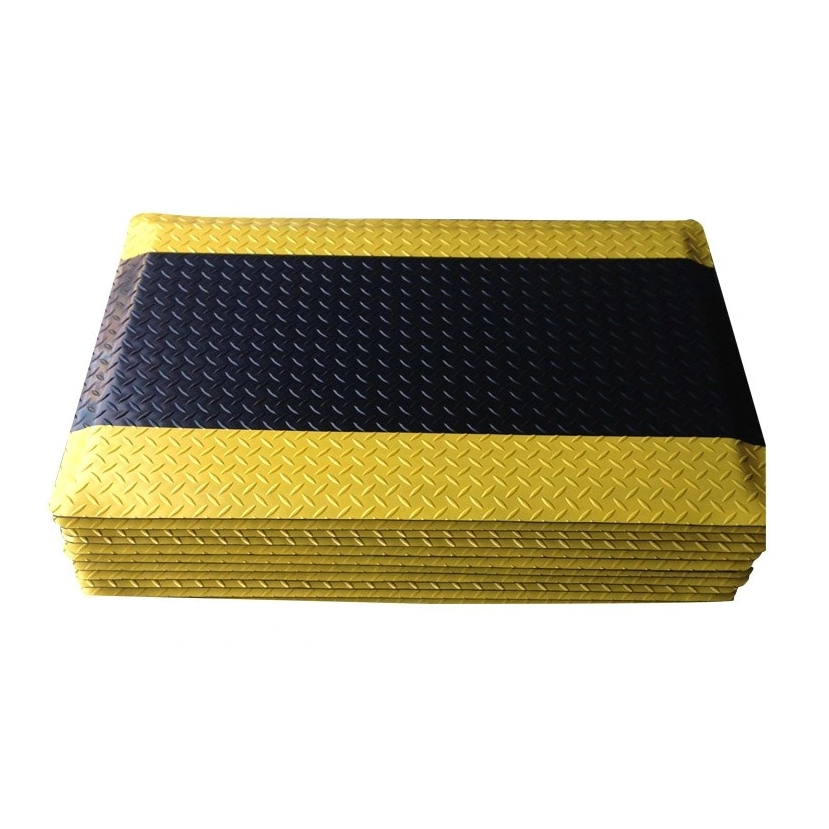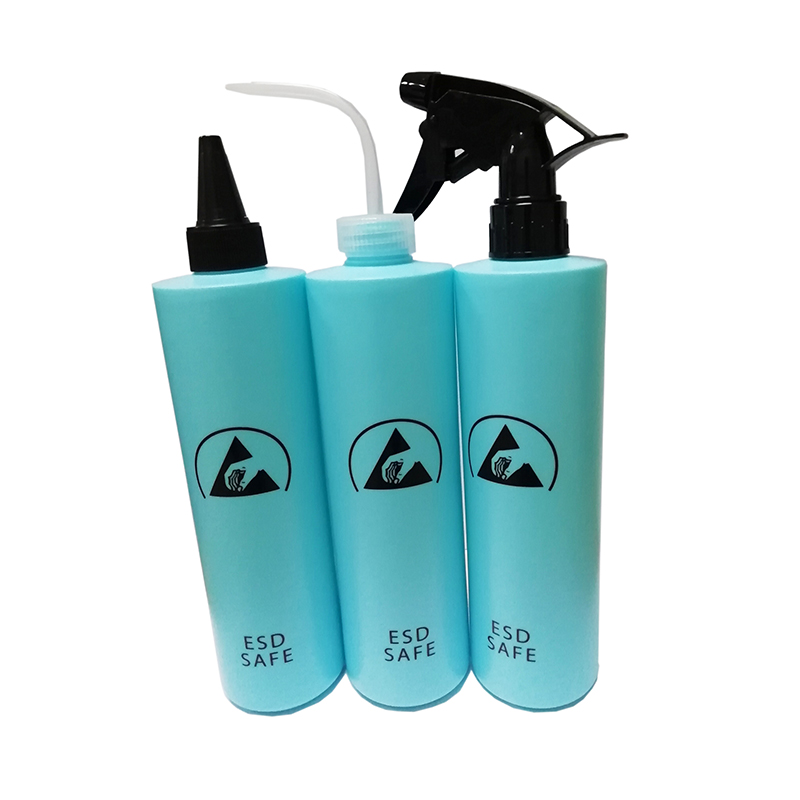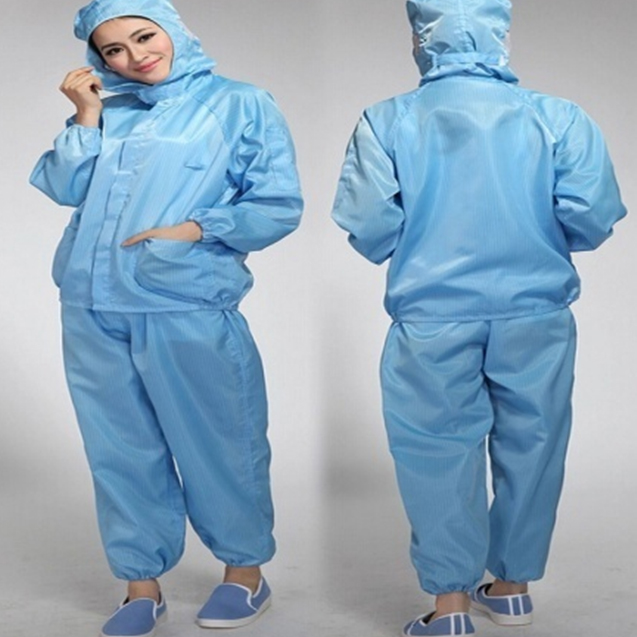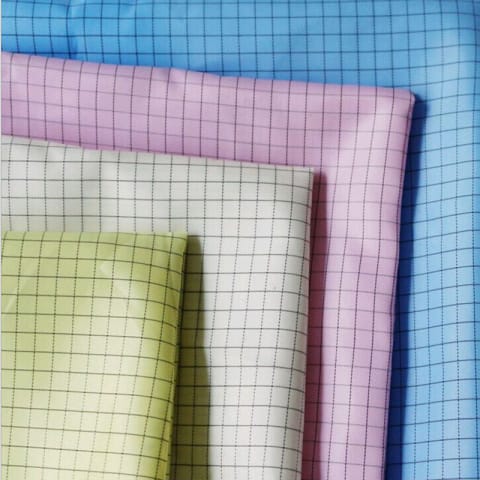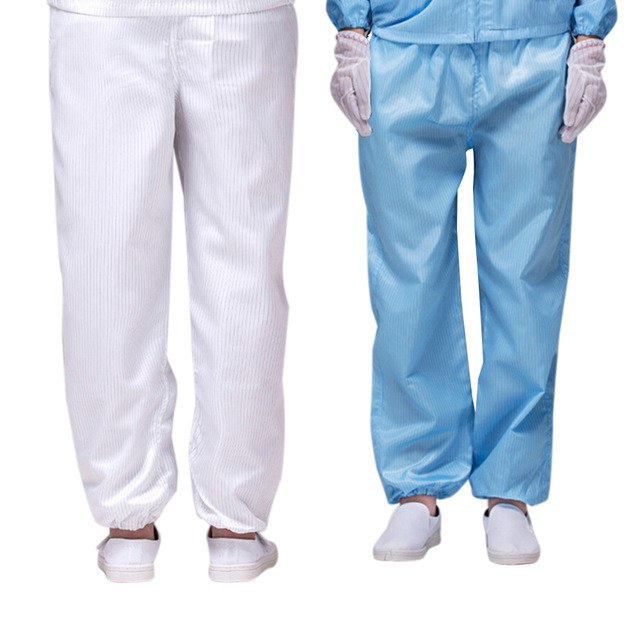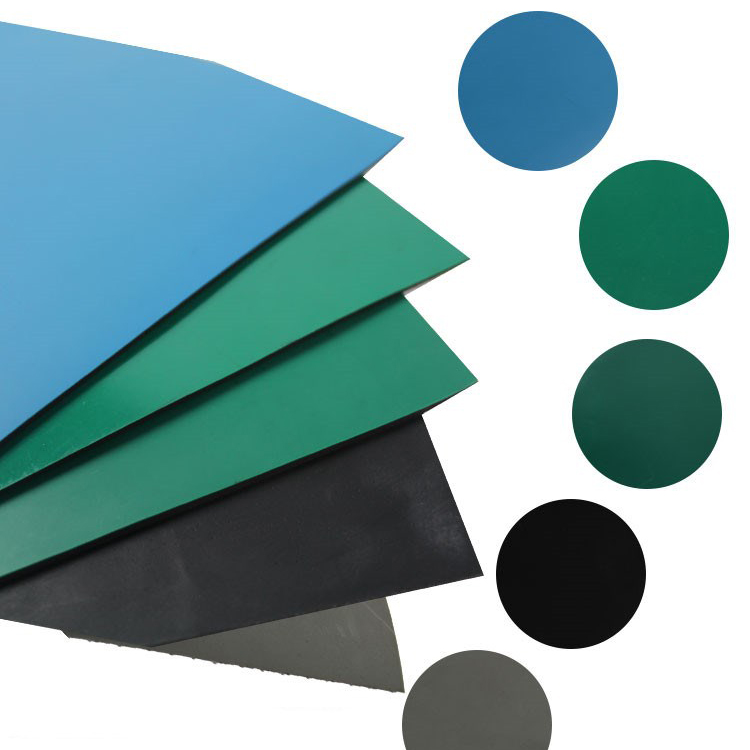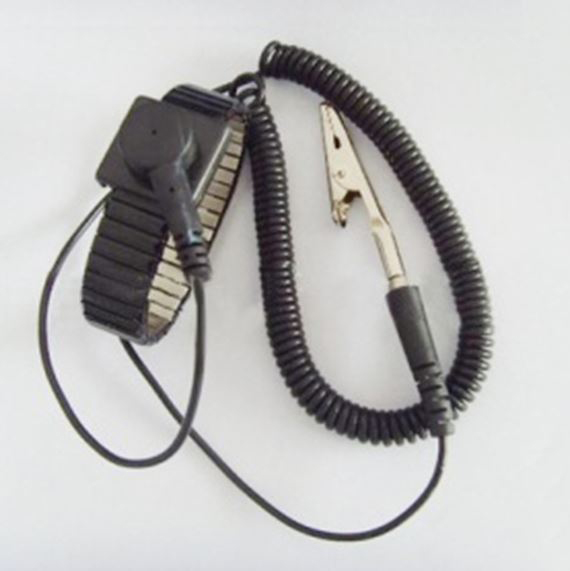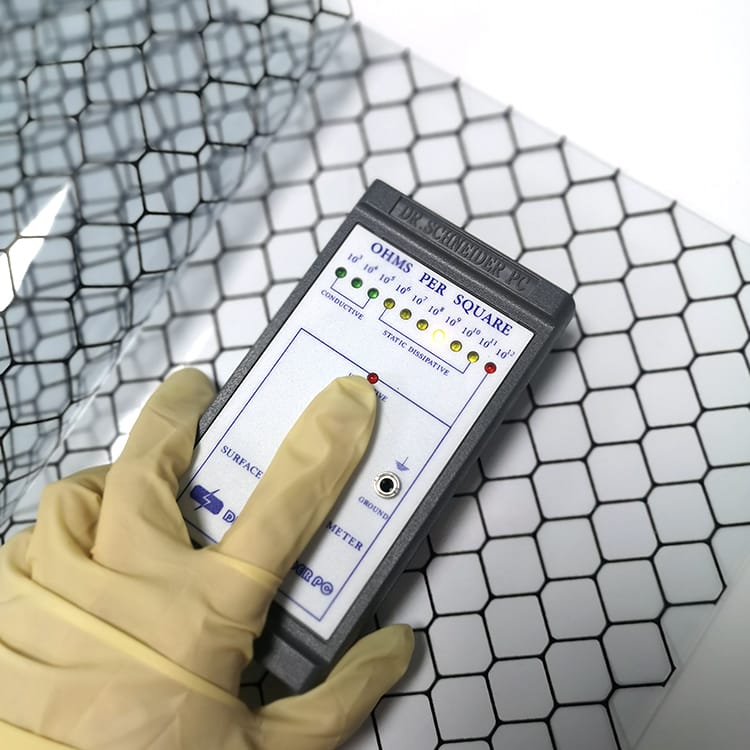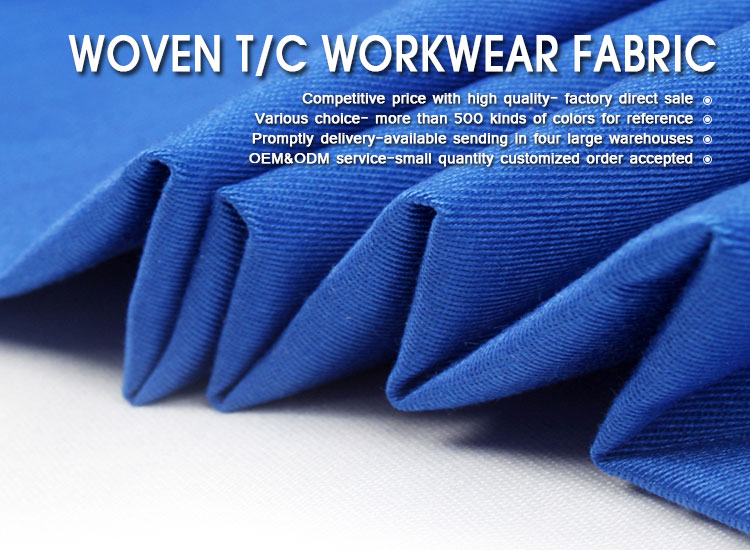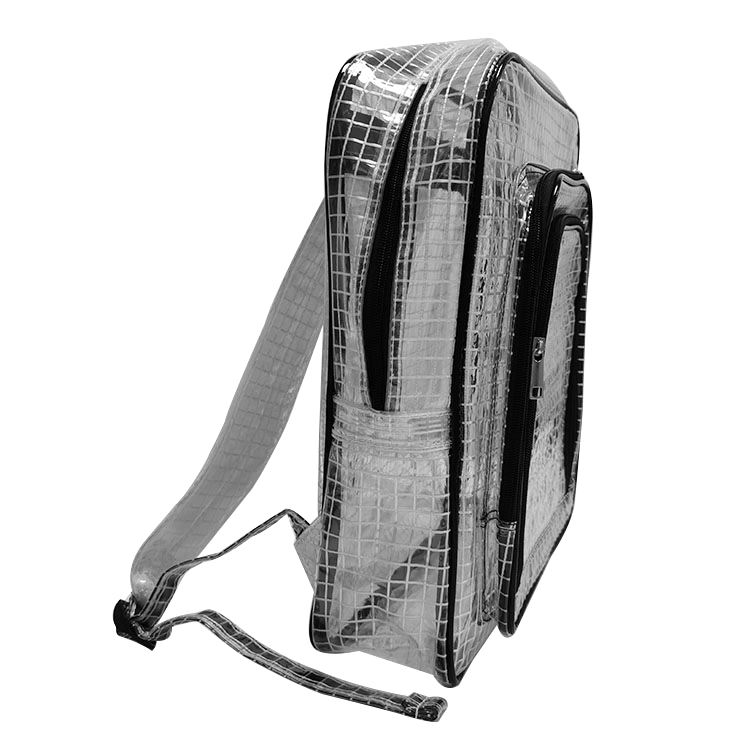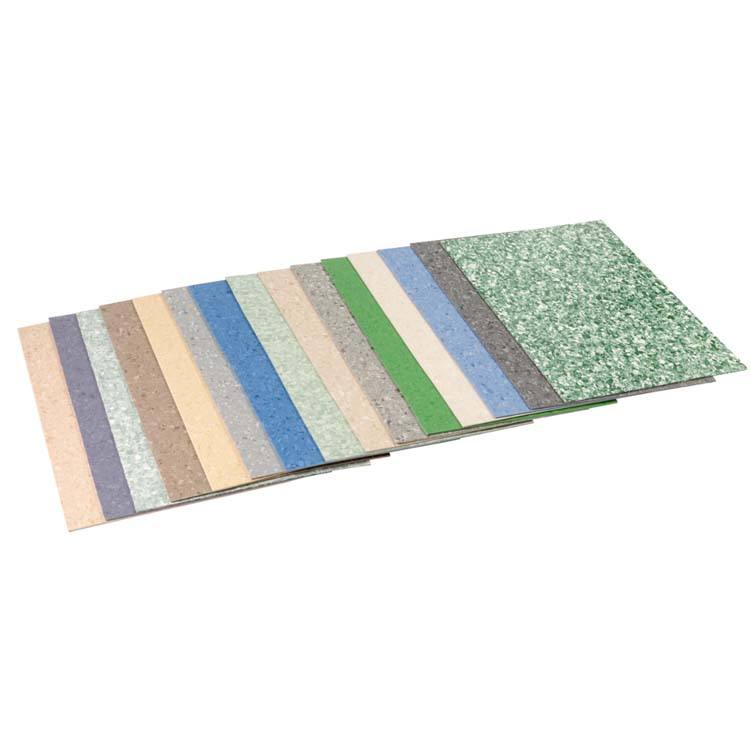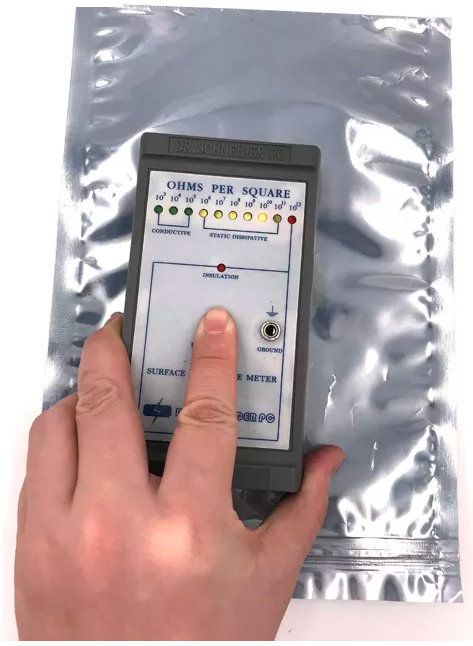 Top-Quality Anti-Static Products: Wholesale Supplier from China
Reviews
Related Videos
Introducing our high-quality anti-static products designed to keep your electronics safe and functioning properly. Our range of anti-static products includes mats, wrist straps, and brushes that offer effective protection against static electricity. Static electricity is a common problem that can damage sensitive electronic components and cause malfunctions. Our anti-static products are designed to prevent these issues by providing a safe and controlled environment for your electronics. Our anti-static mat is made from durable material that provides a non-slip surface with low static. The wrist strap comes with a coiled cord that allows you to move freely while ensuring that you are constantly grounded. The anti-static brushes come with soft bristles that eliminate the buildup of static charges from your workspace. Our anti-static products are easy to use and highly effective, providing the best protection for your electronic components. With our anti-static products, you can be confident that your electronic devices are well protected from electrostatic discharge. Our products are suitable for both commercial and personal use and are compatible with a wide range of electronic devices. Invest in the safety of your electronic devices with our range of anti-static products. You can trust us to provide you with high-quality products that offer reliable and consistent performance. Be sure to browse our range of anti-static products and select the ones that best suit your needs.
Contact us
Please feel free to give your inquiry in the form below We will reply you in 24 hours