Buy Carbon Fiber Gloves from a Leading Manufacturer for Optimum Protection
Introducing Carbon Fiber Gloves - the ultimate gloves for heavy-duty work! These gloves are a game-changer for anyone who requires the highest level of protection on the job. With carbon fiber technology, these gloves are incredibly strong, durable and resistant to abrasion, ensuring your hands are fully protected against cuts, scratches, and impacts.

Designed with the highest quality materials, company name's Carbon Fiber Gloves feature a non-slip grip which allows for a confident hold in any condition- wet or dry. The snug fit ensures maximum dexterity, allowing for fine motor skills to be exercised with ease.

Whether you're a mechanic, construction worker, or DIY enthusiast, our Carbon Fiber Gloves are the perfect solution to make sure your hands remain fully protected. Invest in our high-performance Carbon Fiber Gloves and never worry about hand injuries again!
Suzhou Honbest Ultra Clean Technology Co., Ltd.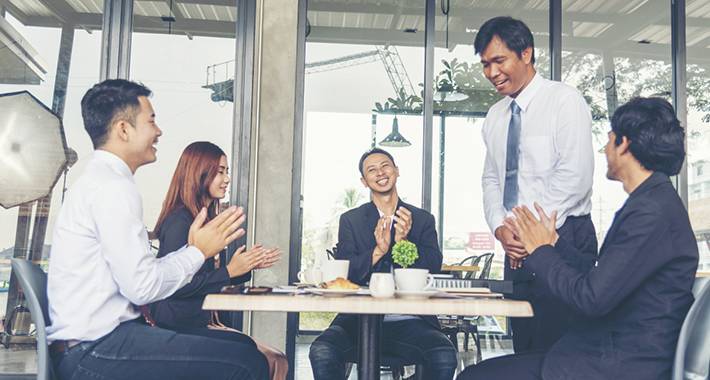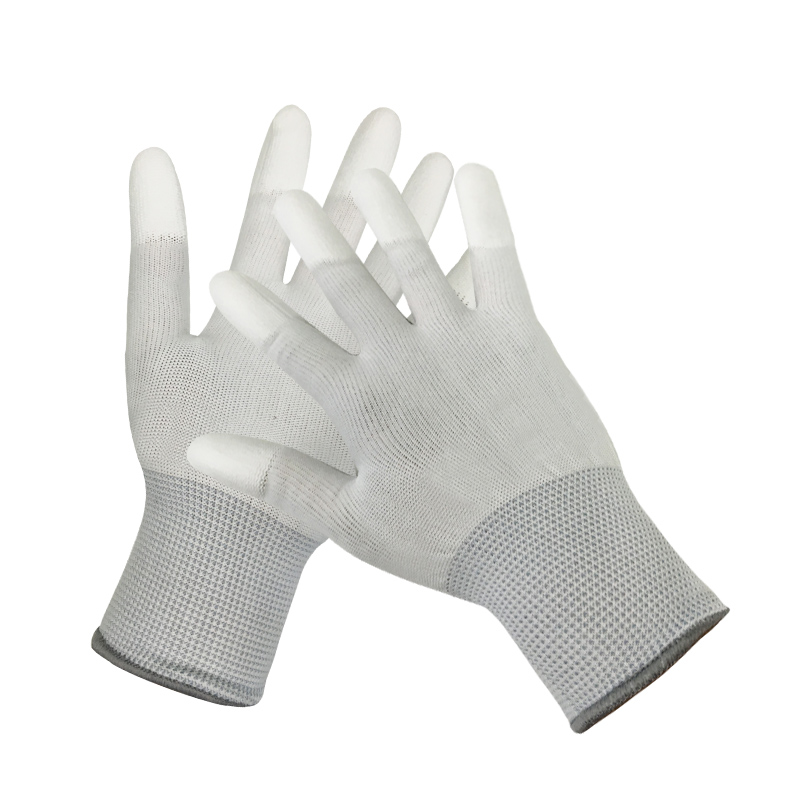 High-Quality Carbon Fiber Gloves: Wholesale Supplier From China
Reviews
Related Videos
Introducing our latest innovation in safety and protection; Carbon Fiber Gloves! These gloves are designed to provide you with maximum protection and comfort while working in harsh environments. Made from high-quality carbon fiber materials, they are highly resistant to wear and tear, making them ideal for heavy-duty tasks. Carbon Fiber Gloves have been specially designed to offer you a secure and firm grip, allowing you to achieve precision in your work. They are lightweight and flexible, ensuring that they do not limit your movements when working. The gloves offer an excellent level of protection against cuts, punctures, and abrasions, thanks to their durable and sturdy construction. These gloves are perfect for individuals working in industries such as construction, manufacturing, and mechanical repair. They provide protection against chemicals, oils, and other hazardous materials that may be encountered in the workplace. The elastic and adjustable wrist strap ensures a snug fit to prevent dirt and debris from entering the gloves. Overall, Carbon Fiber Gloves are the perfect investment for individuals that value their safety while working. They offer great protection while maintaining comfort. Don't let your safety be compromised; get your Carbon Fiber Gloves today!
If you're looking for gloves that can provide excellent protection and comfort while handling heavy-duty tasks, then carbon fiber gloves are a great option. These gloves are made with high-quality materials which make them durable and resistant to harsh conditions. The carbon fiber material provides an added strength and reinforcement that makes them perfect for anyone who wants to work in harsh environments. Additionally, the gloves are designed to be comfortable and provide a snug fit to maximize dexterity while performing tasks. The gloves' unique construction makes them ideal for use in construction, automotive, or just about any industry where high levels of protection are needed. So if you're looking for gloves that offer reliable protection and comfort, then carbon fiber gloves are definitely worth considering.
These carbon fiber gloves are absolutely amazing! The combination of durable leather and strong carbon fiber protection make them perfect for all kinds of outdoor activities and sports. They fit snugly and provide excellent grip, making it easy to hold onto anything. They're also really comfortable, and the breathable material means that your hands won't get too sweaty. Plus, the sleek design is really stylish and modern. Overall, I highly recommend these gloves to anyone who wants top-quality protection and comfort. They're definitely worth the investment for anyone who wants to stay well-protected while enjoying their favorite activities!
Contact us
Please feel free to give your inquiry in the form below We will reply you in 24 hours