Get Relief While Standing with Anti Fatigue Mats from a Trusted Manufacturer
Introducing the perfect solution for reducing fatigue and increasing productivity - the ergonomic Anti Fatigue Mat by . Made with high-density foam, this mat provides superior comfort to your feet and legs when standing for extended periods of time. Whether you are standing in a kitchen, garage, or workshop, this mat is designed to alleviate discomfort and reduce fatigue from prolonged standing.

The Anti Fatigue Mat features a non-slip bottom and a beveled edge to prevent tripping hazards. The flexible and durable material of this mat allows for easy cleaning, and it's resistant to staining, abrasions, and punctures.

Designed with your wellness in mind, this anti-fatigue mat is an essential investment for anyone who spends extended time on their feet. Protect your joints and improve your posture with the Anti Fatigue Mat. Get yours today and take the first step towards a more comfortable and productive workday!
Suzhou Honbest Ultra Clean Technology Co., Ltd.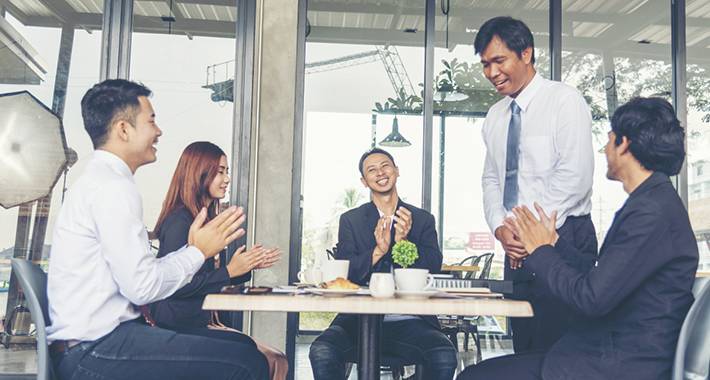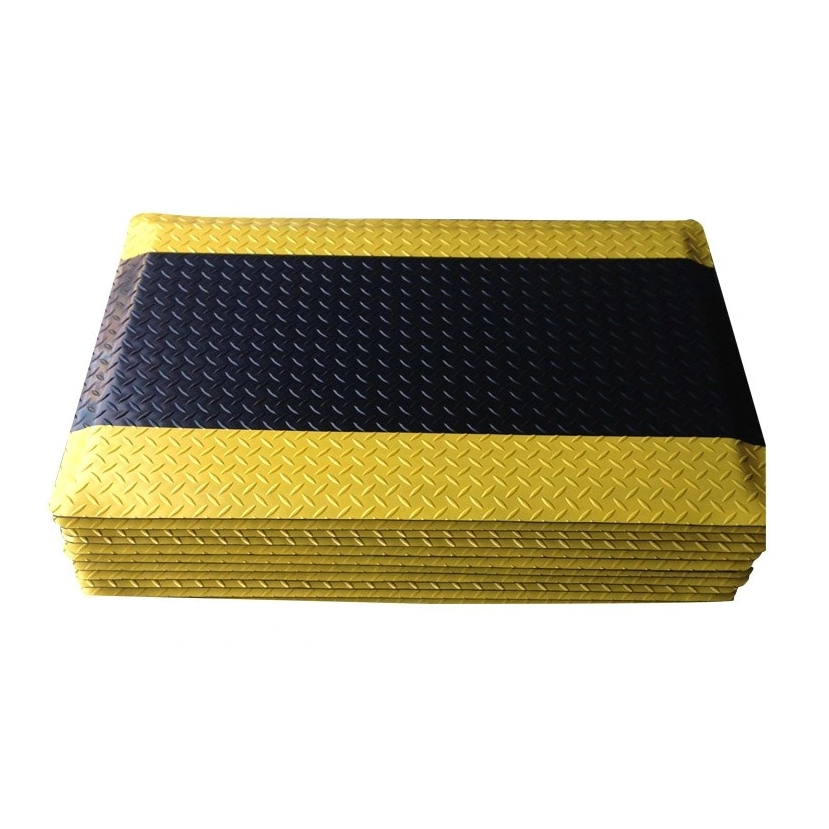 Premium Anti Fatigue Mats: Wholesale Supplier from China
Reviews
Related Videos
Introducing the ultimate solution for anyone who spends long hours standing on hard surfaces – the Anti-fatigue Mat! These mats are designed to relieve the discomfort and fatigue experienced by people who work in places like factories, hospitals, or retail shops. Made of high-quality materials, these mats offer a comfortable, cushioned surface to stand on, reducing the impact of hard floors on the feet, ankles, and knees. Our Anti-fatigue Mat is a versatile product that can be used for various purposes, including standing desks, kitchen counters, and cashier counters. These mats have been ergonomically engineered to provide excellent support to the feet, legs, and back, reducing muscle strain and preventing long-term health problems. They are also slip-resistant, making them safe to use in wet or oily environments. Durable and easy to clean, these mats can withstand heavy use and are made to last. With their attractive designs and colors, they can seamlessly blend in with any decor while providing a practical solution to your workplace needs. Invest in an Anti-fatigue Mat today, and notice the difference in your productivity, energy, and overall well-being. Order yours now and experience the benefits of this must-have item for anyone who spends long hours standing!
The anti-fatigue mat has been a game changer for my home office set-up! After spending hours on end sitting at my desk, my feet and legs would feel sore and tired. But since switching to this mat, I've noticed a significant reduction in fatigue and discomfort. The cushioned surface is comfortable to stand on and has even improved my posture. It's also easy to clean and doesn't slip around on my hardwood floors. If you spend a lot of time standing while working, I highly recommend investing in an anti-fatigue mat.
The Anti-Fatigue Mat is a great addition to any workspace. It is designed to reduce fatigue and discomfort caused by standing for long periods of time, making it an excellent choice for office workers and those in the service industry. The mat is made from durable materials and has a non-slip surface, providing a safe and stable platform to stand on. Its cushioned design also helps to improve posture and reduce the risk of injury, making it a must-have for anyone who spends a lot of time on their feet. Overall, the Anti-Fatigue Mat is a smart investment for anyone looking to improve their comfort and productivity while standing.
Contact us
Please feel free to give your inquiry in the form below We will reply you in 24 hours