100% Polyester Wiper: Reliable Wholesale Supplier from China
Introducing the new 100% Polyester Wiper from XYZ Company! This high-quality wiper is made from 100% polyester material, which guarantees excellent cleaning performance while being gentle on delicate surfaces. It is perfect for use in a wide range of industries such as automotive, electronics, and pharmaceuticals, where cleanliness and precision are vital.

The 100% Polyester Wiper features a non-abrasive texture that effectively traps dust, dirt, and other contaminants, leaving surfaces spotless and residue-free. It is also tear-resistant, ensuring that it can handle tough cleaning tasks without breaking or shedding fibers.

In addition, this wiper is highly absorbent, making it ideal for cleaning spills and leaks quickly and efficiently. It is also lint-free, which ensures that no particles are left behind to contaminate the environment.

If you're looking for a reliable and high-quality wiper, then look no further than the 100% Polyester Wiper from XYZ Company. It is the perfect solution for all your cleaning needs, ensuring that your surfaces are clean, dry, and ready for use.
Suzhou Honbest Ultra Clean Technology Co., Ltd.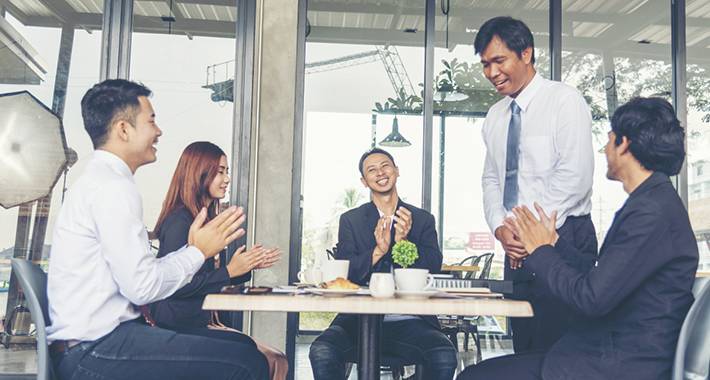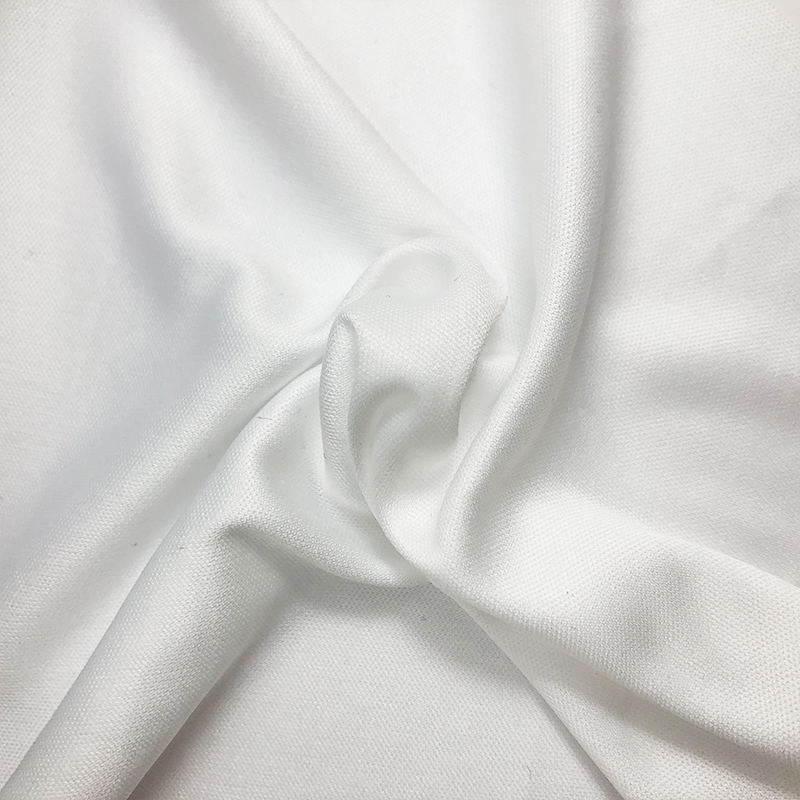 Top Manufacturer of 100% Polyester Wipers: Wholesale & Exporter from China
Reviews
Related Videos
Introducing our high-quality 100% Polyester Wiper, perfect for tackling even the toughest cleaning tasks! Made from durable and absorbent polyester fibers, this wiper is the ideal choice for a wide range of applications. Whether you need to clean up spills, wipe down surfaces, or tackle heavy-duty messes, this wiper is up to the task. Thanks to its high-quality material construction, our 100% Polyester Wiper is incredibly strong and long-lasting, making it an excellent investment for any cleaning or maintenance operation. Plus, it is designed to be highly absorbent, making it great for removing liquids and leaving surfaces dry and clean. One of the best things about our 100% Polyester Wiper is that it is incredibly easy to use and maintain. It is machine washable, so you can simply toss it in the wash when it becomes dirty and reuse it again and again. Additionally, it is resistant to chemicals and solvents, so you can use it with peace of mind even in environments with harsh cleaning agents. With its superior durability, absorbency, and ease of use, our 100% Polyester Wiper is the perfect choice for anyone looking for a reliable and effective cleaning solution. Purchase yours today and experience the difference for yourself!
I have been using the 100% Polyester Wiper for a few weeks now and I must say I am impressed with its quality. The wiper is made of durable polyester material that effectively cleans up messes without leaving any residue or lint behind. It is machine washable which makes it easy to clean and reuse multiple times. The wiper is ideal for wiping down surfaces in the kitchen, bathroom, and even for cleaning electronic gadgets. It has definitely made my cleaning routine much easier and efficient. I highly recommend this product to anyone looking for a reliable and affordable cleaning accessory.
I recently purchased the 100% Polyester Wiper and I am extremely satisfied with its quality and performance. The material is soft yet durable and effectively picks up dust and debris. The wiper can also be washed and reused, making it an eco-friendly option. Plus, its polyester makeup ensures that it won't leave behind any lint or residue. I highly recommend the 100% Polyester Wiper for anyone in need of a reliable and versatile cleaning tool.
Contact us
Please feel free to give your inquiry in the form below We will reply you in 24 hours