KN95 Face Masks: Wholesale Supply Directly from China Manufacturer
Introducing 's high-quality KN95 face masks - your ultimate protection against harmful particles and viruses in the air. With a 5-layer design that includes a non-woven fabric, hot air cotton, melt-blown fabric, and two layers of skin-friendly spunbond, our masks filter out up to 95% of airborne particles.

Made to fit snugly over your nose, mouth, and chin, our masks offer full coverage and prevent the risk of exposure to harmful droplets. Plus, their comfortable ear loops and lightweight design make them easy to wear by people of all ages. The ear loops are made of high-quality elastic that fits just right without causing any irritation.

Enjoy optimal protection anytime, anywhere, and stay safe during your daily activities with our KN95 masks. Order your pack today and experience unparalleled protection and comfort wherever you are!
Suzhou Honbest Ultra Clean Technology Co., Ltd.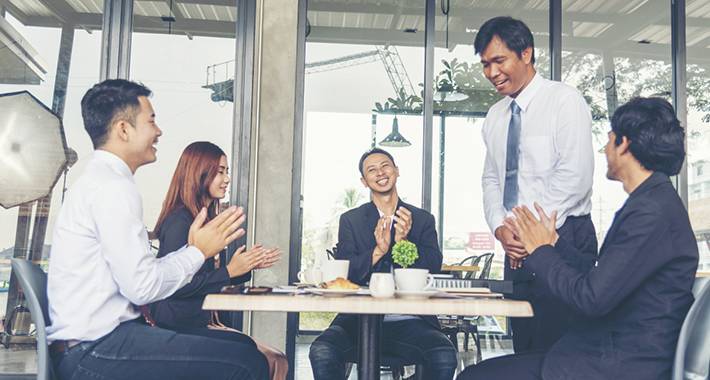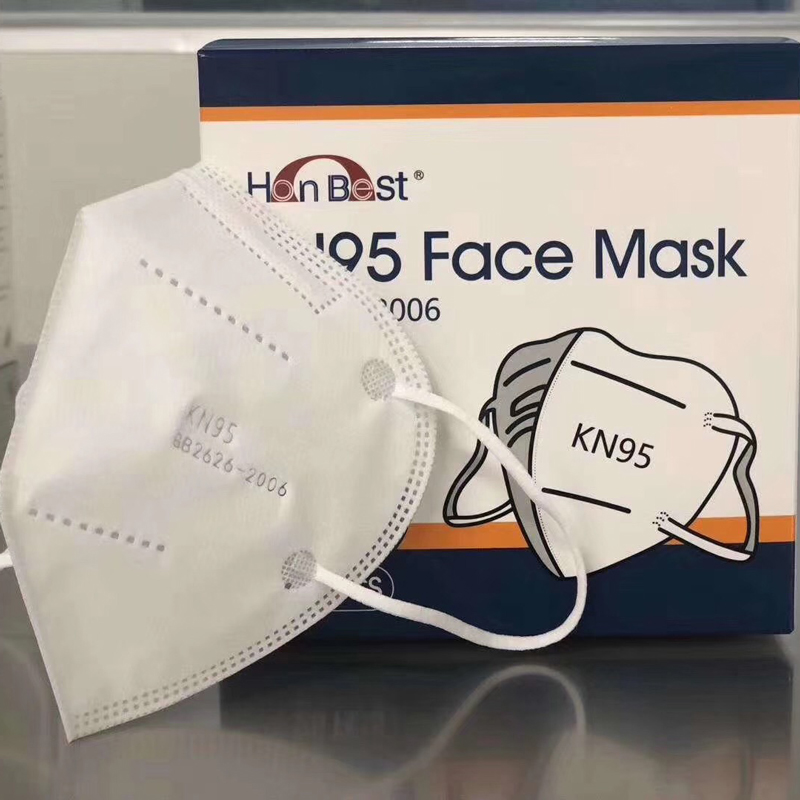 Trusted KN95 Face Mask Supplier: Wholesale Prices Direct from Manufacturer in China
Reviews
Related Videos
The KN95 face mask is one of the most popular protective masks on the market. It is designed to filter out harmful particles and is comfortable to wear for long periods of time. These masks are made from high-quality materials and are perfect for anyone who wants to protect themselves and others from airborne particles. With the ongoing COVID-19 pandemic, it is essential to wear a face mask in public to reduce the risk of spreading the virus. The KN95 mask has been shown to be effective in reducing the transmission of the virus, making it an ideal choice for those who want to stay safe and healthy. The KN95 face mask is an excellent choice for healthcare professionals, frontline workers, and anyone who is in close contact with others for an extended period. It is designed to fit snugly over the face to provide maximum protection against airborne particles. The mask is also easy to use, with ear loops and an adjustable nosepiece to ensure a secure fit. In conclusion, if you want to stay safe and protect yourself from airborne particles, the KN95 face mask is the ideal choice. It is comfortable to wear, easy to use, and provides excellent protection against harmful particles. So, stay protected and safe by using the KN95 face mask.
The KN95 face mask is an excellent choice for anyone looking for comfortable and reliable protection. Its multi-layer design provides filtration efficiency and a durable outer shell that can stand up to daily wear and tear. The ear loops are adjustable, ensuring a snug fit for all face shapes and sizes. The mask is designed to filter out airborne particles and pathogens, so you can breathe easy knowing you're protected. The KN95 face mask is a cost-effective way to keep yourself and others safe. Highly recommended for anyone in need of face protection.
I recently purchased a KN95 face mask and I am incredibly pleased with the quality and effectiveness. The mask fits comfortably on my face, creating a seal that effectively blocks out airborne particles. The adjustable ear straps allow for a personalized fit, and the nosepiece can be molded to fit the bridge of my nose. I feel much more protected wearing this mask, especially during high-risk situations like traveling on public transport or in crowded spaces. The mask is of high quality and durable, making it a cost-effective choice for those looking to stay safe during the pandemic. Overall, I highly recommend the KN95 face mask to anyone looking for a reliable, effective and comfortable mask.
Contact us
Please feel free to give your inquiry in the form below We will reply you in 24 hours