Hospital in Tiruchi receives PPE and medical supplies worth Rs. 4 lakh as donation
By:Admin
PPE Donated: A Gesture of Support for Healthcare Workers
The Covid-19 pandemic has severely impacted our lives and has emerged as a global health crisis. Amidst the ongoing pandemic, frontline healthcare workers have been working tirelessly to provide quality healthcare services to patients. These healthcare workers are undoubtedly instrumental in our fight against the pandemic. Therefore, it becomes our prime responsibility to ensure their safety and well-being.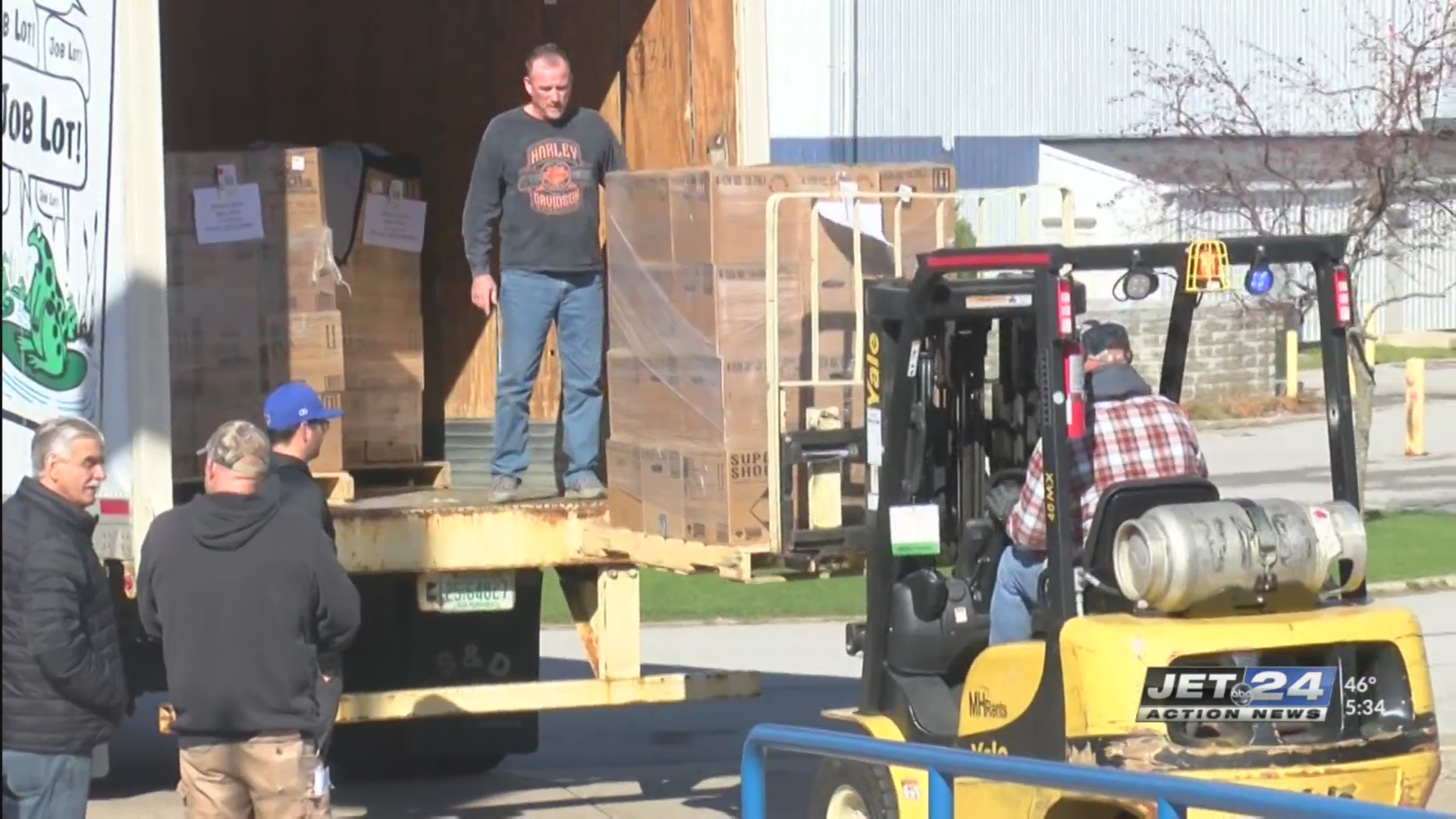 In this context, Bharat Heavy Electricals Limited (BHEL) has donated personal protective equipment (PPE), medical supplies, and disinfectants worth 4 lakh to Tiruverumbur Government Hospital and Koothaippa. This significant gesture of support from BHEL for healthcare workers is commendable.
The PPE kits, gloves, and disposable masks donated by BHEL will help healthcare workers protect themselves from the virus while treating patients. The medical supplies, including goggles, infrared thermometers, and sanitizers, will further aid healthcare workers in their fight against Covid-19.
Additionally, disinfectants are crucial in curbing the spread of the virus. BHEL's contribution will ensure that Tiruverumbur Government Hospital and Koothaippa are sanitized correctly. This, in turn, will help prevent further transmission of the virus.
In conclusion, BHEL's donation of PPE, medical supplies, and disinfectants is a fantastic initiative that will undoubtedly help healthcare workers in their fight against Covid-19. The company's proactive stance of supporting hospitals and healthcare workers during a global crisis is commendable. It reminds us that we are all in this together and should do our part in contributing to support the frontline workers during these unprecedented times.
As we await the end of the pandemic, we should prioritize our health, practice social distancing, and wear masks to keep ourselves and others safe. We should support healthcare workers by providing them with all the necessary resources to continue their essential work. In doing so, we can emerge stronger from the pandemic, and the world would be a better place.