Lightweight Disposable Gloves
Wholesale Lightweight Disposable Gloves: Your Trusted Supplier from China
Suzhou Honbest Ultra Clean Technology Co., Ltd. is a leading manufacturer, supplier, and factory of high-quality lightweight disposable gloves. Made from premium quality materials, these gloves are the perfect choice for those who want to achieve maximum hygiene while performing their daily tasks.

Designed for ease of use, these lightweight disposable gloves provide superior sensitivity, flexibility, and dexterity. They are perfect for a wide range of applications, including food handling, laboratory work, and medical procedures. Whether you are a healthcare professional, a food service worker, or a laboratory technician, these gloves are the perfect solution for your needs.

Manufactured in China, our lightweight disposable gloves are NSF certified and are made in accordance with strict quality control standards. They offer exceptional durability and resistance to tearing, punctures, and chemical spills.

Choose Suzhou Honbest Ultra Clean Technology Co., Ltd. for the best lightweight disposable gloves that offer superior protection, performance, and comfort. Contact us today to learn more!
Suzhou Honbest Ultra Clean Technology Co., Ltd.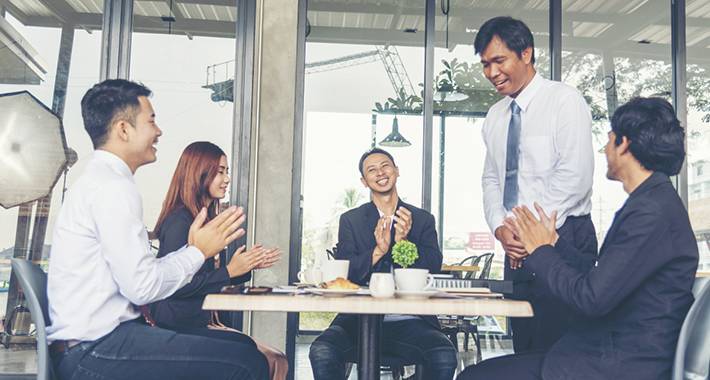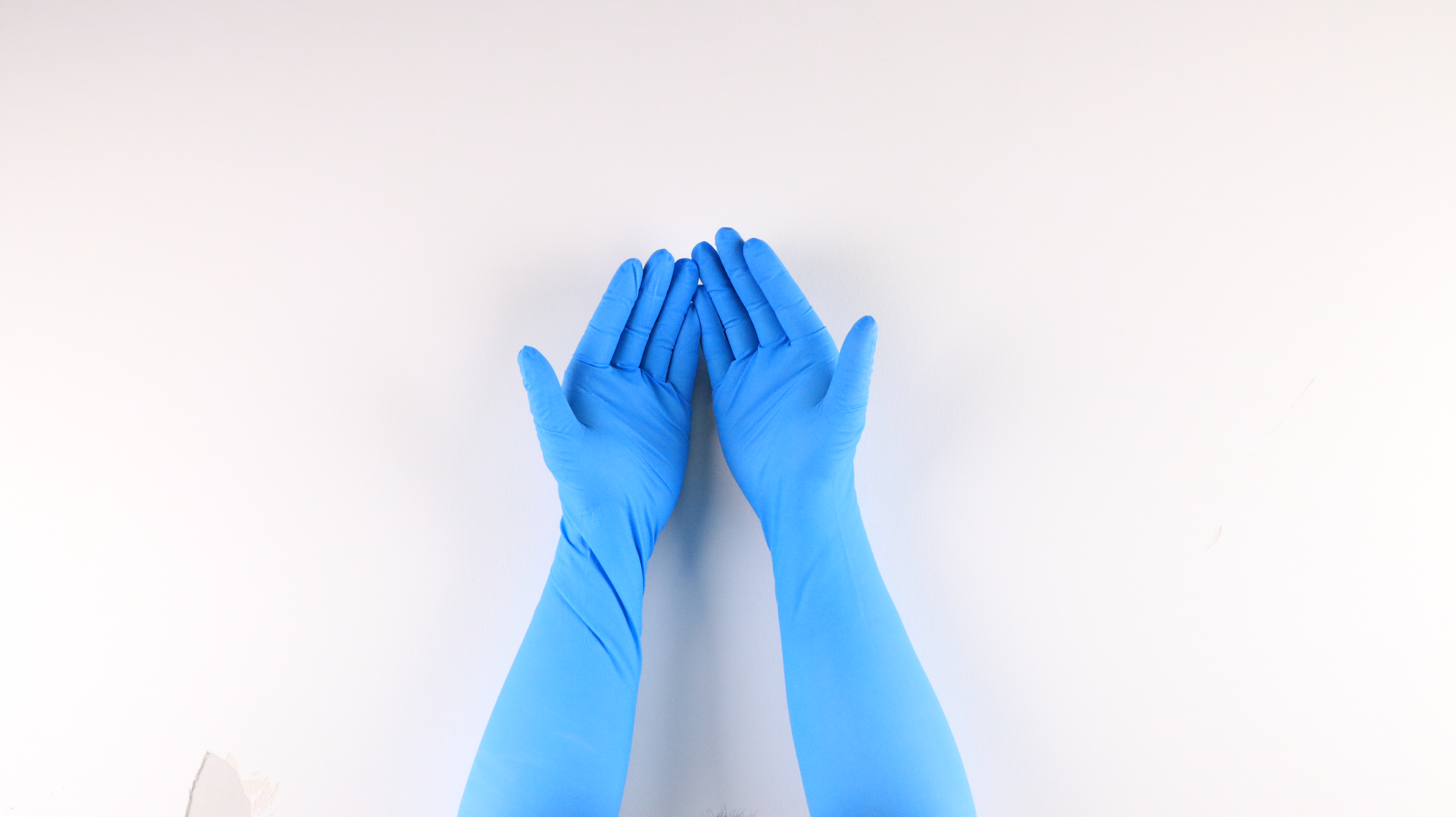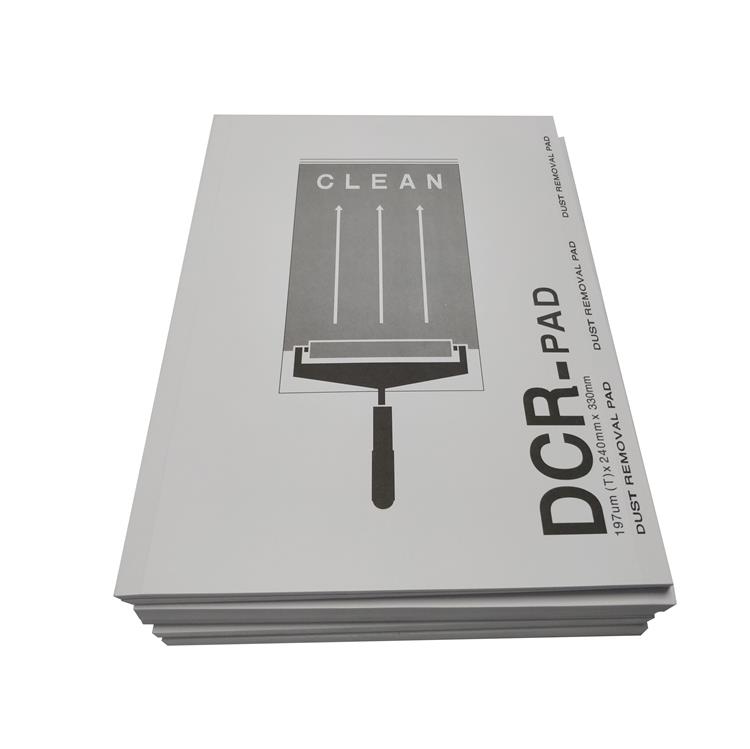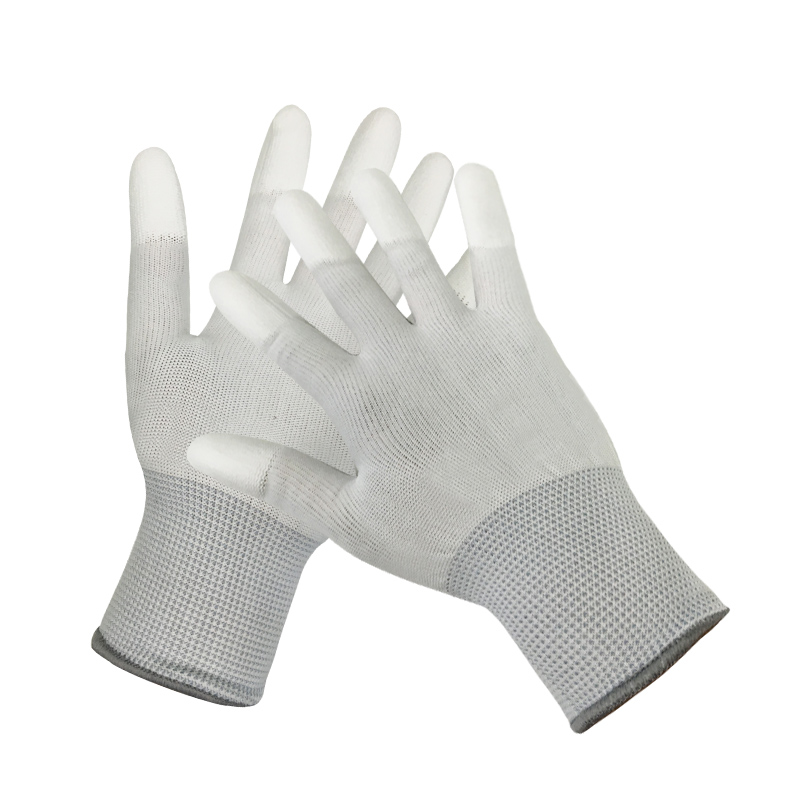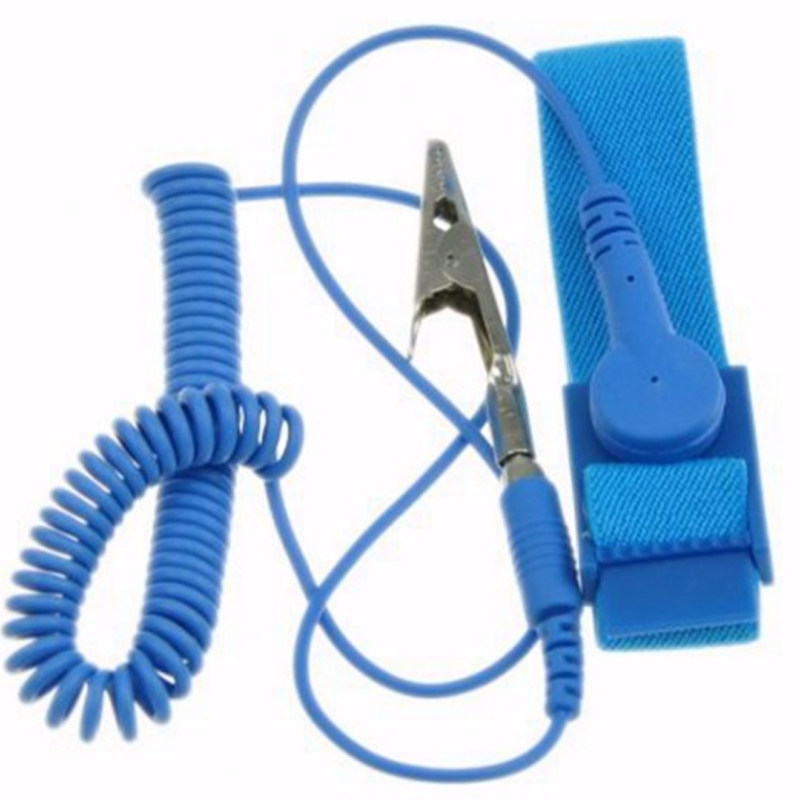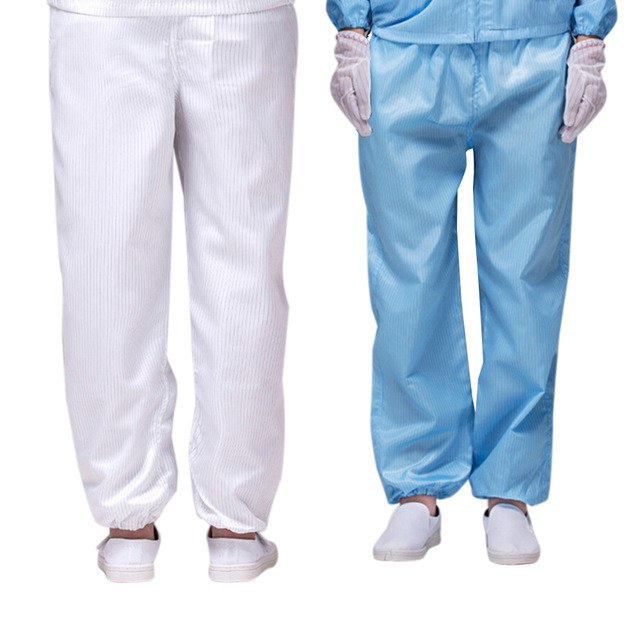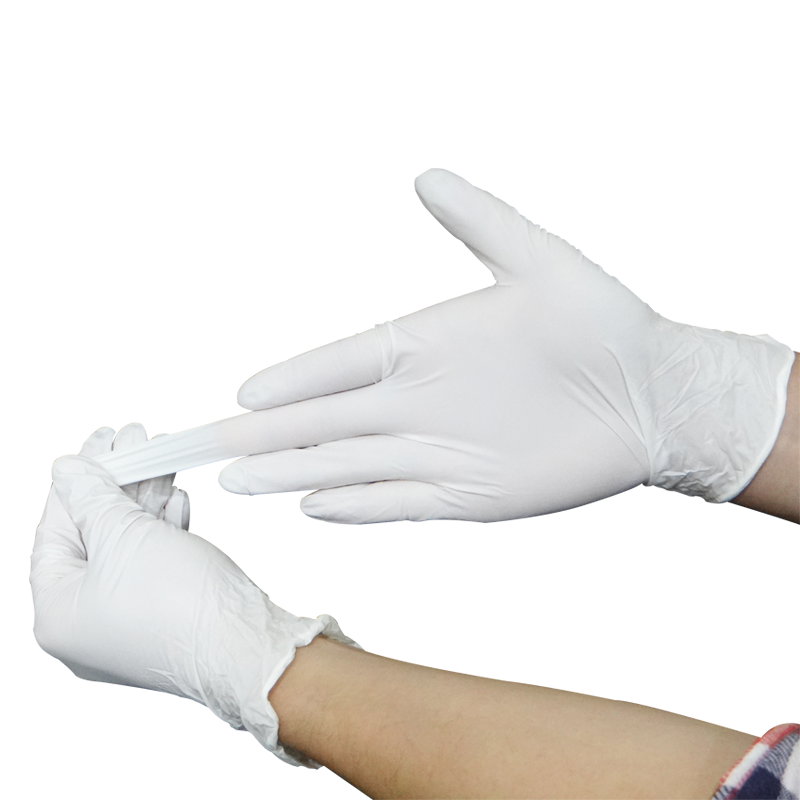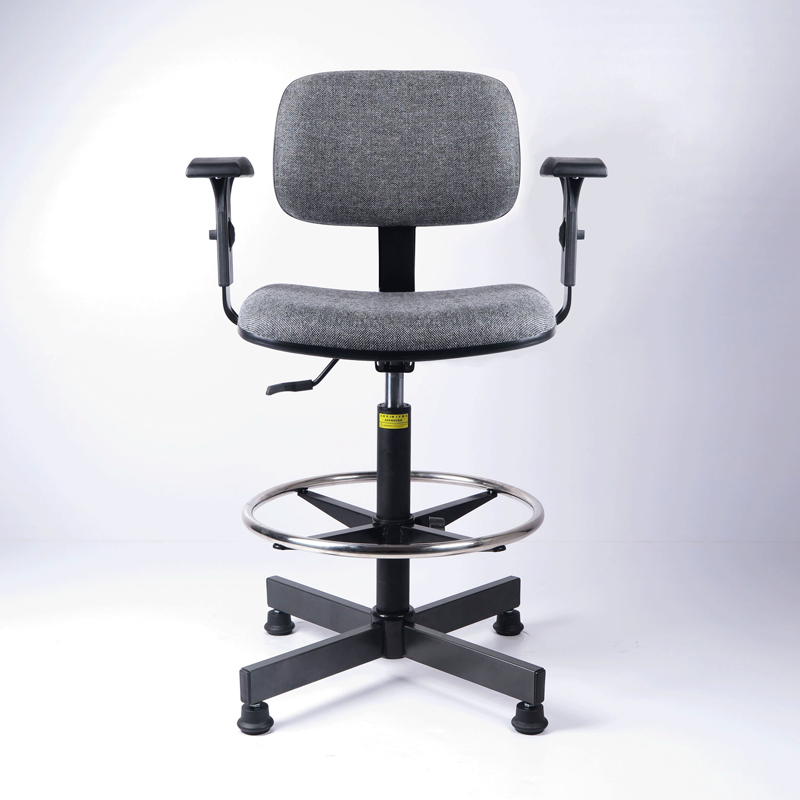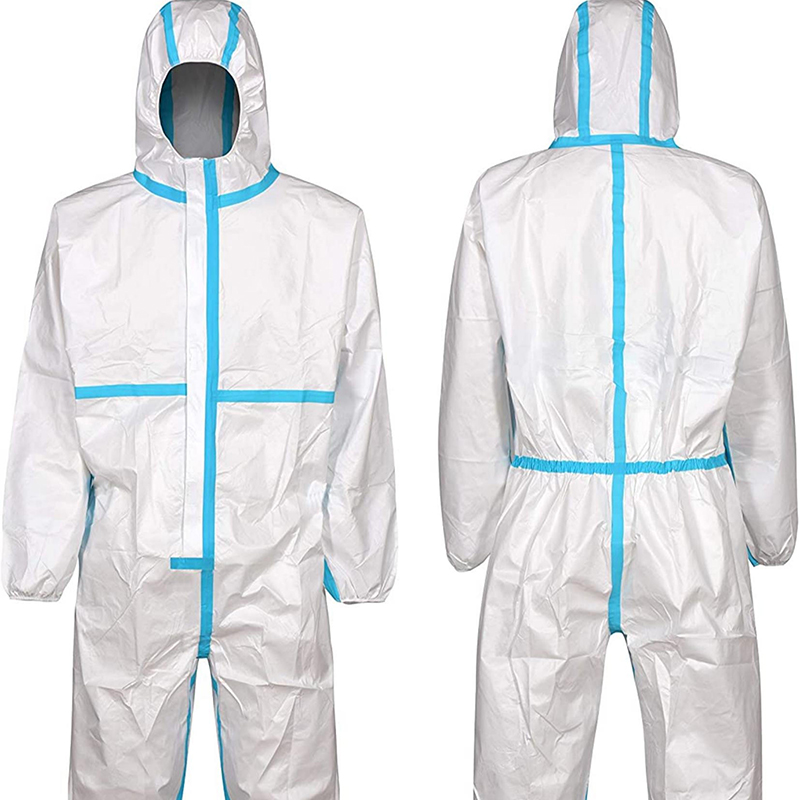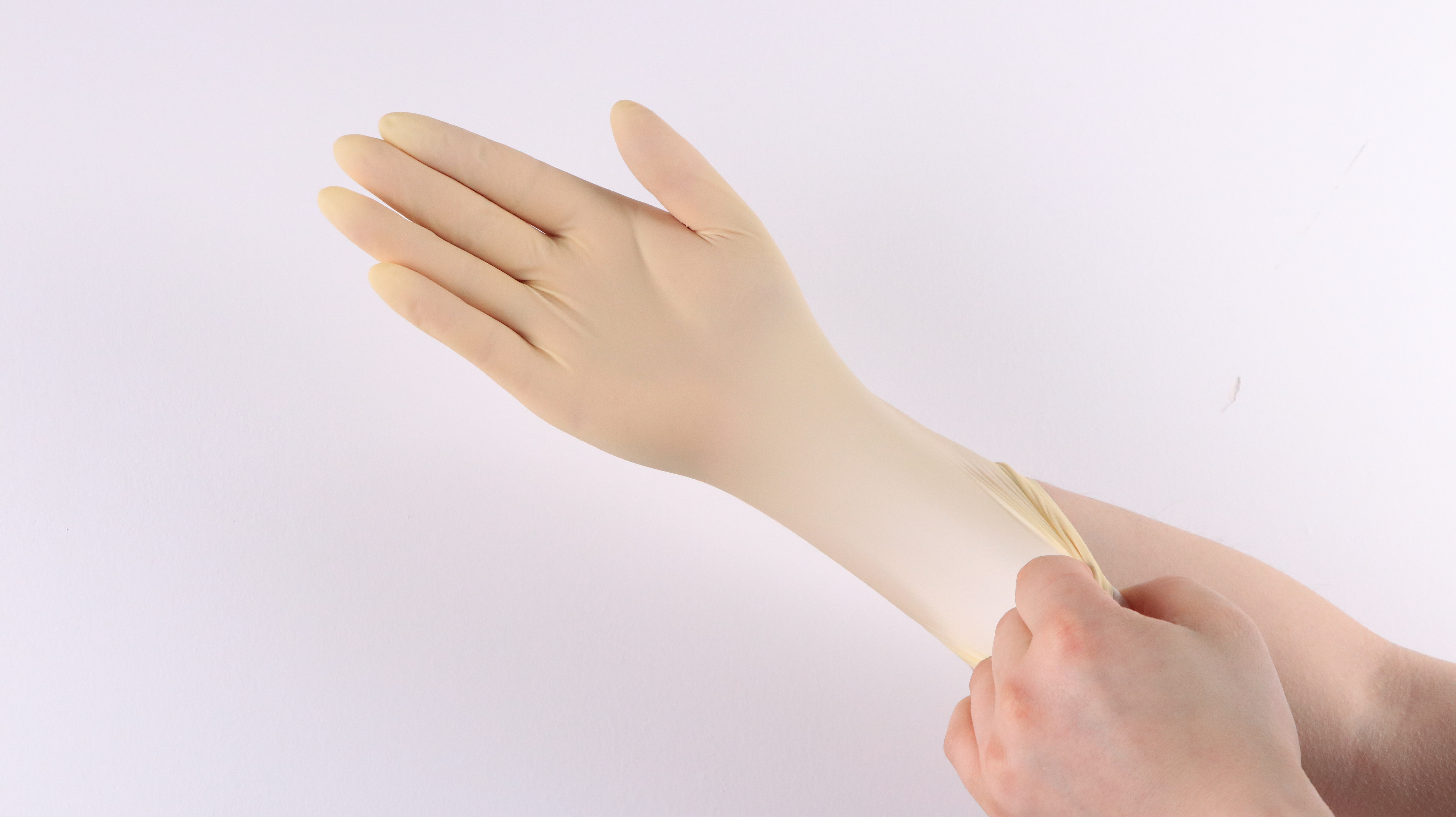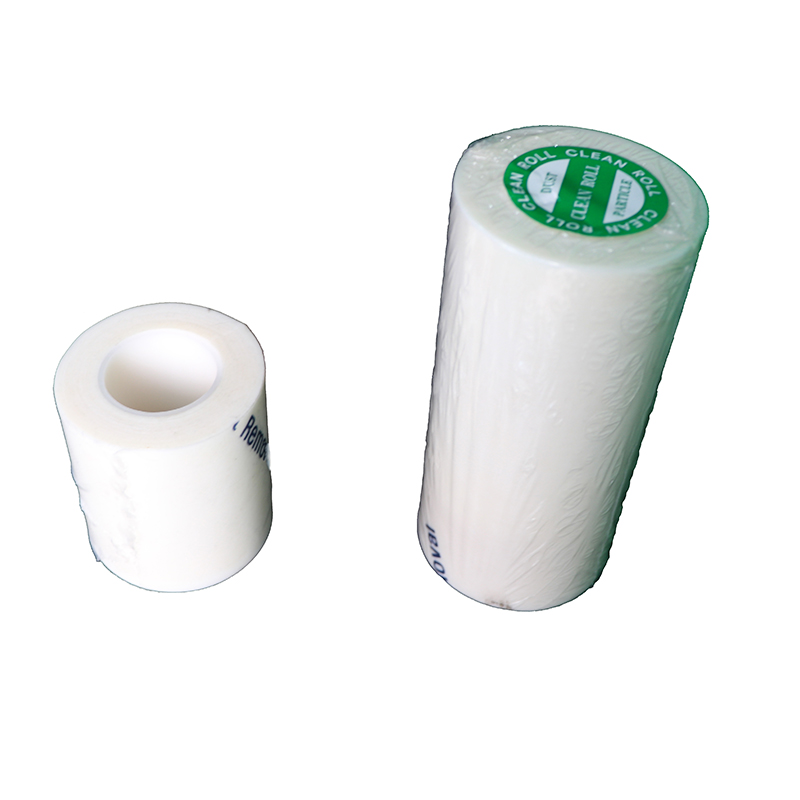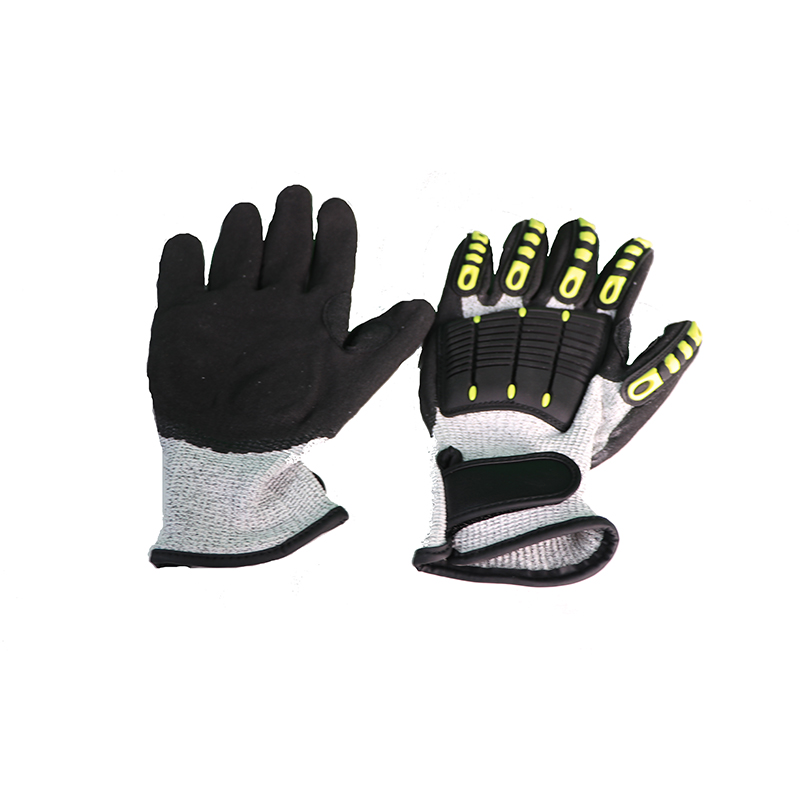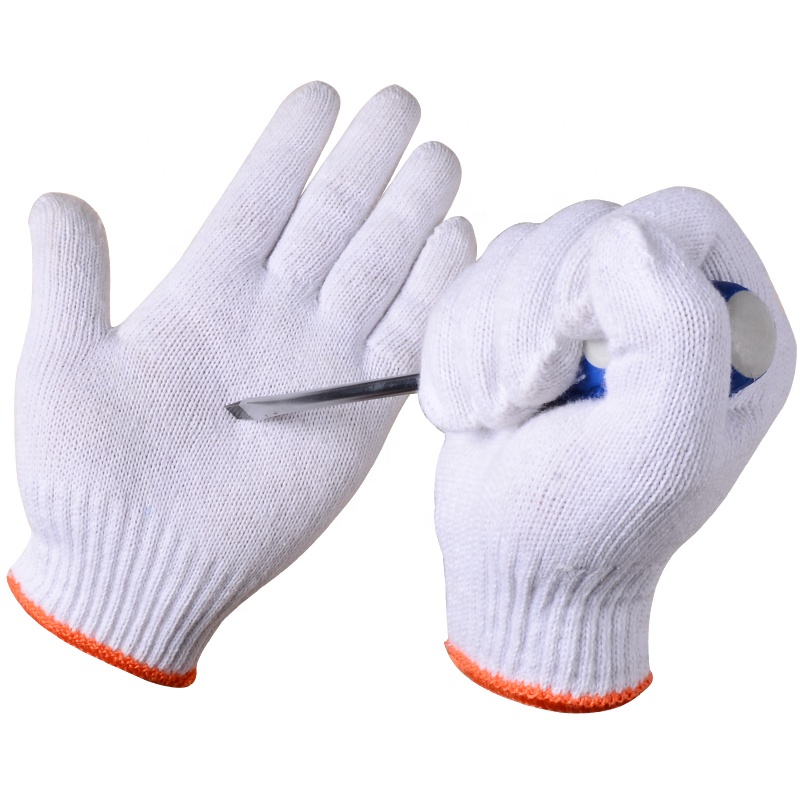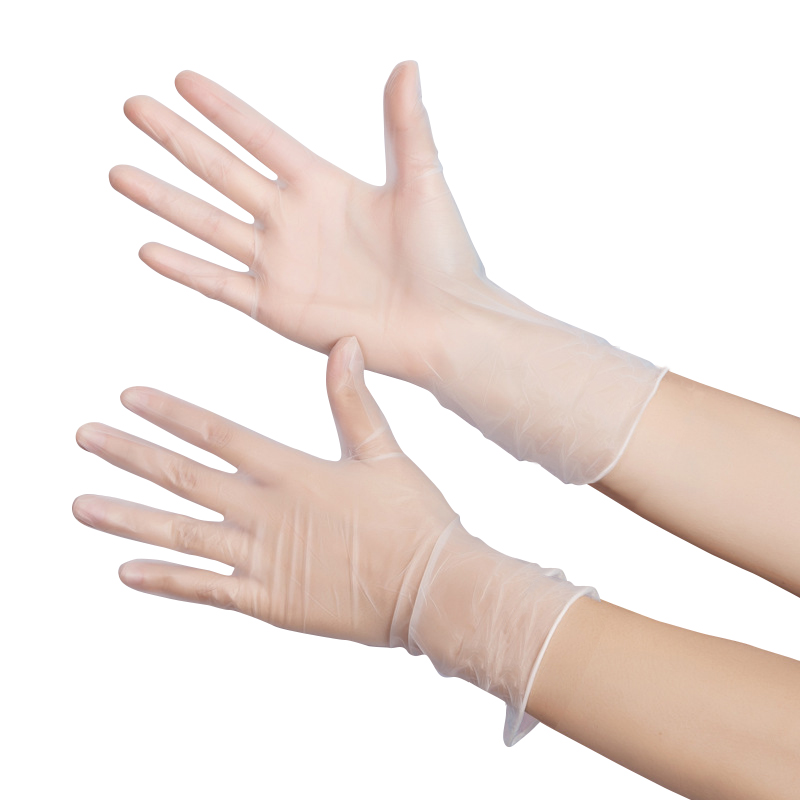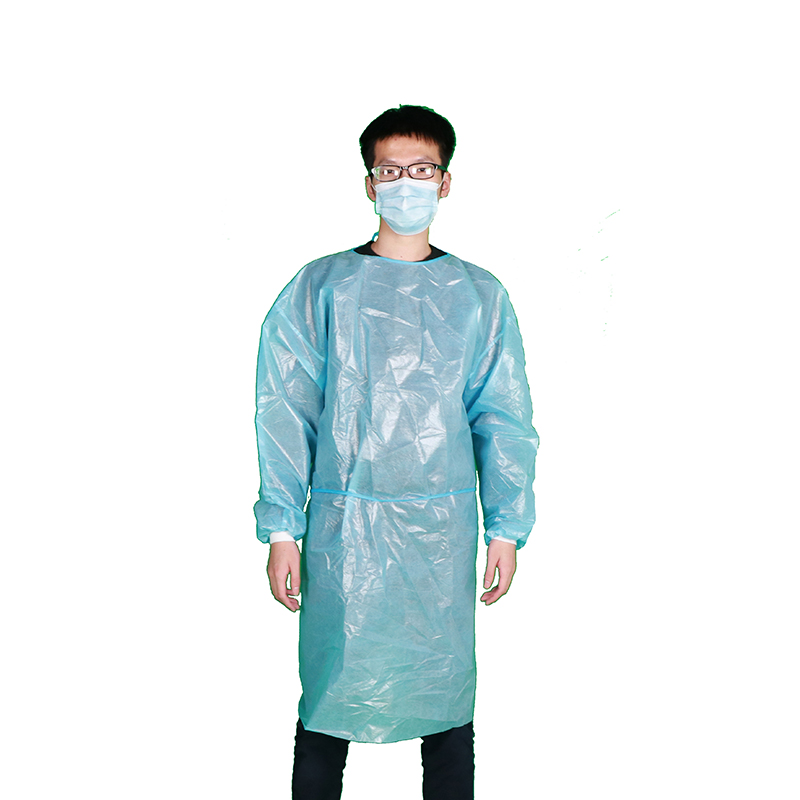 Lightweight Disposable Gloves - Wholesale Supplier from China
Reviews
Related Videos
Introducing our Lightweight Disposable Gloves, perfect for all your daily hygiene and sanitation needs. These gloves are designed with top-of-the-line lightweight materials that provide ultimate comfort while wearing and keep your hands free from germs and bacteria. Our gloves are made from high-quality materials that are both durable and resistant to punctures, tears, and leaks. They are also powder-free, making them safe for those with sensitive skin and allergies. These disposable gloves are extremely versatile, making them ideal for use in a variety of settings such as at home, in the office, during travel, and in medical institutions. They can be used for a wide range of activities including food preparation, cleaning, handling chemicals, and more. Featuring an easy-to-use and convenient design, our Lightweight Disposable Gloves come in a variety of sizes to ensure a comfortable fit for every individual. They are also easy to dispose of, ensuring a safe and clean environment for you and those around you. Investing in our Lightweight Disposable Gloves means you are investing in the safety and protection of yourself and those around you. Our gloves are the perfect solution for maintaining proper hygiene and preventing the spread of germs and bacteria.
I recently tried the lightweight disposable gloves and I must say, I'm impressed. These gloves are incredibly thin and lightweight, making them perfect for tasks that require precision and sensitivity. I was surprised to find that despite their delicate feel, they were still durable and able to withstand some tough jobs. The gloves are also quite versatile - I used them in the kitchen for food prep, cleaning, and even handling hot dishes. What's more, they fit like a second skin, providing excellent dexterity and grip. I appreciated that they were also disposable, making cleanup a breeze. Overall, I highly recommend the lightweight disposable gloves for anyone in need of a reliable and comfortable glove for a variety of tasks.
If you're looking for lightweight disposable gloves that offer a great value, these gloves are a fantastic choice. They are made of high-quality materials and provide superior comfort and protection. They are also very affordable, which makes them a great option for everyday use. The gloves are designed to be easy to put on and take off, which is a major advantage for those who frequently change gloves throughout the workday. Additionally, the gloves are durable enough to withstand regular use without tearing or ripping. Overall, these gloves are an excellent choice for anyone in need of a reliable, lightweight disposable glove.
Contact us
Please feel free to give your inquiry in the form below We will reply you in 24 hours