Smt Roll Wiper Manufacturer: Get High-Quality Wipers for Your Manufacturing Needs
Suzhou Honbest Ultra Clean Technology Co., Ltd., a leading manufacturer, supplier, and factory in China, is proud to offer our top-of-the-line product: the Smt Roll Wiper.

Used primarily in the electronics industry, our Smt Roll Wiper is made of high-quality materials that guarantee optimum performance. This innovative product is designed to remove dust, lint, and other contaminants that may cause damage to electronic devices.

Our Smt Roll Wiper is available in a variety of sizes and configurations to meet the needs of different production lines. With its strong adhesion and excellent cleaning capacity, it can efficiently clean Smt stencils, screens, and printed circuit boards.

Say goodbye to the hassle of continually changing wipes, our Smt Roll Wiper is easy to use and install, reducing production time and increasing productivity.

Trust in Suzhou Honbest Ultra Clean Technology Co., Ltd. to provide you with superior quality products. Choose our Smt Roll Wiper and take your electronics manufacturing process to the next level.
Suzhou Honbest Ultra Clean Technology Co., Ltd.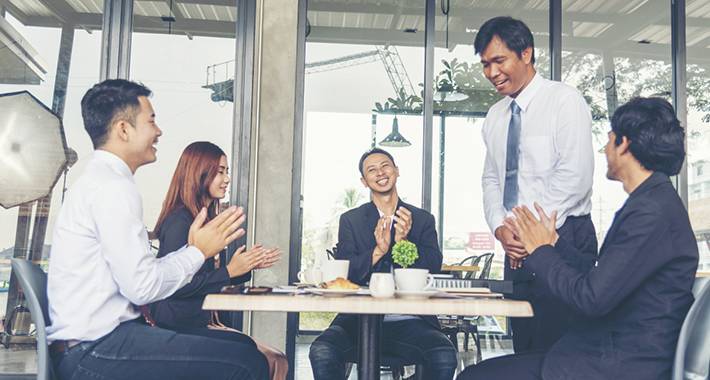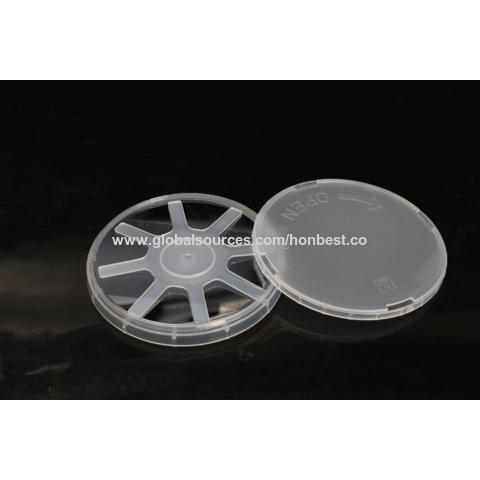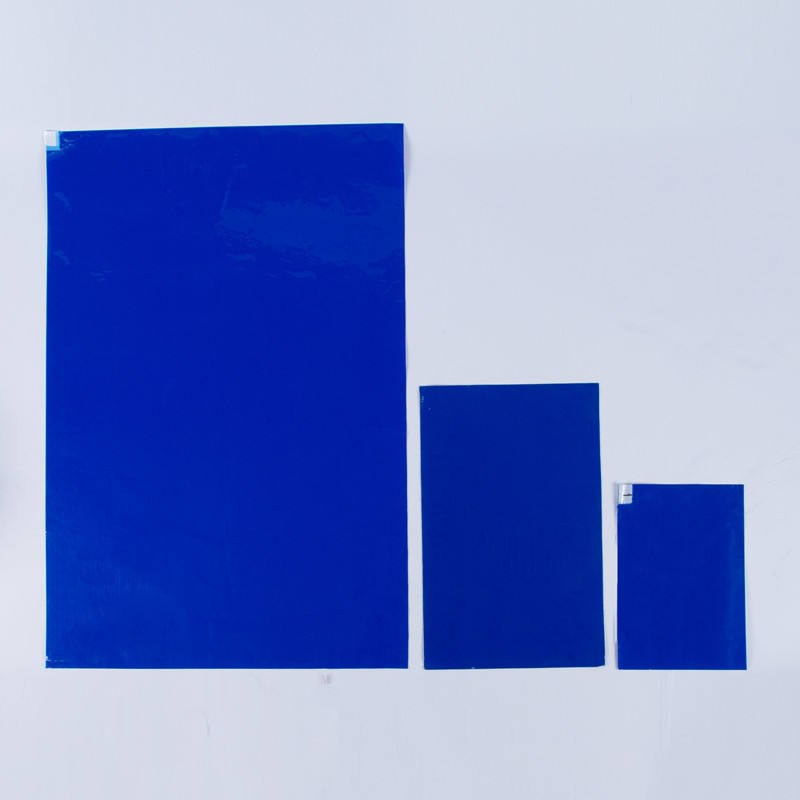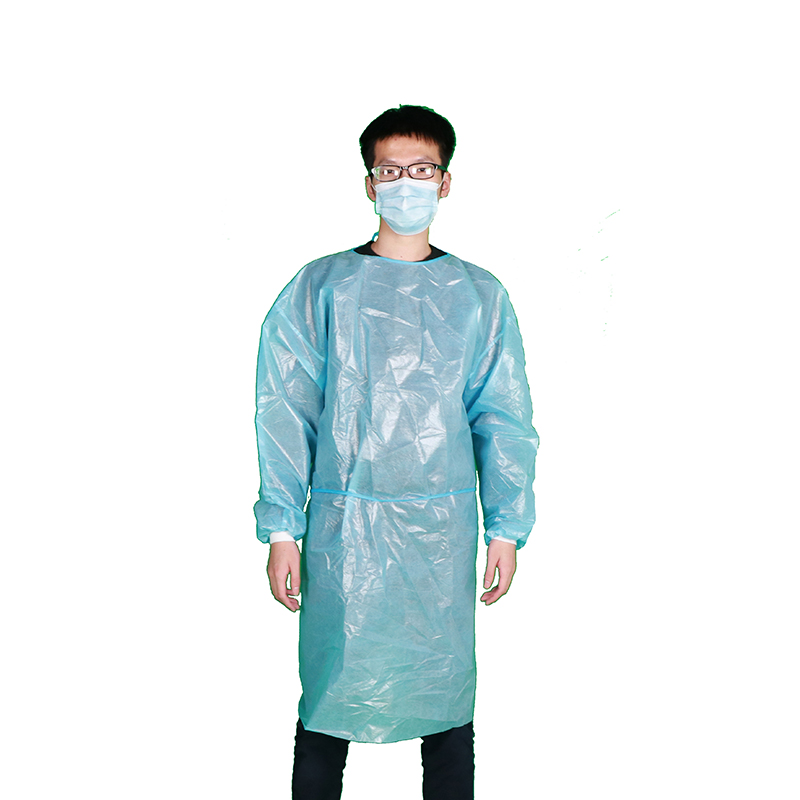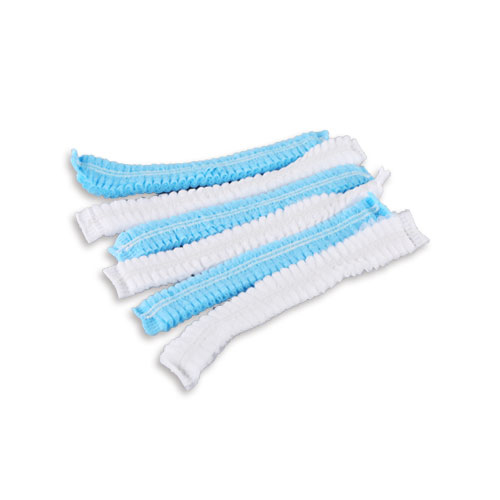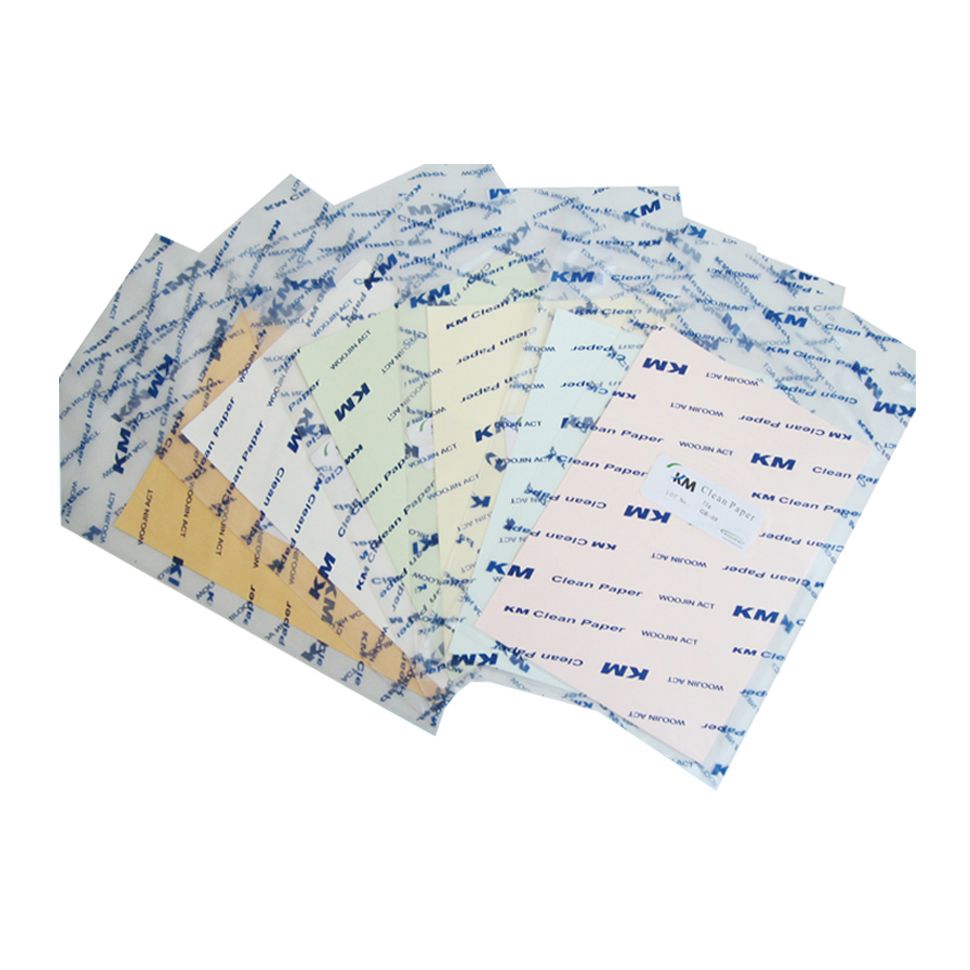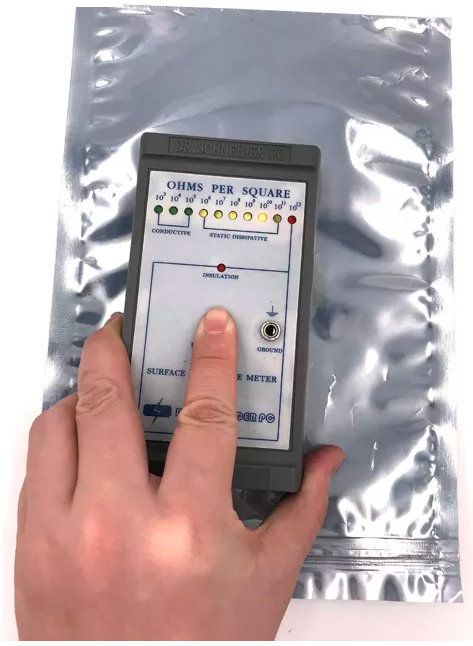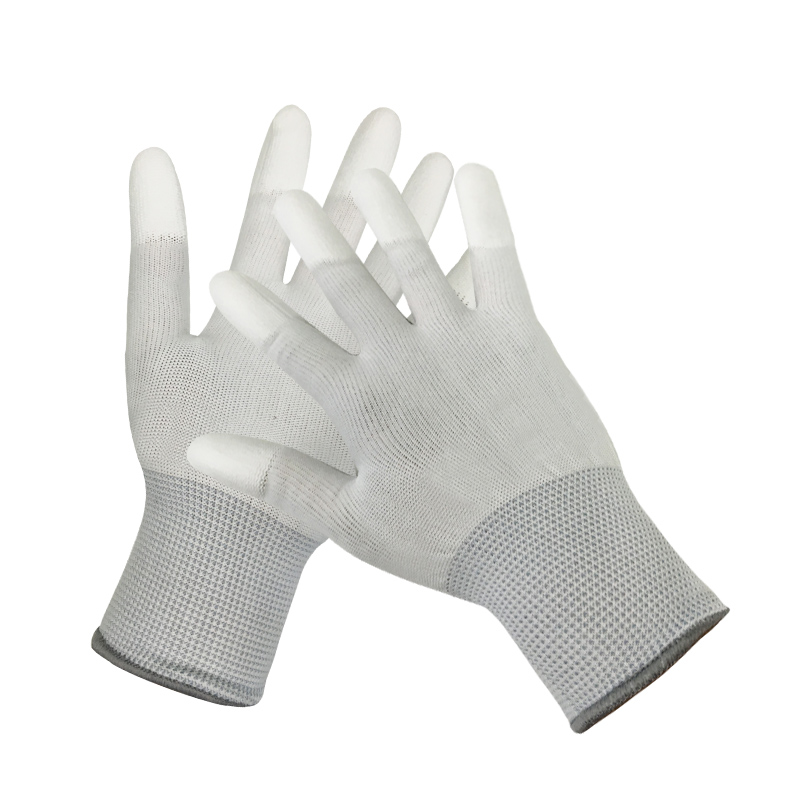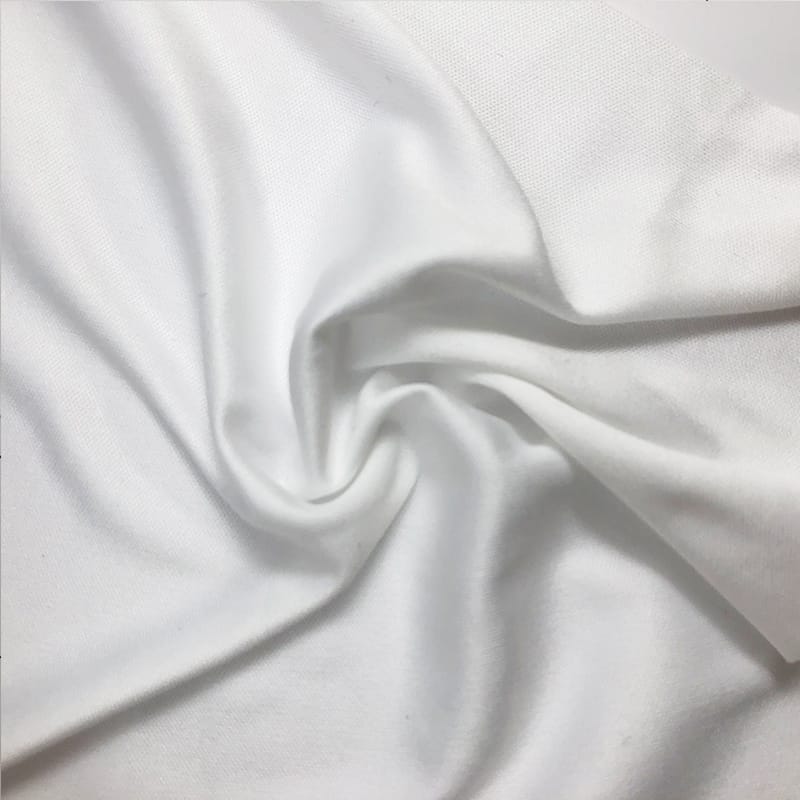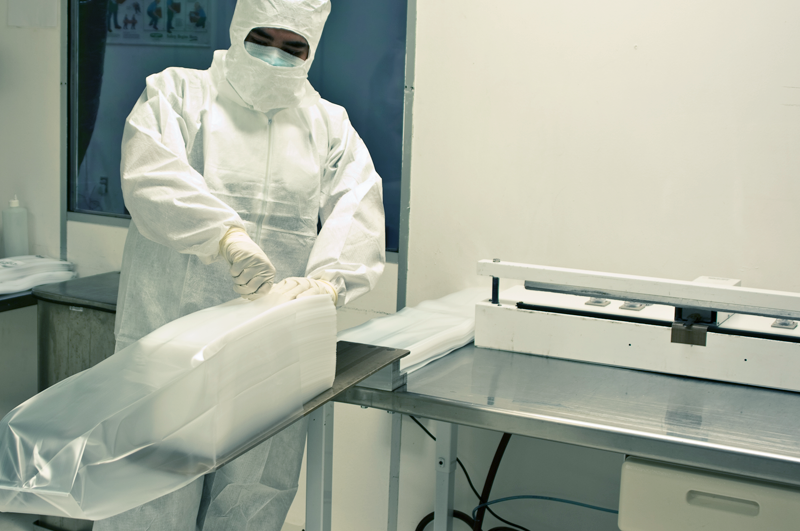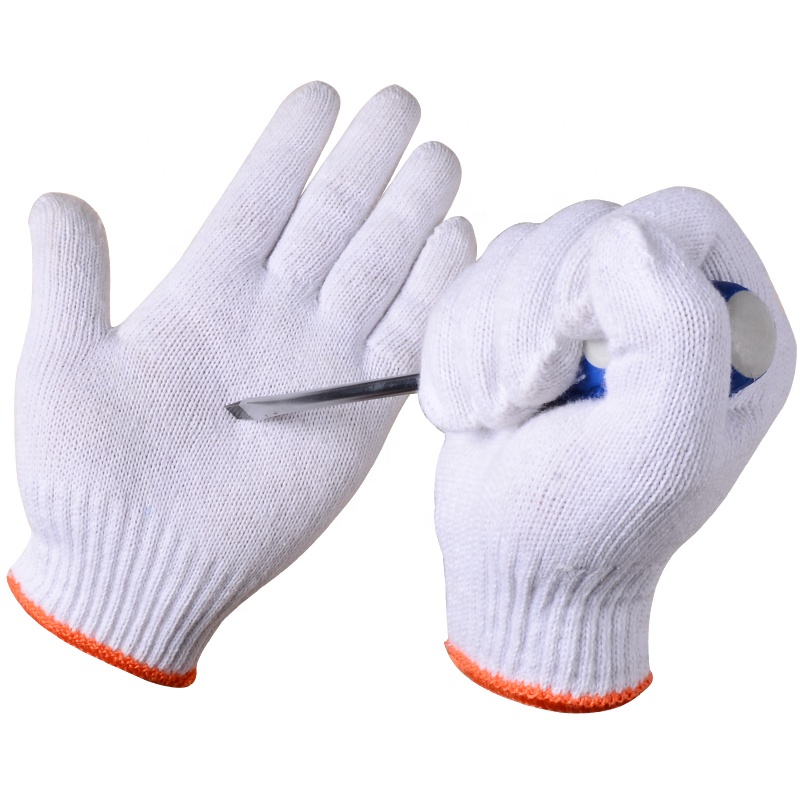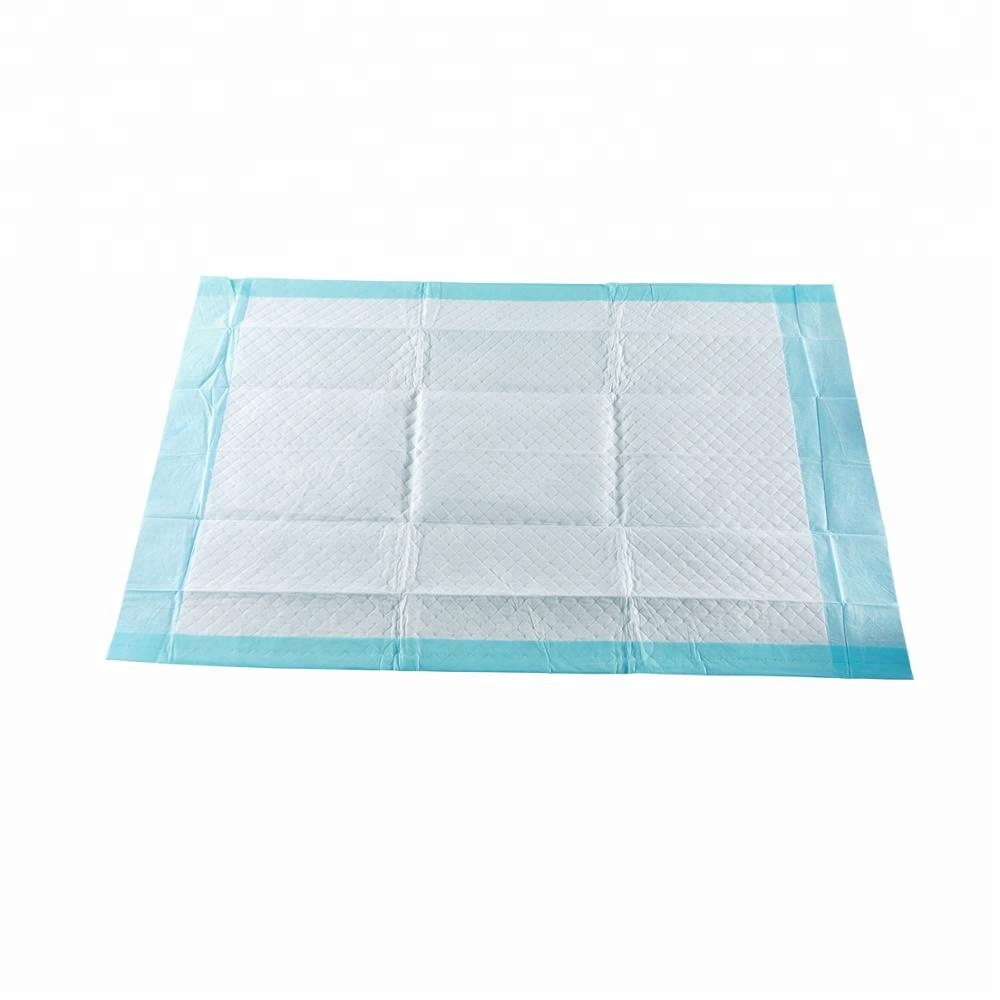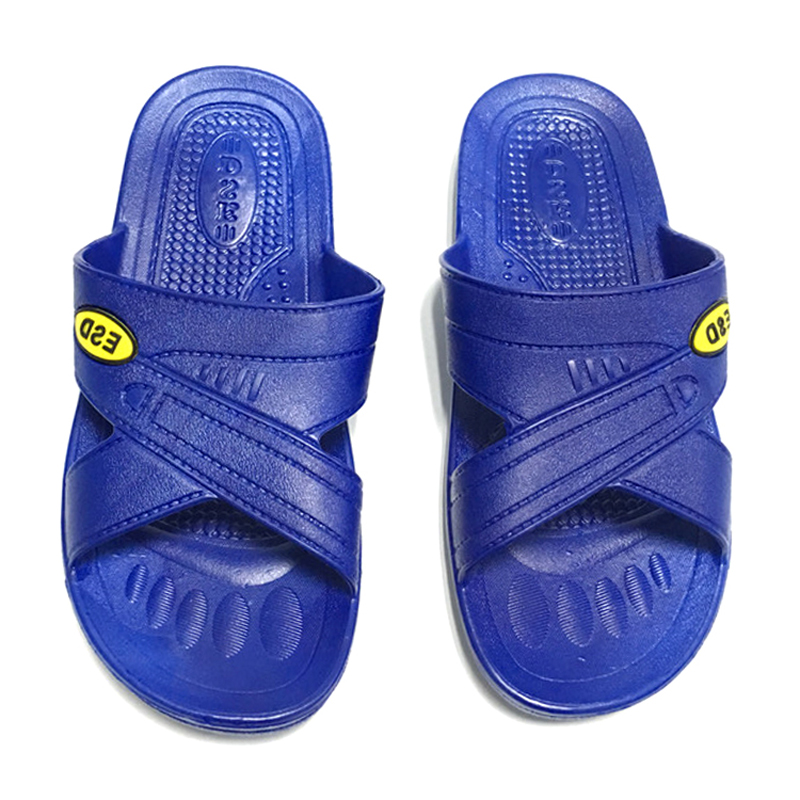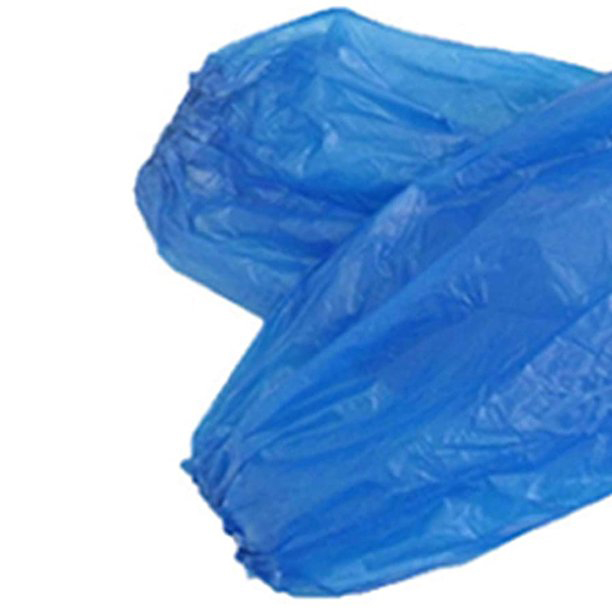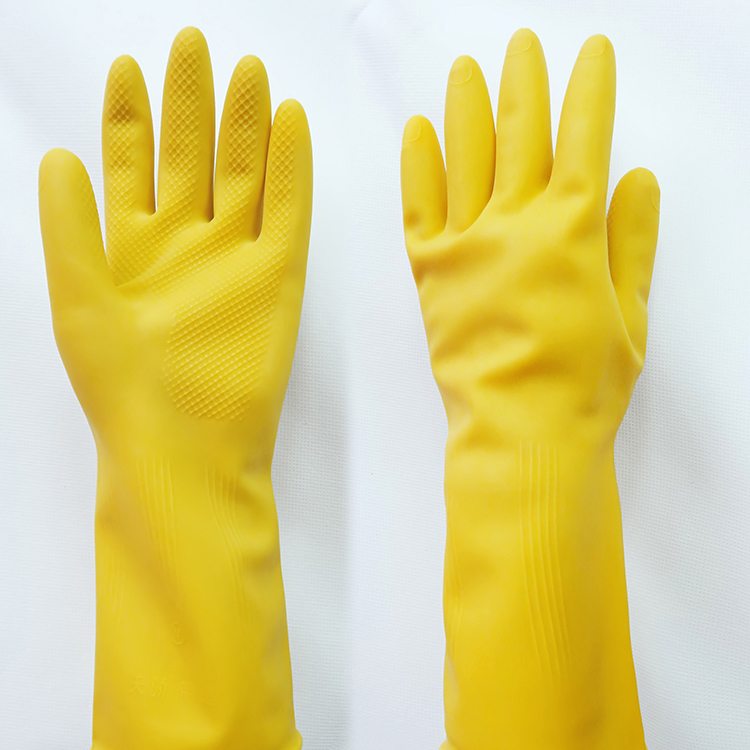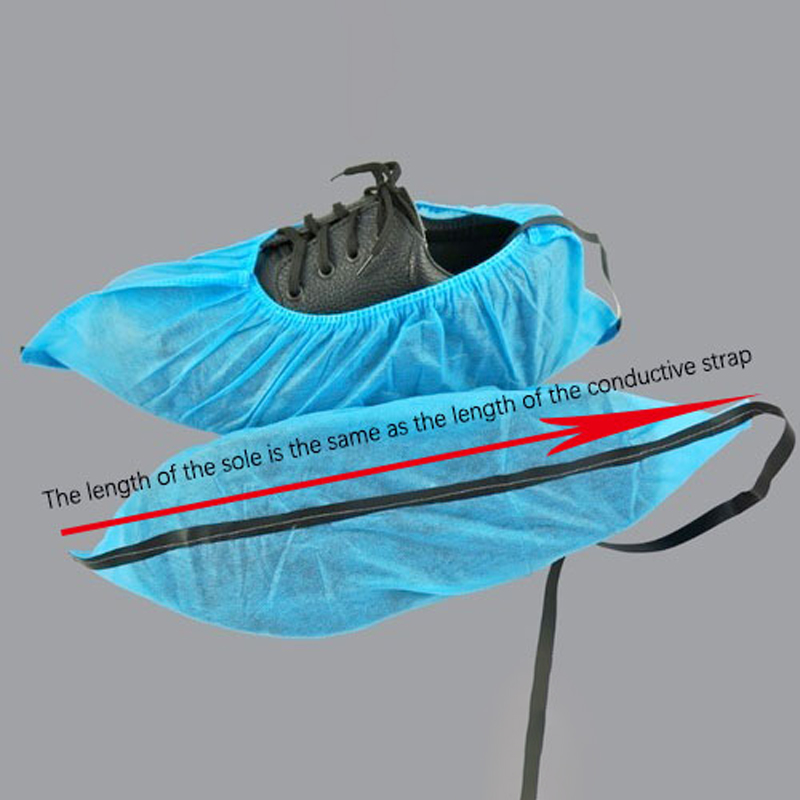 Smt Roll Wiper Manufacturer: Providing High-Quality Solutions for Your Needs
Reviews
Related Videos
Introducing our latest product - the Smt Roll Wiper! This innovative technology is specifically designed to enhance the cleaning process in your Smt line operation. The Smt Roll Wiper is an essential tool in Smt production as it helps reduce the risk of contamination in your machinery. Our specially designed Smt Roll Wiper is made of high-quality materials that ensure durability and efficiency. It has a highly absorbent capacity that enables it to hold liquids and dry debris with ease. The material is also highly resistant to abrasion, meaning it can withstand the wear and tear that comes with regular use in an Smt line. Using the Smt Roll Wiper is easy and straightforward. Simply roll it onto the machine's surface to wipe away unwanted debris and residue. And because it's highly absorbent, you won't have to worry about leaving any residue or moisture that could cause damage to your machines. With the Smt Roll Wiper, you can enjoy a safe and efficient cleaning process that guarantees a longer lifespan for your machinery. So whether you're operating a small electronics production line or a large scale manufacturing plant, you can count on our Smt Roll Wiper to deliver excellent results in every use. Order yours today to experience the difference for yourself!
The Smt Roll Wiper is an impressive product! This handy tool makes cleaning up after your work on your production line an absolute breeze. With its superior absorbent ability, it easily picks up loose debris, dust, and particles, leaving your equipment spotless and running smoothly. The roll is made of high-quality materials that ensures your Smt Roll Wiper is durable enough to withstand heavy daily use without tearing. Best of all, it is incredibly easy to install, making it a must-have for all electronics manufacturers. I highly recommend Smt Roll Wiper for a more efficient and effective work process.
The SMT Roll Wiper is an efficient tool for cleaning the SMT rolls used in electronic circuit boards. I found this product to be very useful in maintaining the cleanliness of the SMT rolls, which is extremely important in ensuring the quality of electronic circuits. The roll wiper is made of high-quality materials and is easy to use. Its shape is designed to perfectly fit the SMT rolls, and it effectively removes any dust and debris from the rolls. Moreover, the roll wiper is easy to clean and can be reused multiple times. If you are looking for a reliable tool to maintain the cleanliness of your SMT rolls, I highly recommend the SMT Roll Wiper.
Contact us
Please feel free to give your inquiry in the form below We will reply you in 24 hours