White Disposable Lab Coat with Elastic Cuff and Velcro Closures - No Pockets
By:Admin
Non Woven Lab Coat: The Best Solution for Disposable Lab Coats
When it comes to disposable lab coats, there is no denying the convenience and value that it provides. Disposable lab coats are a must-have in any laboratory setting as they provide an extra layer of protection for the wearer, shields laboratory clothes from spills, and prevents cross-contamination. One of the most sought-after disposable lab coats in today's market is the non-woven lab coat.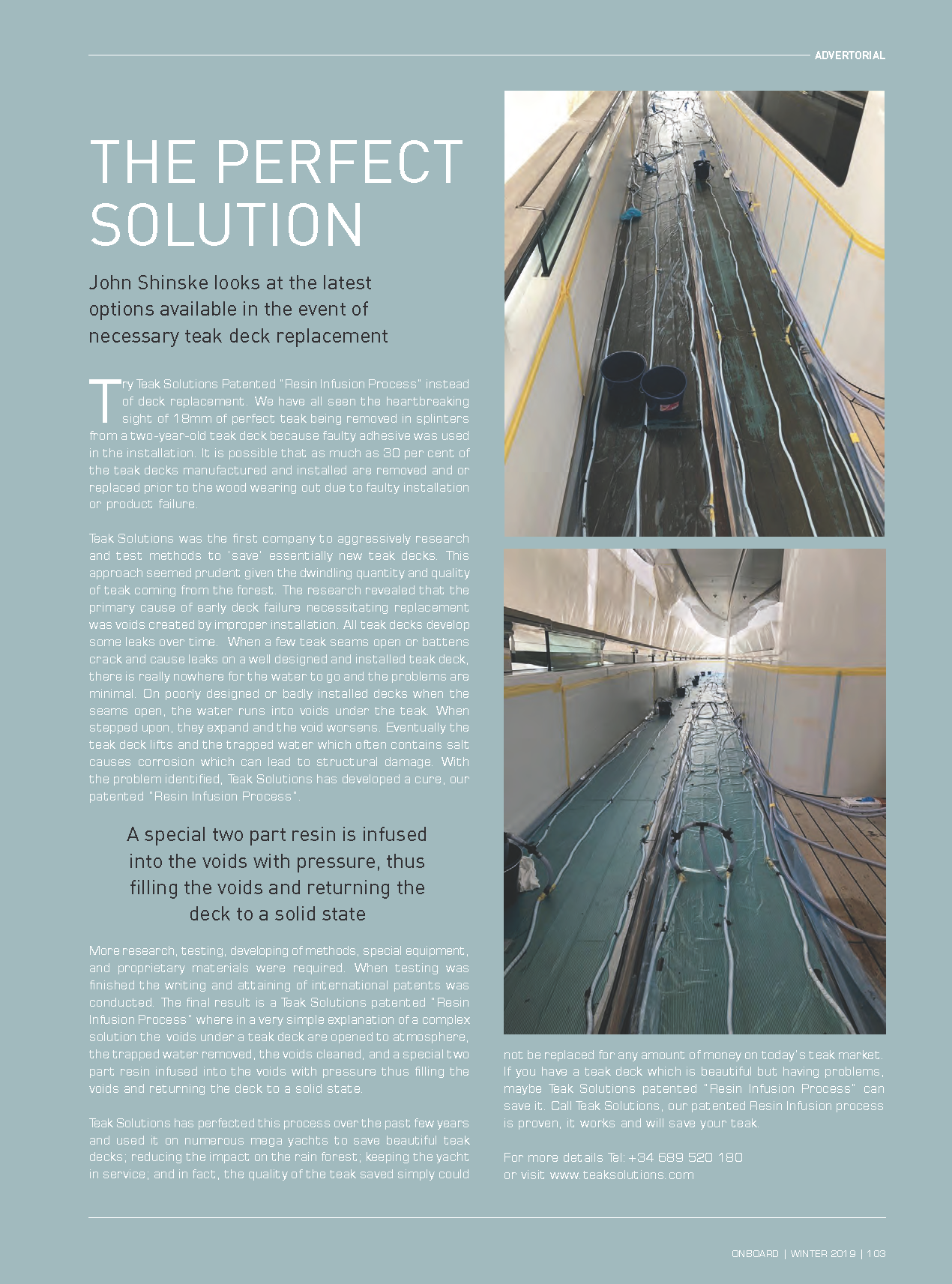 Non-woven lab coats are becoming increasingly popular in the research and medical industry, and for good reasons. A non-woven lab coat is made from synthetic polypropylene fibers, which are thermally bonded to produce a lightweight and soft fabric. This fabric is affordable, efficient, and durable, making it an ideal choice for disposable lab coats.
Advantages of Non-woven Lab Coats
1. Affordable
Non-woven lab coats are relatively affordable compared to other types of disposable lab coats. This is because the process of making non-woven fabric is simple, less labor-intensive, and requires fewer raw materials.
2. Lightweight and Breathable
The unique properties of non-woven fabrics make them very comfortable to wear. They have low density and are highly porous, making them lightweight and breathable. This makes non-woven lab coats comfortable to wear for extended periods without compromising on your comfort.
3. Resistant to Liquids and Chemicals
Non-woven fabric is highly resistant to liquids and chemicals. This means that a non-woven lab coat can protect you from accidental chemical spills and other hazardous materials. Non-woven lab coats are also safe to work with because they do not release any harmful particles that could pose a respiratory risk.
4. Reusable
Unlike other disposable lab coats, non-woven lab coats can be reused with proper care and handling. They can withstand several cycles of use and still maintain their physical and chemical properties.
5. Environmentally Friendly
Non-woven lab coats are eco-friendly because they can be easily recycled. They are also biodegradable, which means that they do not contribute to environmental pollution.
Conclusion
Disposable lab coats are essential in any laboratory setting. Non-woven lab coats are the best solution for disposable lab coats because of their unique properties. They are affordable, lightweight, breathable, and highly resistant to liquids and chemicals. They are also reusable, environmentally friendly, and can withstand several cycles of use. If you are looking to buy disposable lab coats, you should consider buying non-woven lab coats for overall value and protection they offer.
In conclusion, non-woven lab coats are a great investment that can provide you with the additional layer of protection you need in a laboratory setting. Invest in non-woven lab coats today and enjoy their numerous benefits.