Wholesale Boxed Disposable Gloves from China Manufacturer - Exporter
When it comes to ensuring maximum hygiene and protection, boxed disposable gloves are a must-have item. These gloves provide a cost-effective solution for a range of applications, from food handling and processing to medical procedures and general cleaning. If you are in need of reliable disposable gloves, Suzhou Honbest Ultra Clean Technology Co., Ltd is the perfect supplier for you. Our company is a leading manufacturer and supplier of high-quality gloves in China, catering to the needs of clients worldwide. We produce disposable gloves made from top-quality materials to ensure optimum durability and comfort. Our gloves are available in various sizes and types, including latex, nitrile, and vinyl. They are also easy to store and dispense, thanks to our convenient boxed packaging. With Suzhou Honbest Ultra Clean Technology Co., Ltd as your supplier, you can rest assured that you are getting the best quality disposable gloves at a competitive price. Contact us today to place an order and experience the Honbest difference!
Suzhou Honbest Ultra Clean Technology Co., Ltd.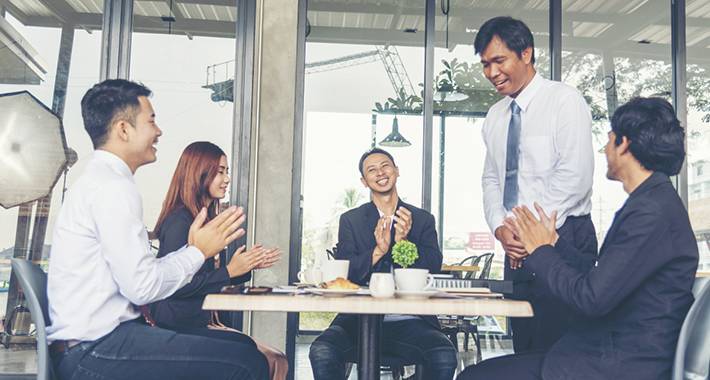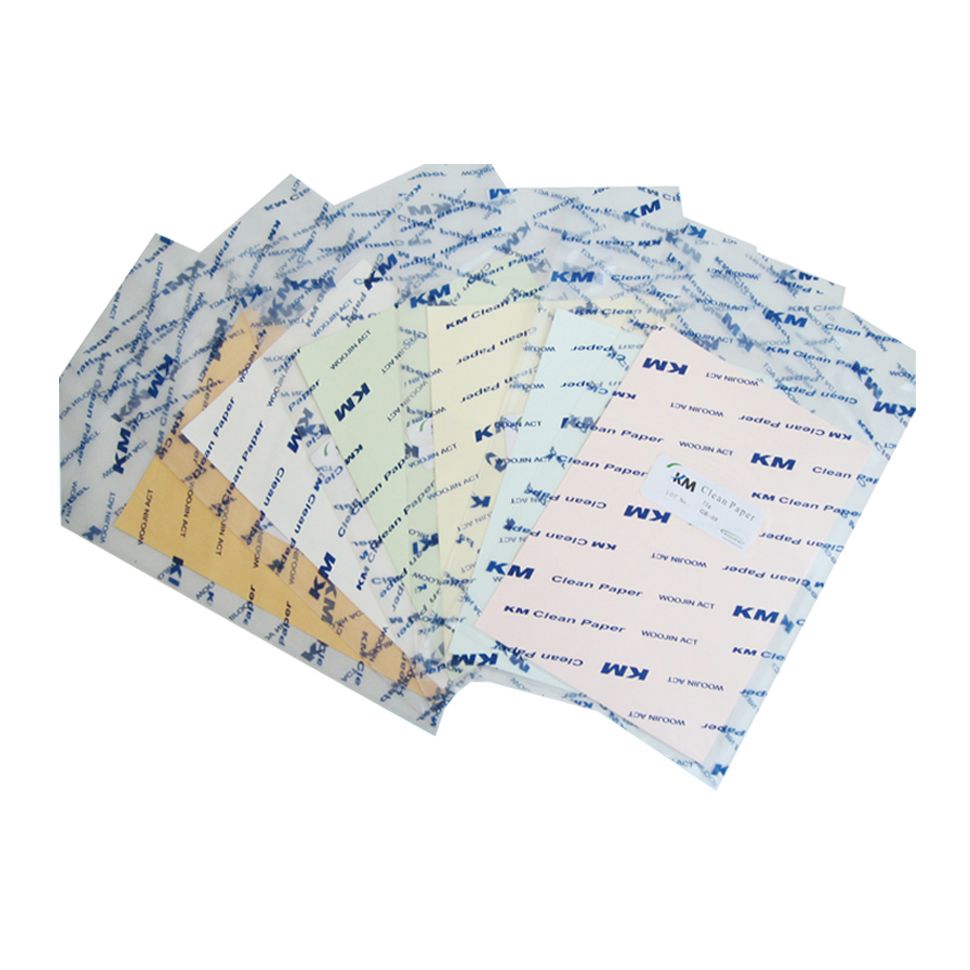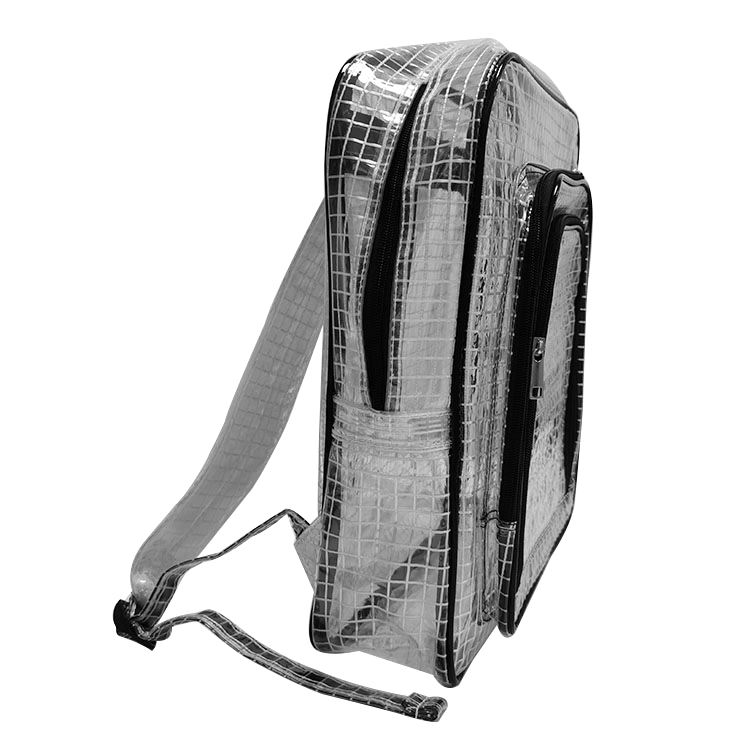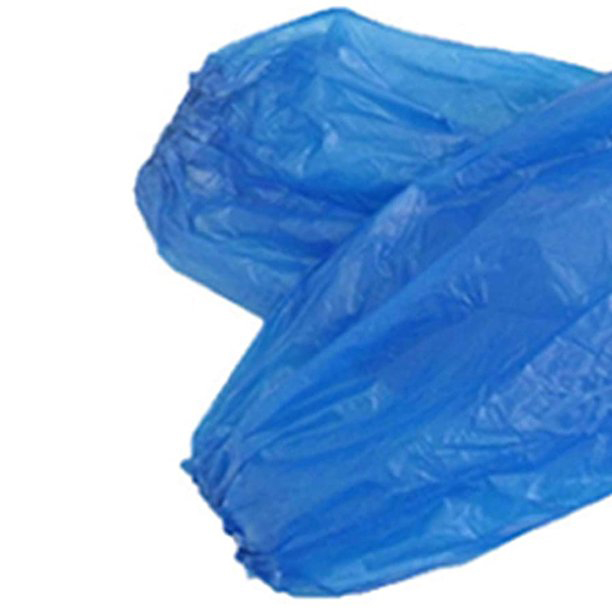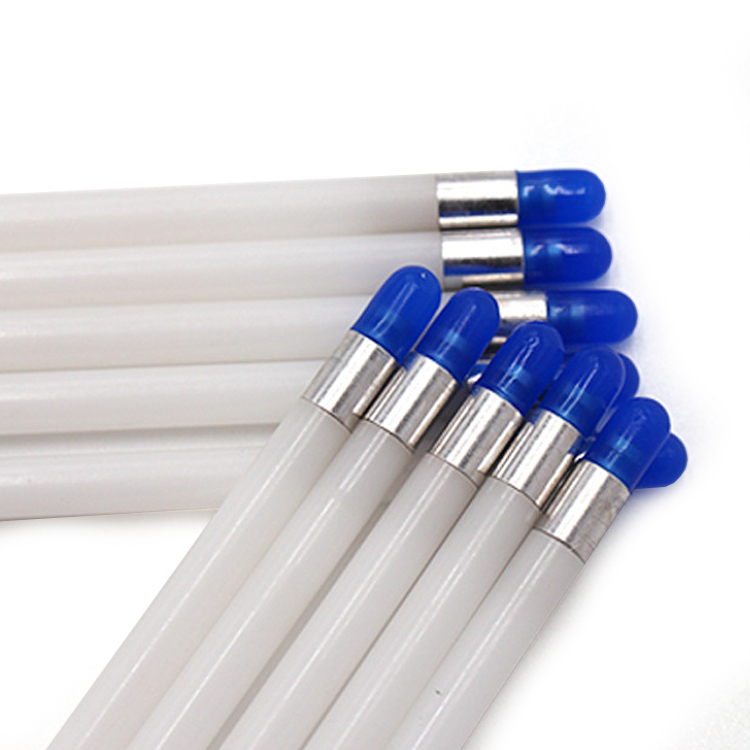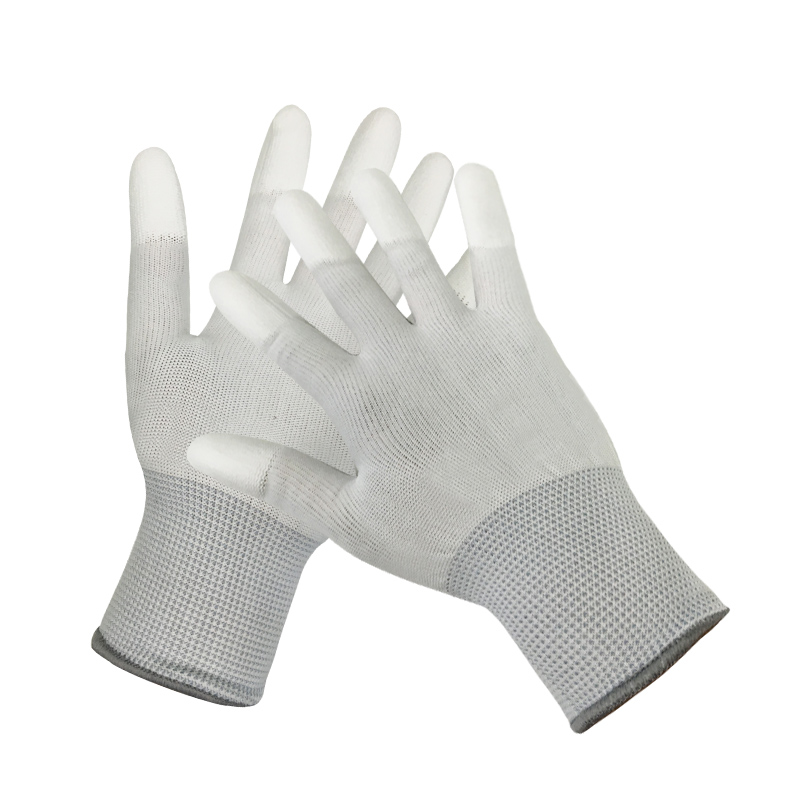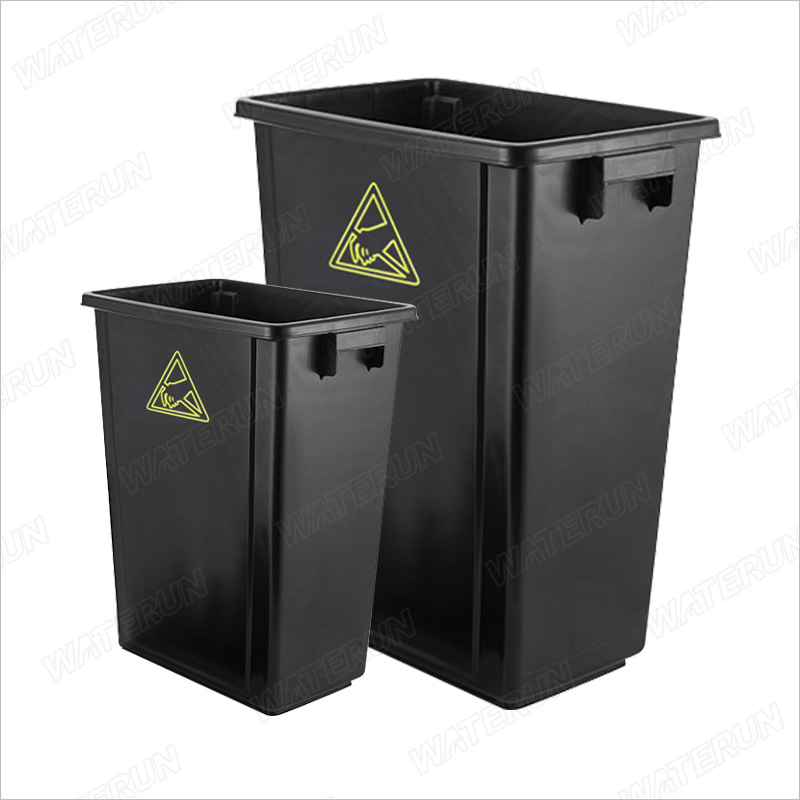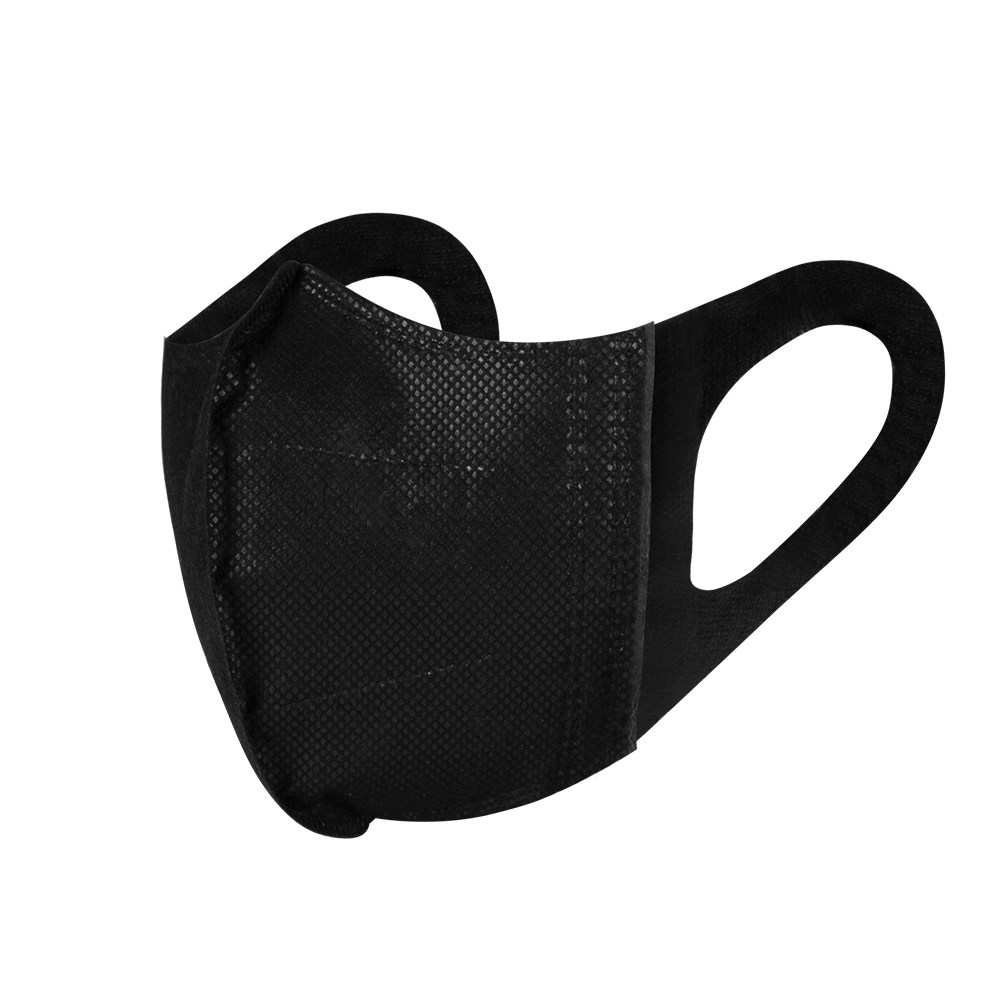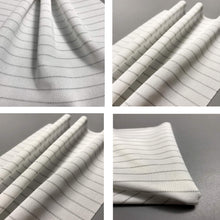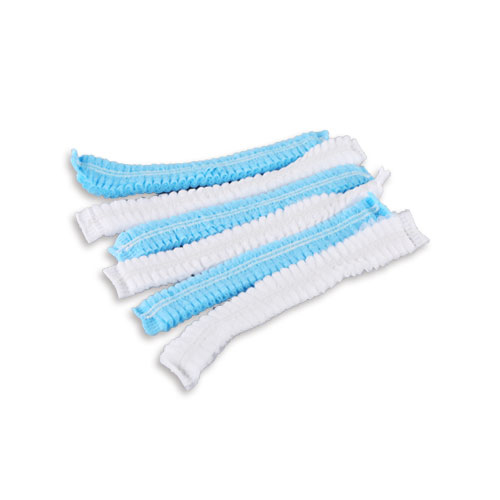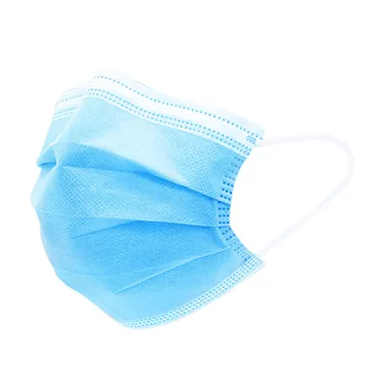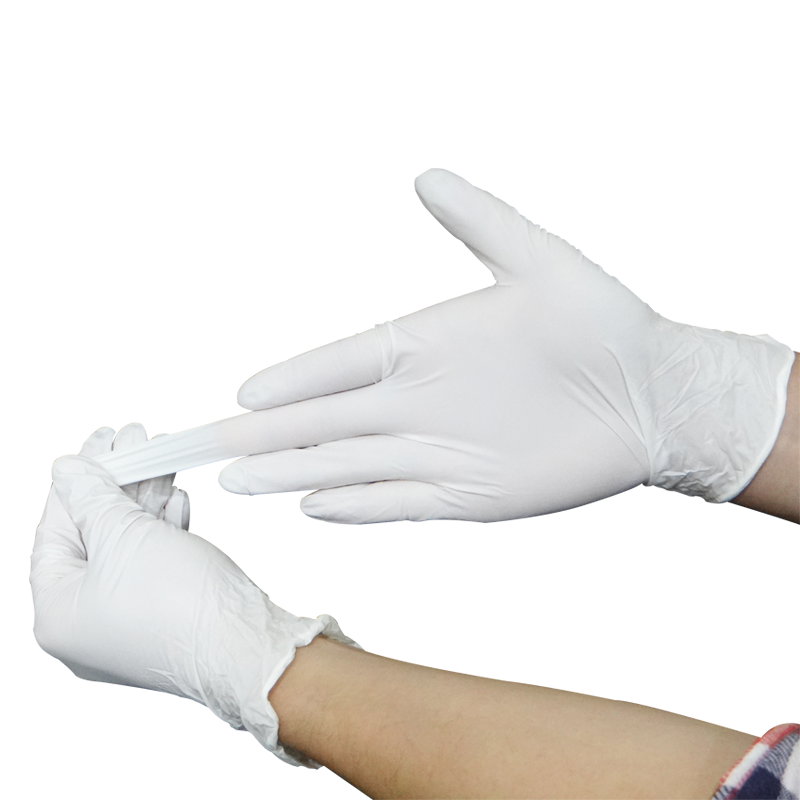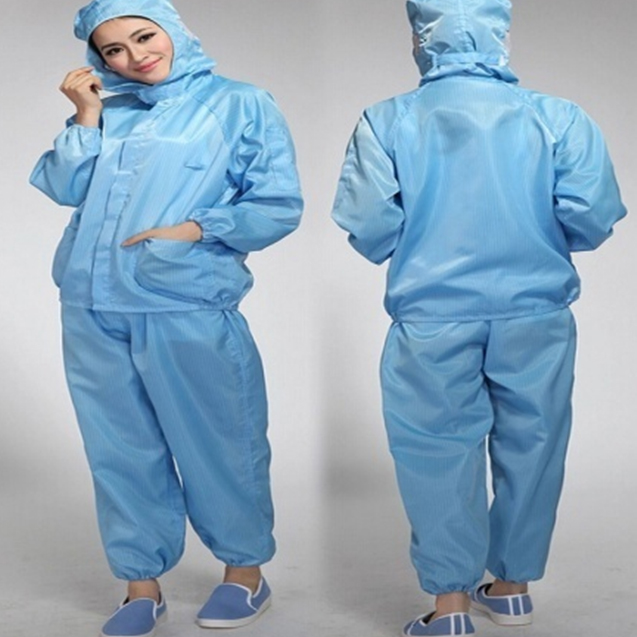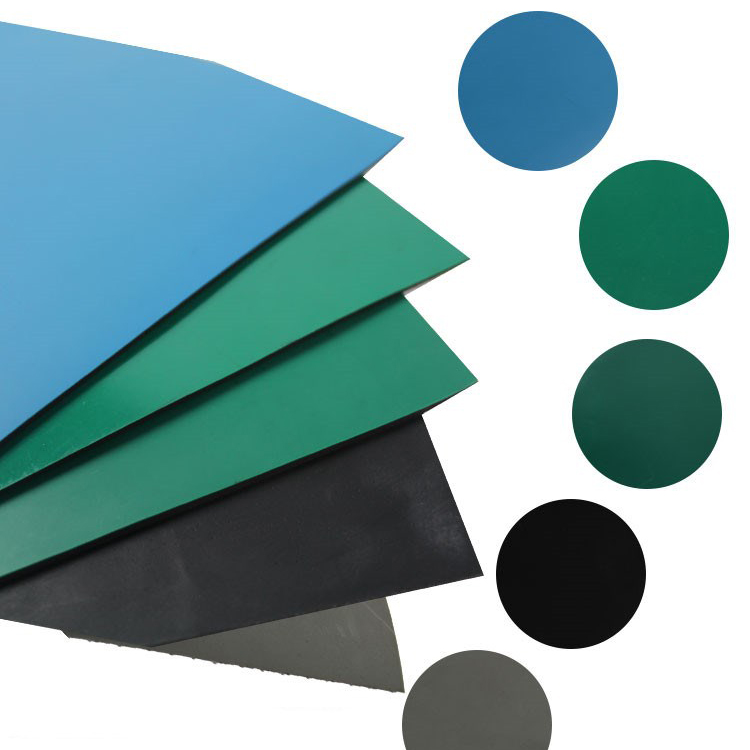 Top-Quality Boxed Disposable Gloves for Wholesale and OEM Export from China
Reviews
Related Videos
Introducing our Boxed Disposable Gloves - the perfect solution for any situation that requires hygiene and safety. Whether you're handling food, cleaning, or working in a medical facility, our gloves are the ideal choice for protecting your hands and promoting good hygiene practices. Our gloves come in a convenient box that makes them easy to store and dispense. They are made from high-quality materials that provide excellent barrier protection against dirt, germs, and other contaminants. They are also lightweight and comfortable to wear, allowing for long-term use without causing irritation or discomfort. These disposable gloves are designed to be used once and then disposed of, making them a more sustainable choice compared to traditional gloves that require frequent washing or cleaning. The boxed design also helps reduce waste, providing an eco-friendly option for your safety and hygiene needs. In addition, our gloves are available in different sizes to provide a perfect fit for every user. Whether you have small or large hands, you can find a size that fits comfortably. So, protect yourself and those around you with our Boxed Disposable Gloves - the ultimate solution for hygiene and safety.
Boxed Disposable Gloves are an absolute must-have in these challenging times. These gloves are available in a package that ensures safety and hygiene. They can be used in a variety of settings, including medical, food processing, and household tasks. The gloves are soft, comfortable, and provide an excellent grip. They are also durable and tear-resistant, making them ideal for tough jobs. These gloves are available in different sizes for a perfect fit and are latex-free, making them suitable for those with latex allergies. With Boxed Disposable Gloves, it's easy to maintain hygiene and safety while carrying out daily tasks - highly recommended!
I recently bought a pack of boxed disposable gloves and I'm really impressed with their quality. The gloves are made of sturdy materials and provide excellent protection against infection and contamination. They fit perfectly on my hands and are easy to wear and remove. The box contains a good number of gloves which will last for a long period of time. The gloves are perfect for a variety of tasks such as cleaning, cooking, and medical purposes. They come in handy especially in this pandemic period where people require extra protection to avoid the spread of viruses and bacteria. I will definitely recommend this product to anyone looking for reliable disposable gloves.
Contact us
Please feel free to give your inquiry in the form below We will reply you in 24 hours