Bulk Order Disposable Gym Gloves - Wholesale Supplier from China
Suzhou Honbest Ultra Clean Technology Co., Ltd. is a renowned manufacturer, supplier, and factory of high-quality disposable gym gloves in China. Designed to meet the needs of fitness enthusiasts, these gloves provide excellent grip and enable a firm grip on gym equipment while working out. Made from durable and synthetic materials, these disposable gym gloves offer superior comfort and protection to ensure proper hygiene during workout sessions.

Our disposable gym gloves are designed to fit snugly and securely around the hands, offering increased flexibility and comfort. These gloves come in different sizes, making them suitable for both men and women. They are easy to wear and remove, making them essential hygiene gear in a gym setup.

Suzhou Honbest Ultra Clean Technology Co., Ltd. is committed to producing high-quality disposable gym gloves that meet the highest industry standards. We strive to provide you with the best possible fit and protection while ensuring total comfort during workouts. Order now to get your hands on these gloves and experience the best in workout hygiene gear.
Suzhou Honbest Ultra Clean Technology Co., Ltd.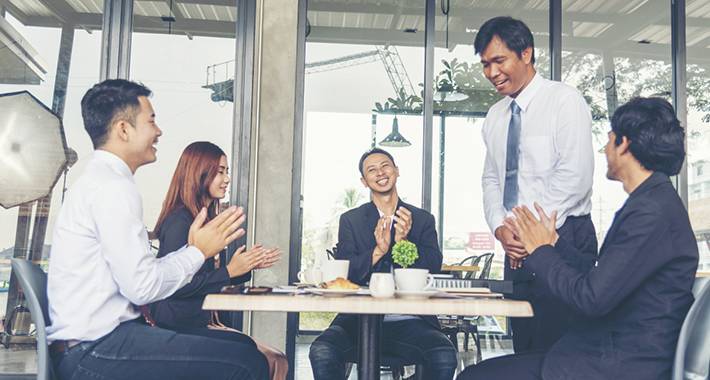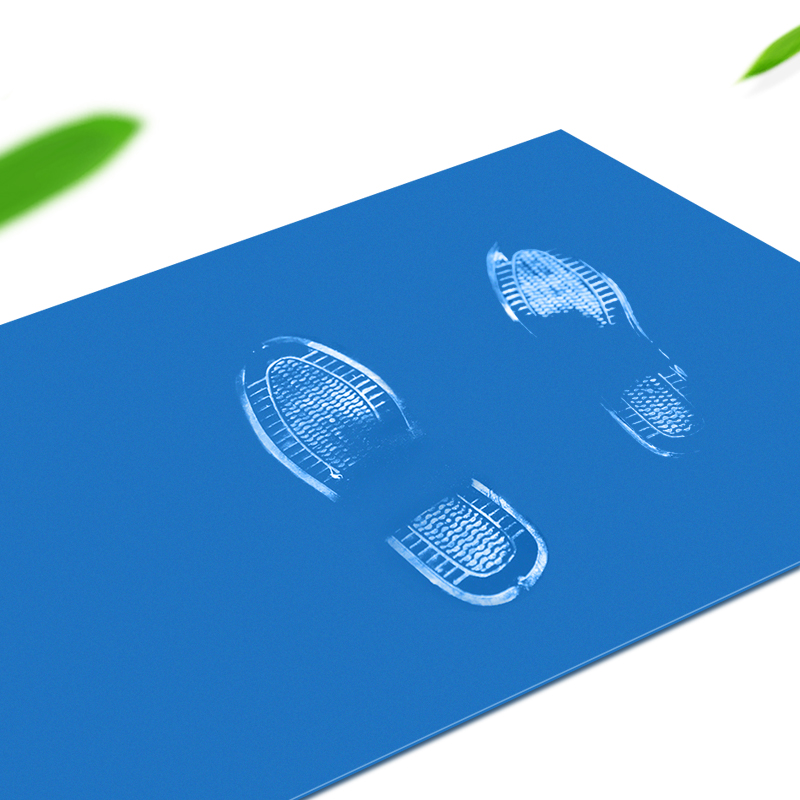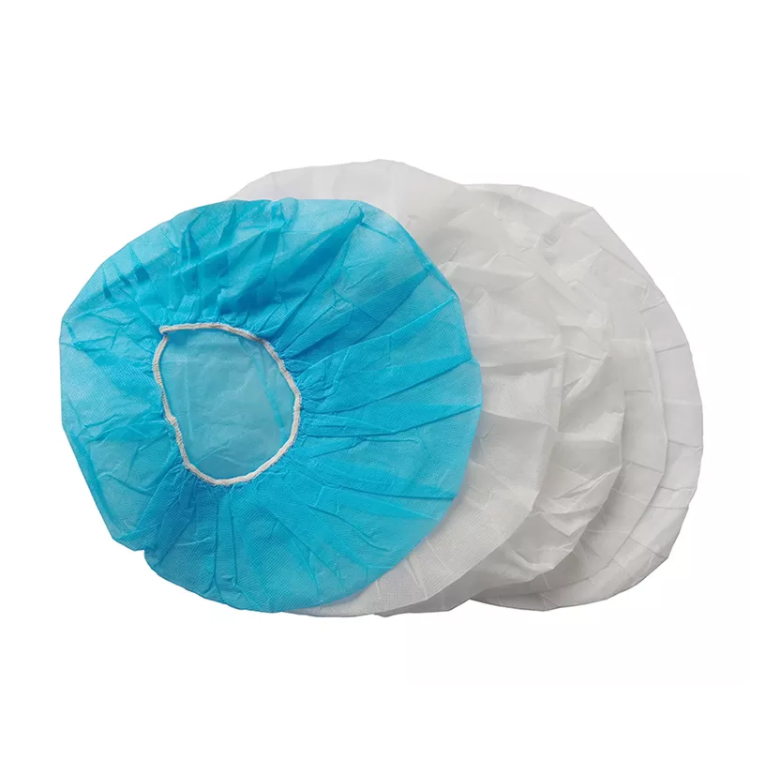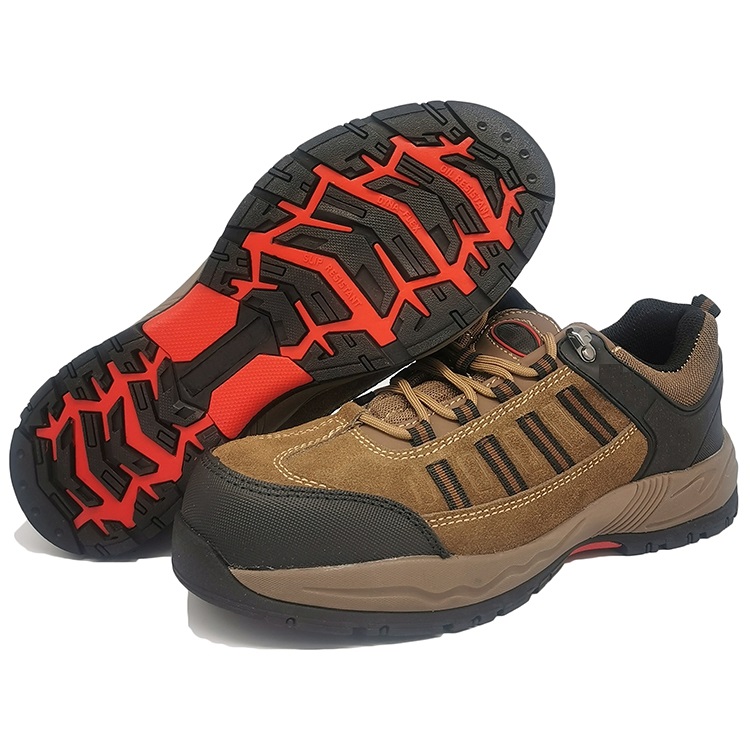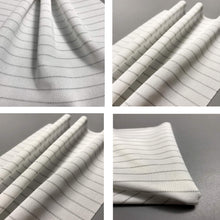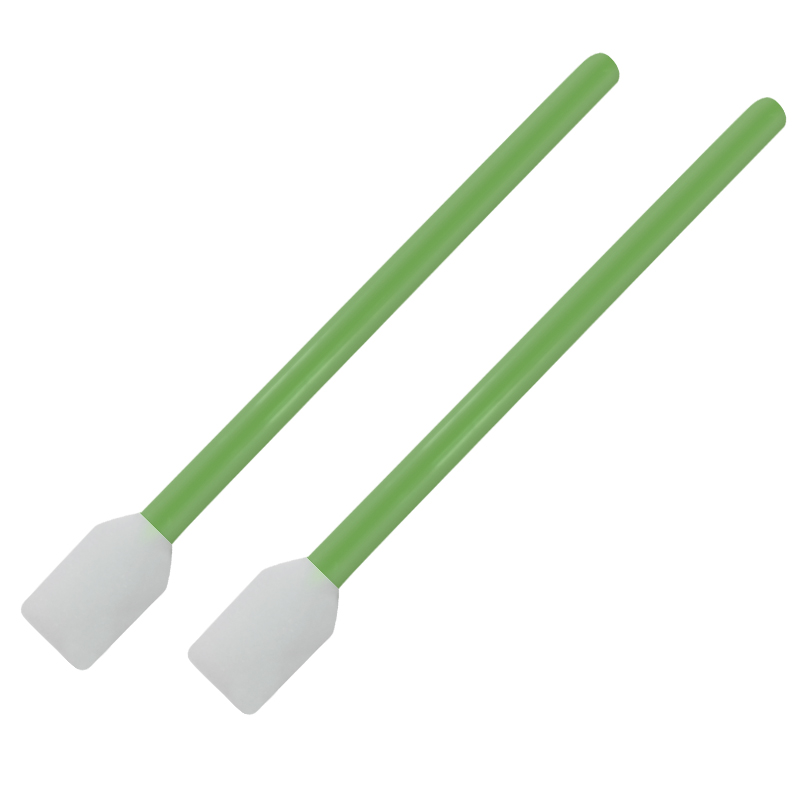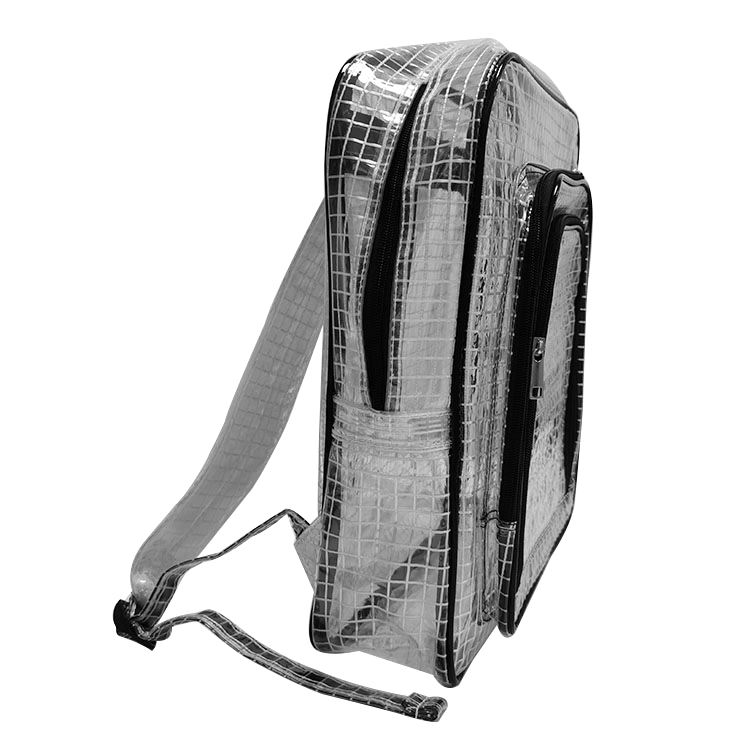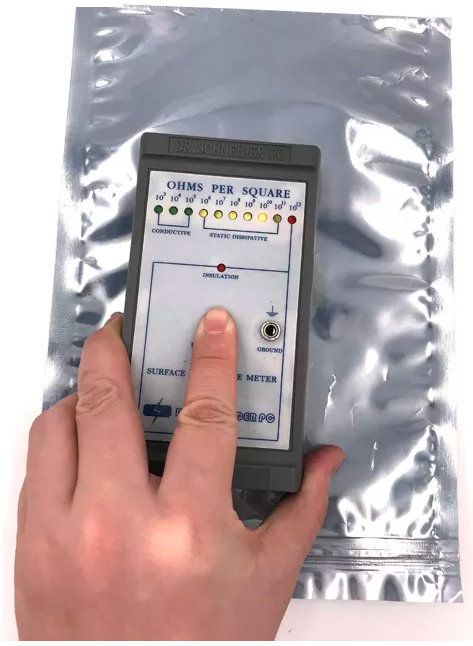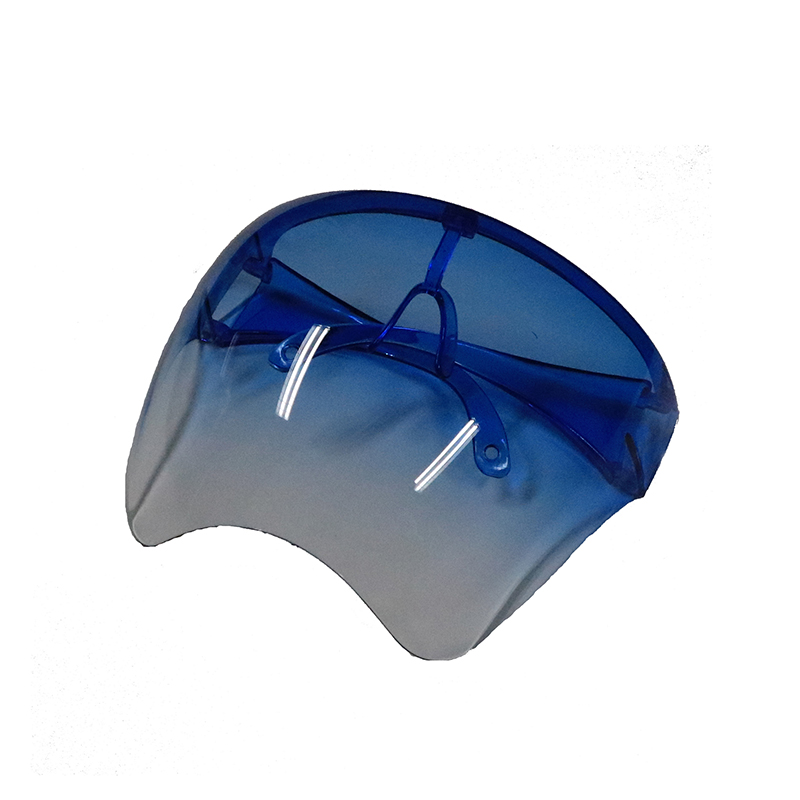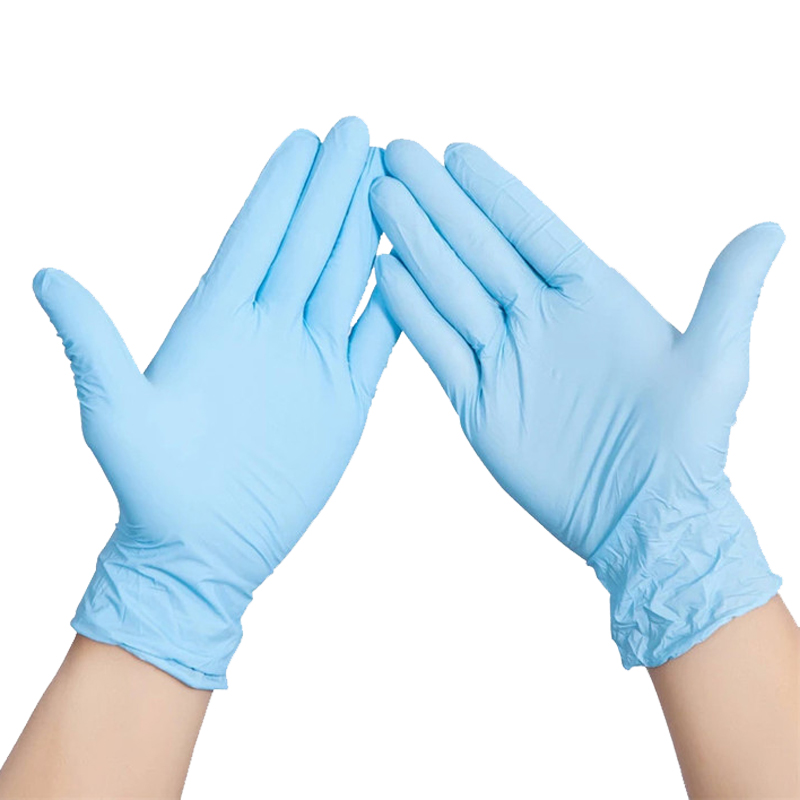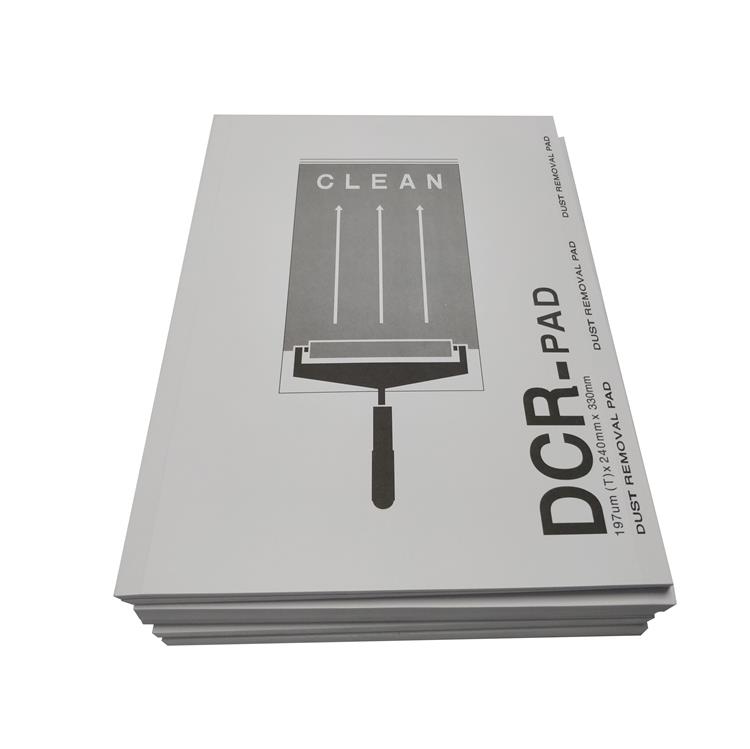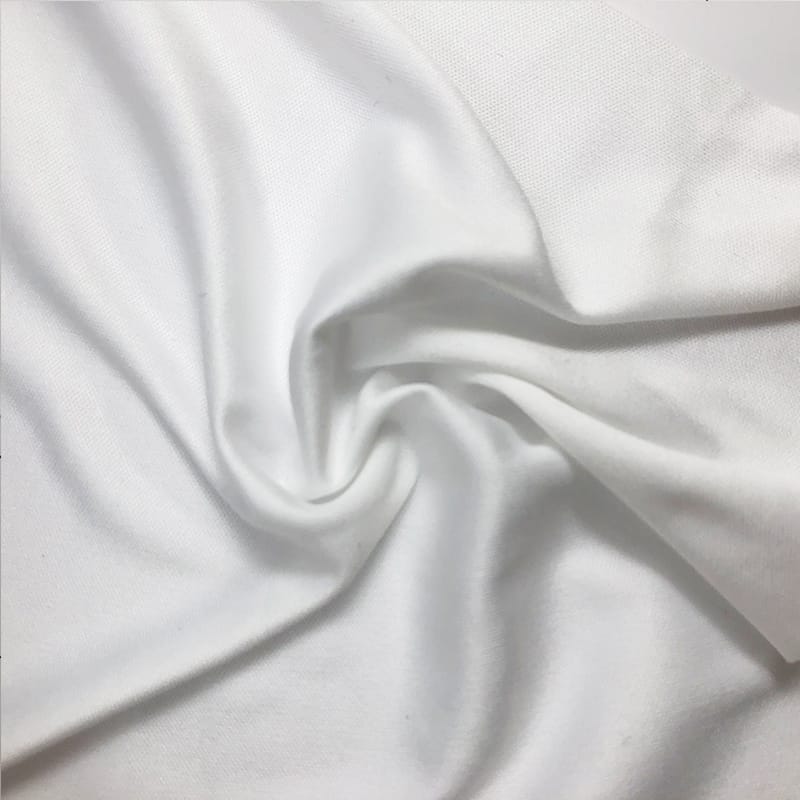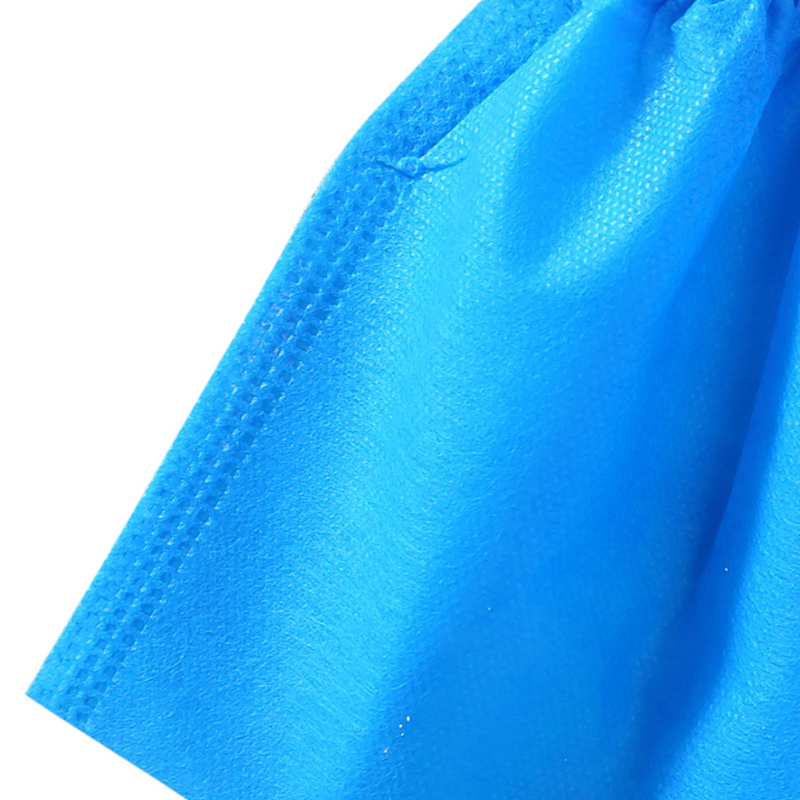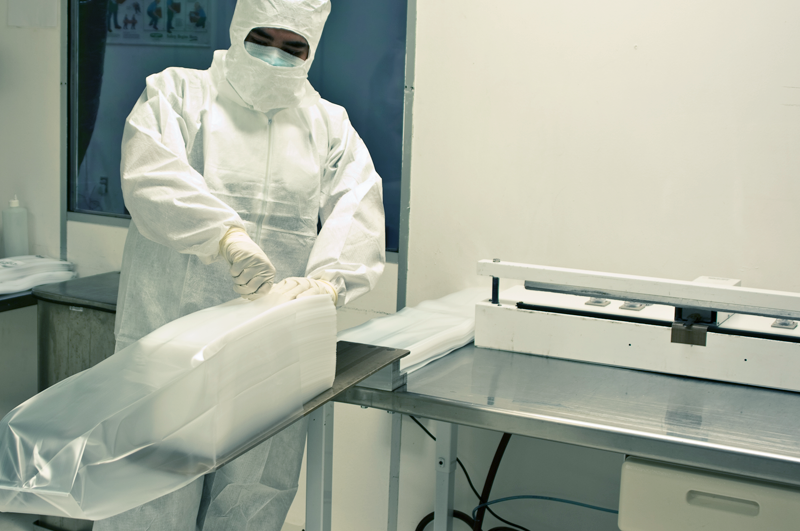 Wholesale Disposable Gym Gloves: Get Them Directly from the Manufacturer
Reviews
Related Videos
Looking for a convenient way to keep your hands protected while working out? Our Disposable Gym Gloves are the perfect solution! Made from high-quality materials, these gloves offer a comfortable fit while providing enhanced grip and protection from germs and bacteria. Whether you're lifting weights, doing cardio, or practicing yoga, our gloves are an easy way to maintain hygiene and prevent the spread of germs. Simply slip them on and enjoy a worry-free workout. Our gloves are also an excellent choice for those who suffer from skin irritations or allergies. The soft, non-irritating material is gentle on the skin, ensuring that you can work out comfortably without any discomfort. With our Disposable Gym Gloves, you no longer have to worry about dirty gym equipment or unsanitary conditions. Simply put on a pair of gloves and enjoy your workout with confidence and peace of mind. So why wait? Order your Disposable Gym Gloves today and experience the convenience and protection they offer. With our high-quality gloves, you can stay healthy and achieve your fitness goals without any worries or distractions.
Disposable gym gloves are a must-have for anyone who wants to keep their hands germ-free while working out. These gloves are perfect for those who don't want to share equipment or even touch their own face. These gloves are also great for people who don't want to bring their own gym gloves because they don't have to worry about cleaning them or losing them. Disposable gym gloves are perfect for anyone who wants a convenient solution for keeping their hands clean and healthy while working out. They are durable, easy to use, and affordable. So if you are looking for a solution to keep your hands clean and germ-free while working out, then disposable gym gloves are the perfect option.
Disposable gym gloves are a must-have for anyone who wants to maintain optimal hygiene during their workout sessions. These gloves provide an extra layer of protection against germs and bacteria that may be present on gym equipment. The gloves are also great for those who suffer from allergies or have sensitive skin. They are made of high-quality materials that are both durable and comfortable to wear. One of the best things about disposable gym gloves is that they are convenient and easy to use. You can simply throw them away after use, saving you time and effort in cleaning. Overall, if you value cleanliness and hygiene when working out, disposable gym gloves are a great investment.
Contact us
Please feel free to give your inquiry in the form below We will reply you in 24 hours