ESD Waste Bin Manufacturer: Wholesale Supply & Export from China
Introducing the practical and innovative ESD waste bin, a must-have item for any industry that produces ESD-sensitive waste. Made of durable materials, this waste bin has been designed to prevent electrostatic discharge and protect sensitive electronic components. It is an essential tool for companies that handle sensitive material and need to maintain a static-free environment.

At , we are committed to providing high-quality products to help our clients maintain a safe and efficient workplace. Our ESD waste bin is an excellent addition to any assembly line, laboratory, or manufacturing process where ESD sensitivity is a concern. It features a sturdy and secure design, ensuring that your sensitive waste is disposed of safely and efficiently.

In conclusion, if you are looking for an ESD waste bin that is both functional and durable, look no further than . Place your order today and start protecting your sensitive materials from static discharge and damage.
Suzhou Honbest Ultra Clean Technology Co., Ltd.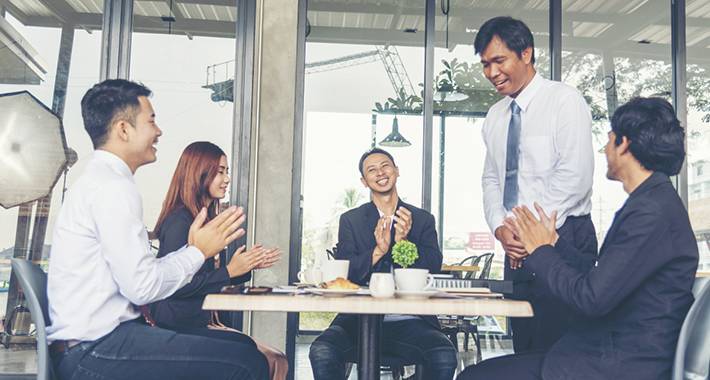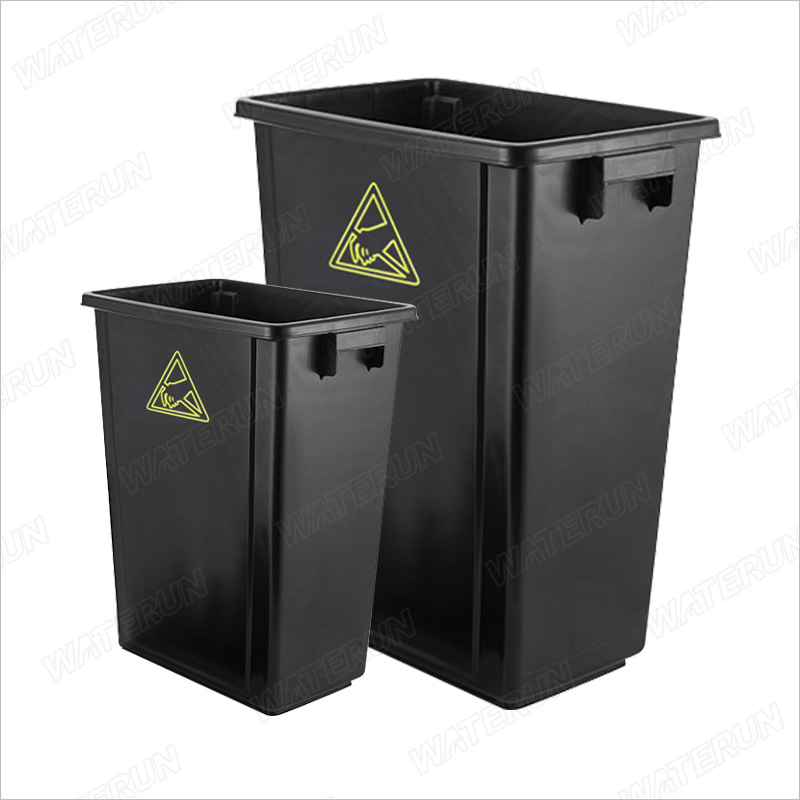 ESD Waste Bin Manufacturer: High-Quality Anti-Static Waste Bins Available for Wholesale
Reviews
Related Videos
Looking for a reliable and efficient solution to manage ESD waste? Look no further than our state-of-the-art ESD waste bin. Specifically designed to address electrostatic discharge (ESD) concerns, our ESD waste bin offers superior durability, practicality, and safety compared to traditional waste disposal methods. Constructed from high-quality materials, our ESD waste bin can withstand harsh environmental conditions and frequent use, making it a long-lasting solution that you can count on. Additionally, the ESD waste bin's closed-loop design ensures that hazardous waste is fully contained, reducing the risk of contamination and harm to personnel. Our ESD waste bin is designed with convenience in mind. Featuring a large capacity and easy-to-use lid, it saves you time and effort in waste disposal. The sleek, modern design also blends seamlessly into any workspace. With our ESD waste bin, you can rest easy knowing that your workplace remains safe and compliant with industry regulations. Upgrade your waste disposal system today and experience the benefits of superior ESD management.
The ESD waste bin is an excellent addition to any workspace that requires the handling of electronic components. It's designed specifically to dissipate static electricity, making it an ideal solution for protecting delicate electronics from potential damage caused by static shock. The bin's design is sleek and modern, making it easy to fit into any workspace. It is also made of high-quality materials, ensuring longevity and durability. The size of the bin is suitable for any workspace, and the trash liner is easy to replace. Overall, the ESD waste bin is a must-have for any workspace that deals with electronic components.
The ESD waste bin is a fantastic product that combines function and style in a great way. The bin is designed to be electrostatically sensitive, which is great news for those who work with sensitive electronic equipment. The bin is also very durable and made from high-quality materials, so it will last for a long time. With a sleek and modern design, this waste bin is perfect for any workplace or home office, and it will blend in perfectly with any decor. Overall, I would highly recommend the ESD waste bin to anyone who needs a quality bin that is both stylish and functional.
Contact us
Please feel free to give your inquiry in the form below We will reply you in 24 hours