Buy ESD Wrist Strip from a Reliable Manufacturer
Introducing the ESD wrist strip from Company Name - the perfect solution for individuals who handle sensitive electronic equipment. This wrist strap is designed to discharge any static buildup from your body, providing effective protection against electrostatic discharge (ESD) which can damage electronics. Featuring an adjustable band that fits comfortably on any wrist, our ESD wrist strip creates a secure and reliable grounding connection between you and your work environment. The sturdy snap connector ensures a stable connection between the strap and the common grounding point. Our ESD wrist strip is an essential tool for professionals working in electronics manufacturing, telecommunications, and other industries that deal with sensitive electronic equipment. With our high-quality ESD wrist strip, you can protect yourself and your equipment from ESD damage and ensure optimal performance. So why wait? Invest in our ESD wrist strip today and experience peace of mind knowing your electronics are protected!
Suzhou Honbest Ultra Clean Technology Co., Ltd.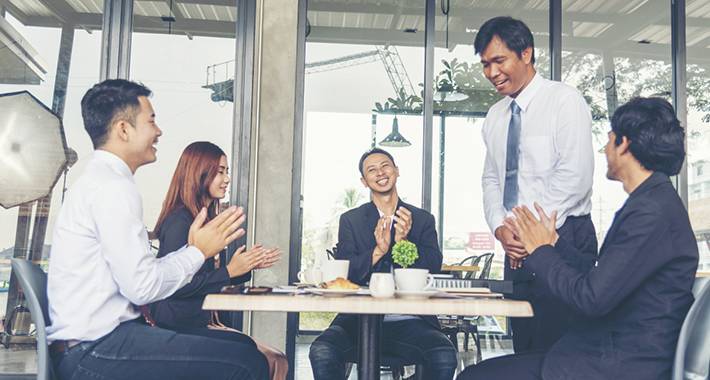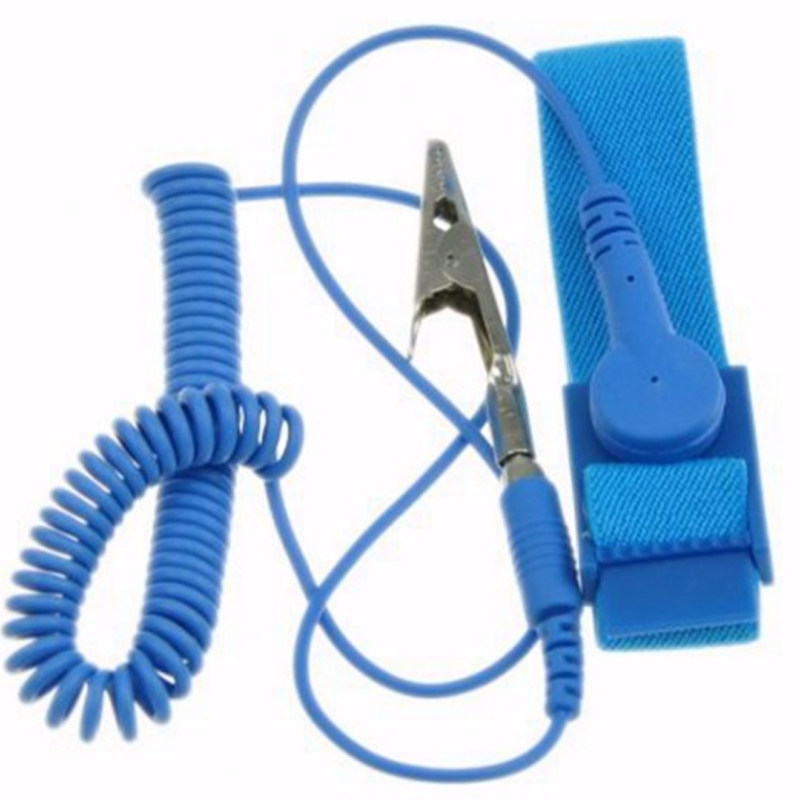 High-quality ESD Wrist Strips from a Reliable Manufacturer
Reviews
Related Videos
The ESD wrist strip is an essential tool for static control in any workspace handling sensitive electronics. It is designed to minimize the risk of electrostatic discharge (ESD) that can cause damage or even failure to electronic components. The wrist strip is made from a conductive material such as carbon-filled rubber, designed to discharge static electricity from the body in a controlled manner. This wrist strip is easy to use, just wrap it around your wrist, clip the other end to a grounded surface, and you are ready to handle your sensitive electronics. The wrist strip is adjustable, so it suits any wrist size, and it is comfortable to wear throughout the day. The ESD wrist strip has an audible alarm feature that notifies when the wrist strip is not grounded correctly, ensuring that you're always protected against charges. It is also lightweight and compact, making it easy to carry around in your pocket or toolbox. This product is suitable for anyone who works in a high-static environment like computer repair shops, electronic factories, research laboratories, and more. It reduces the chance of damaging the electronic components during assembly, repair, and testing, making it an indispensable tool for anyone working with electronics. In conclusion, the ESD wrist strip is an affordable, convenient, and effective way to protect yourself and your electronics from unwanted ESD damage, ensuring that you can work on your electronics without any worries.
The ESD wrist strip is a must-have product for anyone who works with sensitive electronic devices. This wrist strap provides a safe and reliable way to protect your equipment from electrostatic discharge (ESD). The strap is easy to use, comfortable to wear, and adjustable to fit all sizes. It features a high-quality conductive material that ensures a secure grounding connection with your body. With this wrist strap, you can work on your electronic devices without worrying about damaging them due to ESD. I highly recommend the ESD wrist strip to all professionals who work with electronic devices or sensitive circuits. It's an affordable and effective way to safeguard your gear against ESD.
The ESD wrist strip is an essential accessory for those working in electronics or any industry that requires electrostatic discharge protection. The strip is designed to be worn around the wrist, grounding any static that may build up on the body. The adjustable strap makes it comfortable for long-term wear, and the metal clasp ensures a secure fit. The ESD wrist strip is easy to use and provides peace of mind knowing that sensitive electronics are protected from any static discharge. Overall, it's an affordable and effective solution for anyone who needs to work with electronics or other electrosensitive materials.
Contact us
Please feel free to give your inquiry in the form below We will reply you in 24 hours