Hand Protective Equipment
Find Reliable Hand Protective Equipment Manufacturer for Your Business Needs
As a leading manufacturer of safety equipment, is proud to introduce our line of Hand Protective Equipment. Designed to provide workers with the best possible protection against cuts, abrasions, punctures, and other hazards, our Hand Protective Equipment is made with top-quality materials and innovative designs.

Our product range includes gloves, wrist guards, forearm sleeves, and other protective gear, all designed to meet the needs of a wide range of industries. Whether you're working in construction, manufacturing, or any other field where hand protection is critical, has the solution you need.

Our gloves are available in a variety of materials, including leather, synthetic materials, and cut-resistant fibers, and are engineered to provide exceptional durability, flexibility, and grip. Our wrist guards and forearm sleeves are similarly designed to be both comfortable and effective, providing maximum protection without sacrificing ease of movement or tactile sensitivity.

So if you're looking for the highest quality Hand Protective Equipment on the market, look no further than . Our products are the perfect choice for anyone who needs reliable protection on the job.
Suzhou Honbest Ultra Clean Technology Co., Ltd.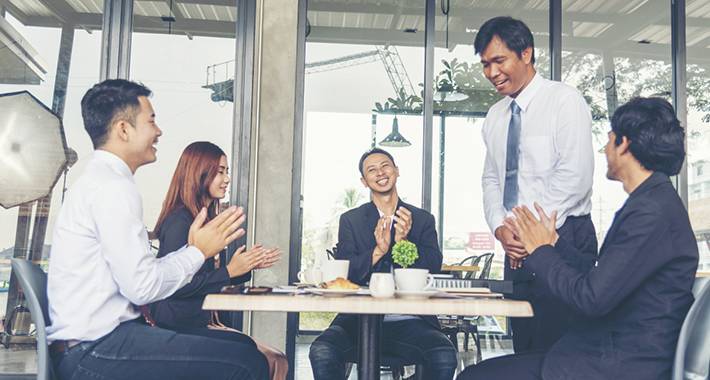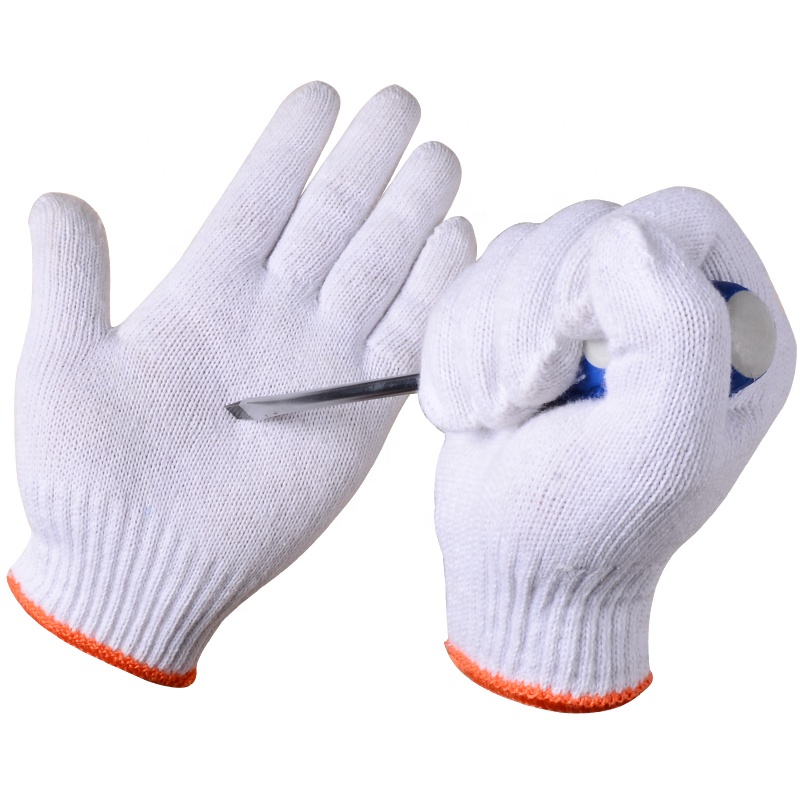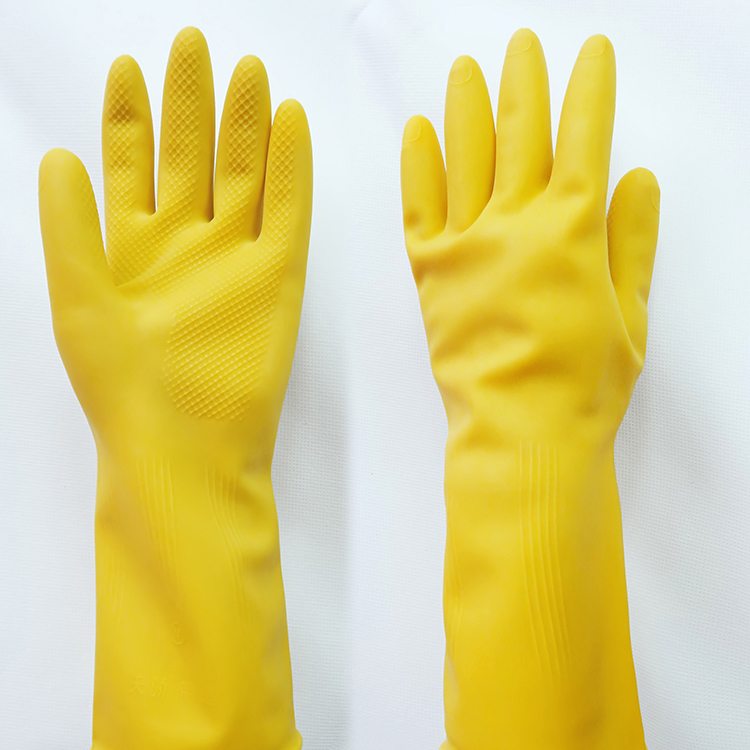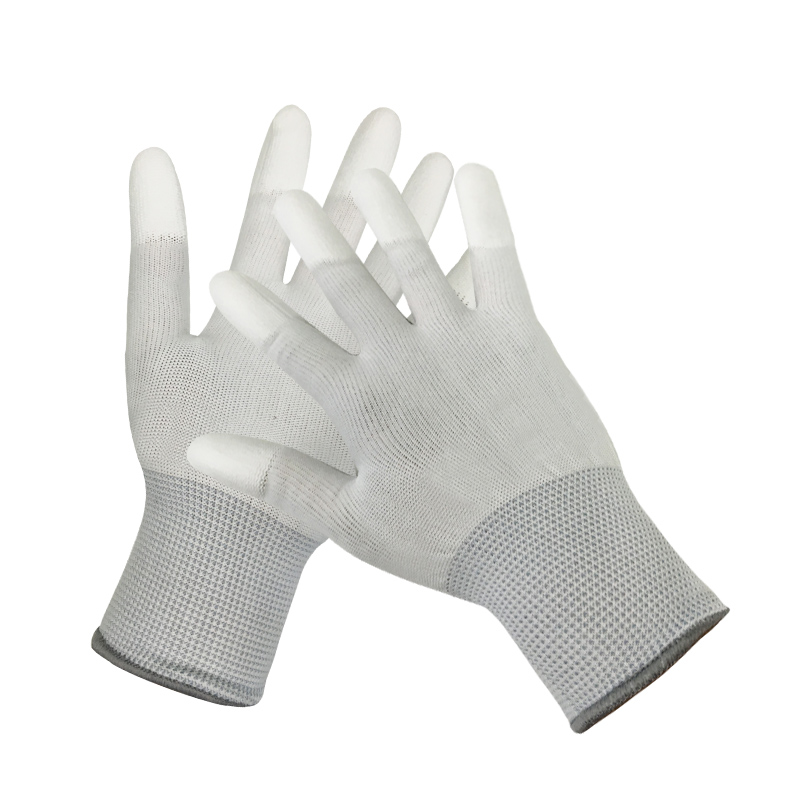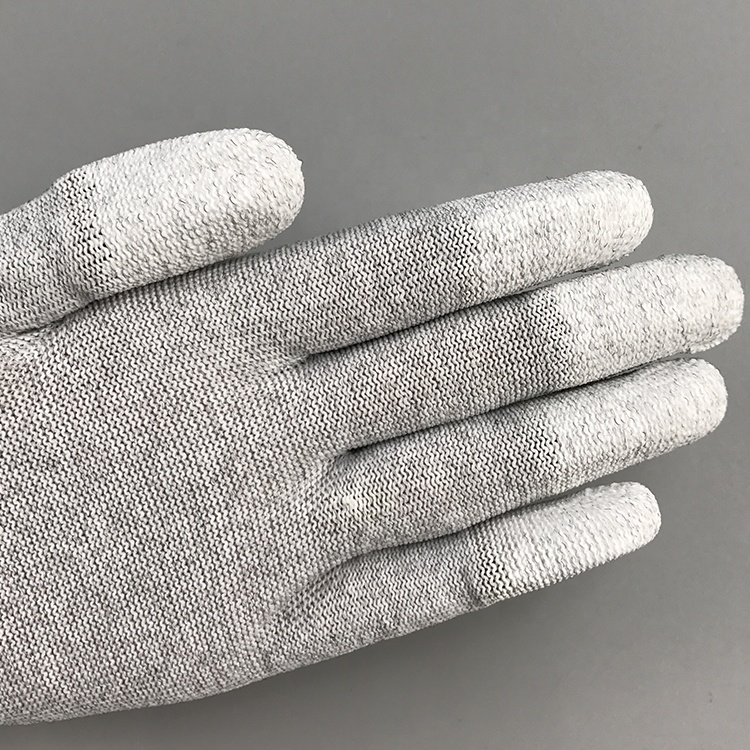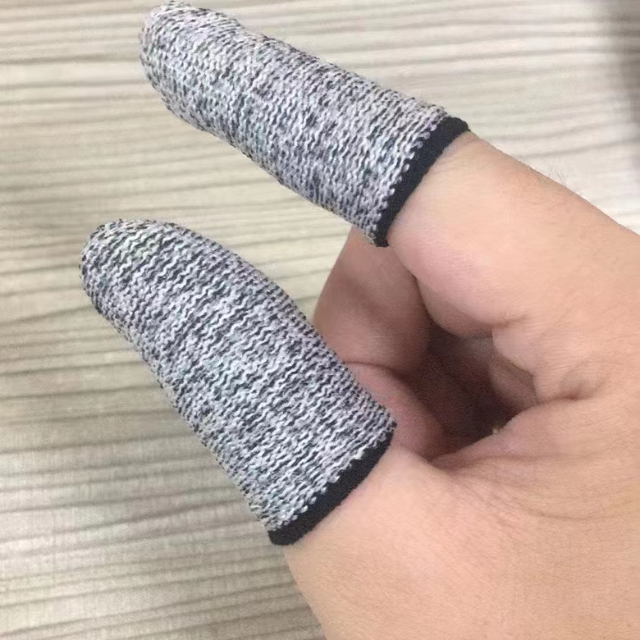 Wholesale Hand Protective Equipment: Quality Supplies from Manufacturer
Reviews
Related Videos
Introducing our latest product range – hand protective equipment – designed to keep your hands safe and secure no matter what kind of work you're doing. Whether you're on a construction site, in a warehouse or working in a laboratory, our products can provide the protection you need. With different types of gloves to choose from, we've got you covered for all kinds of tasks. Our hand protective equipment is made up of high-quality materials that are durable and long-lasting. The gloves are designed to fit your hands perfectly, giving you comfort and flexibility while you work. We also have different sizes available so that you find the perfect fit. Our products provide excellent protection against cuts, abrasions, chemicals, and punctures. We understand that different people have different needs when it comes to hand protection, which is why we offer a wide range of gloves to choose from. You can choose from heavy-duty gloves suitable for construction sites, chemical-resistant gloves perfect for laboratories, and lightweight gloves for everyday use. Our commitment to quality means that our hand protective equipment is tested and certified, ensuring you can trust our products. We are confident that our hand protective equipment is the best available in the market. So, if you want to keep your hands safe, look no further than our range of hand protective equipment.
The Hand Protective Equipment I recently purchased has been a life-saver! The adjustable straps allowed me to achieve the perfect fit for my hands and are surprisingly comfortable to wear for extended periods. The gloves are well-made and durable, protecting my hands from cuts, scrapes and general wear and tear. The non-slip grip on the palms has proven invaluable when handling slippery objects. Overall, I am thoroughly impressed with this Hand Protective Equipment and would highly recommend it to anyone in need of reliable hand protection.
Hand Protective Equipment is a vital component for anyone working in industries that require heavy machinery or hazardous materials. The gloves are made of sturdy materials that ensure durability and safety while working. I recently purchased a pair of Hand Protective Equipment gloves, and I am extremely satisfied with the product. The gloves fit well and feel comfortable on my hands, without compromising on protection. They provide an excellent grip, and I felt reassured while operating machinery. Overall, I highly recommend Hand Protective Equipment gloves for any job that requires hand protection.
Contact us
Please feel free to give your inquiry in the form below We will reply you in 24 hours