Biodegradable Disposable Gloves
Wholesale Biodegradable Disposable Gloves from China Manufacturer - Eco-Friendly Solution for Your Business
Suzhou Honbest Ultra Clean Technology Co., Ltd. is a renowned manufacturer, supplier, and factory of biodegradable disposable gloves in China. Our gloves are made from high-quality materials that ensure maximum comfort, durability, and biodegradability. They are suitable for various applications, including food preparation, household cleaning, and medical procedures.

Our biodegradable gloves are an excellent alternative to traditional disposable gloves. Unlike conventional gloves that take years to decompose, our gloves break down within a few months, making them environmentally friendly. Moreover, they are designed to provide excellent tactile sensitivity and grip, ensuring precision and control while in use.

Our gloves are available in different sizes, colors, and packaging options, making them suitable for various customers' needs. Honbest gloves come with the assurance of quality and affordability, making them an excellent choice for individuals and businesses alike. Order our biodegradable disposable gloves today and enjoy the benefits of a greener, cleaner, and safer environment.
Suzhou Honbest Ultra Clean Technology Co., Ltd.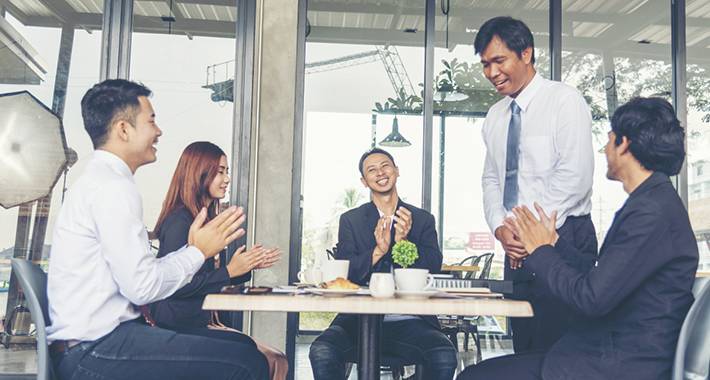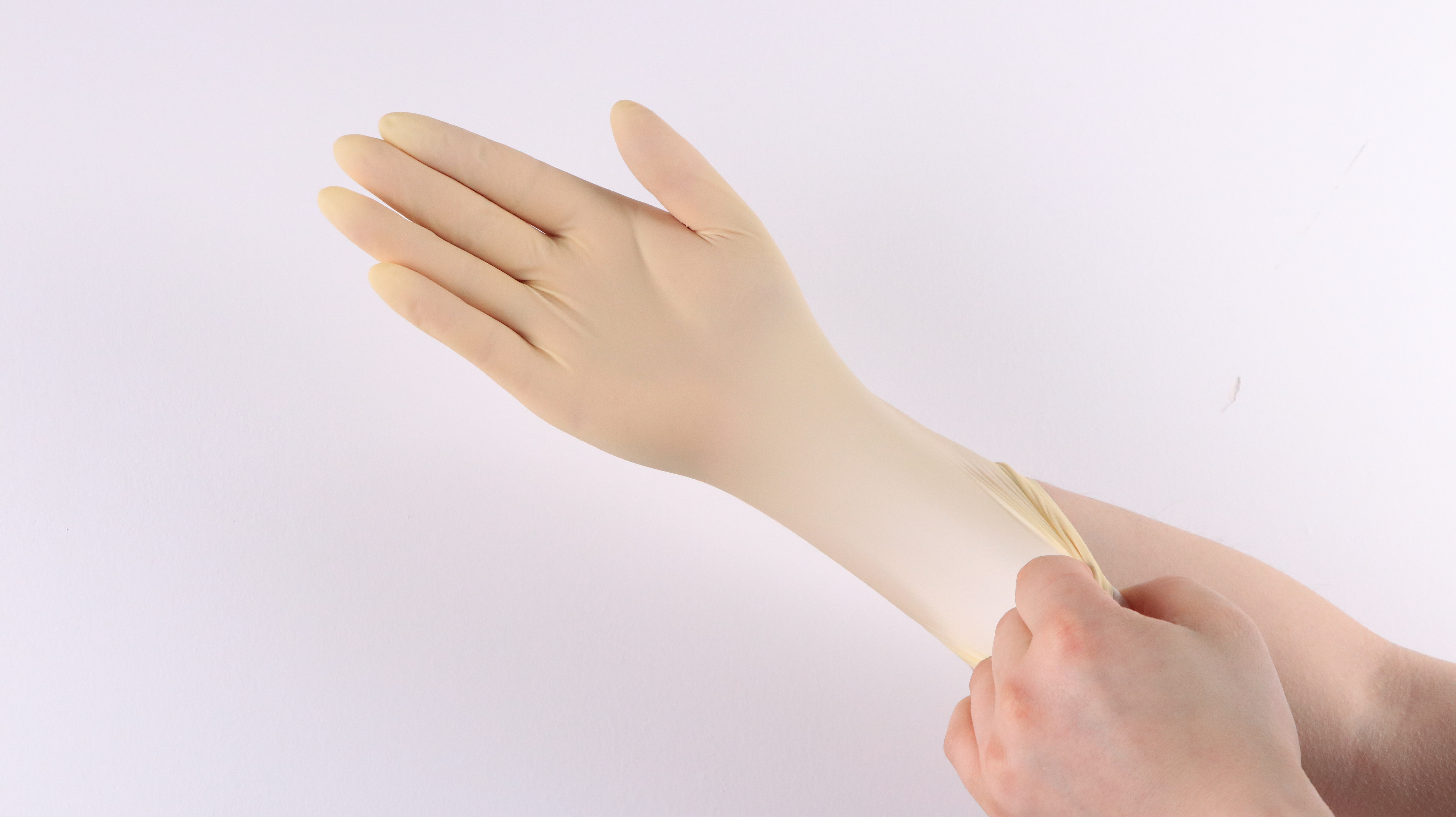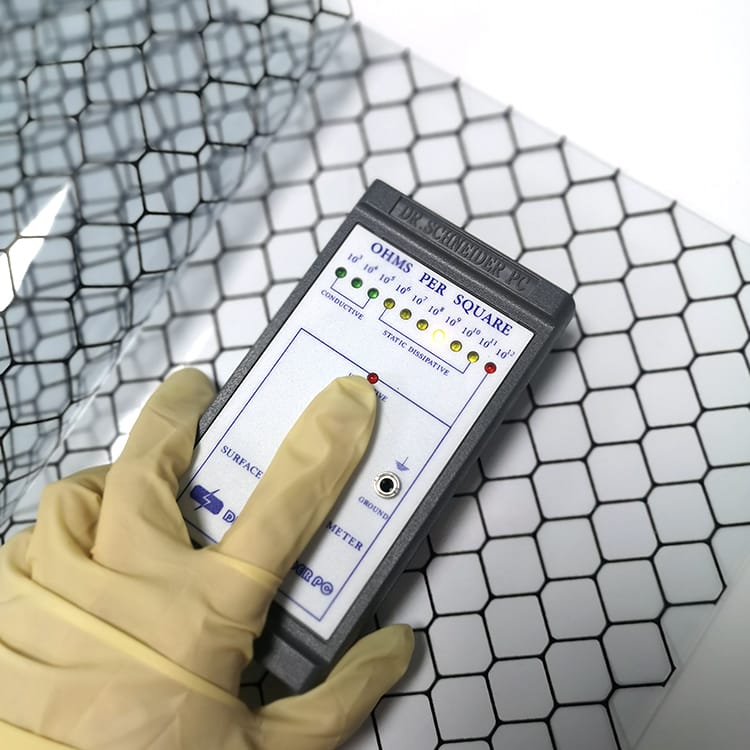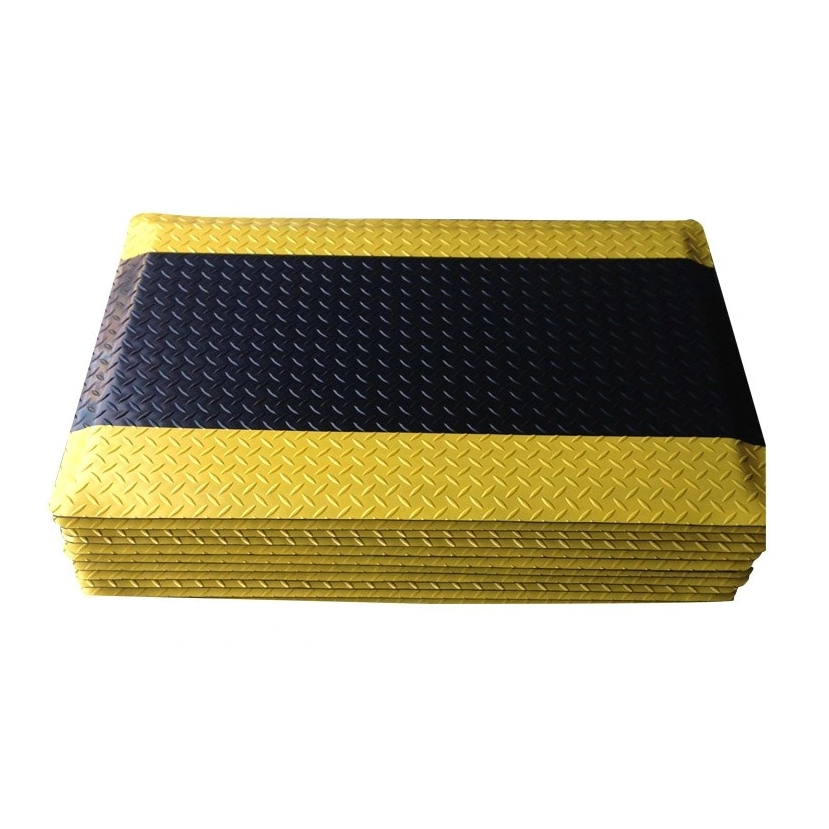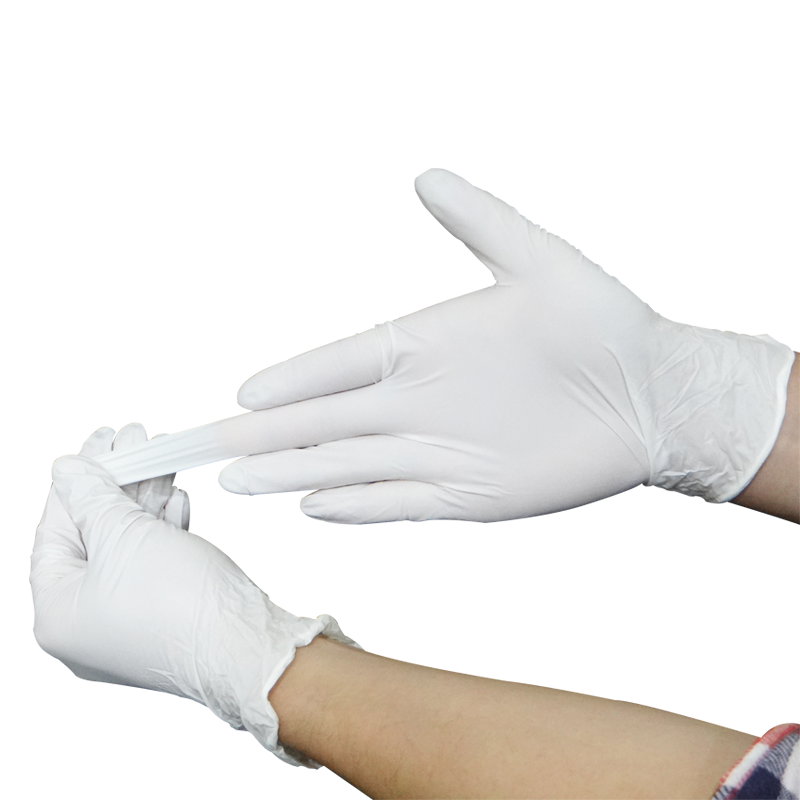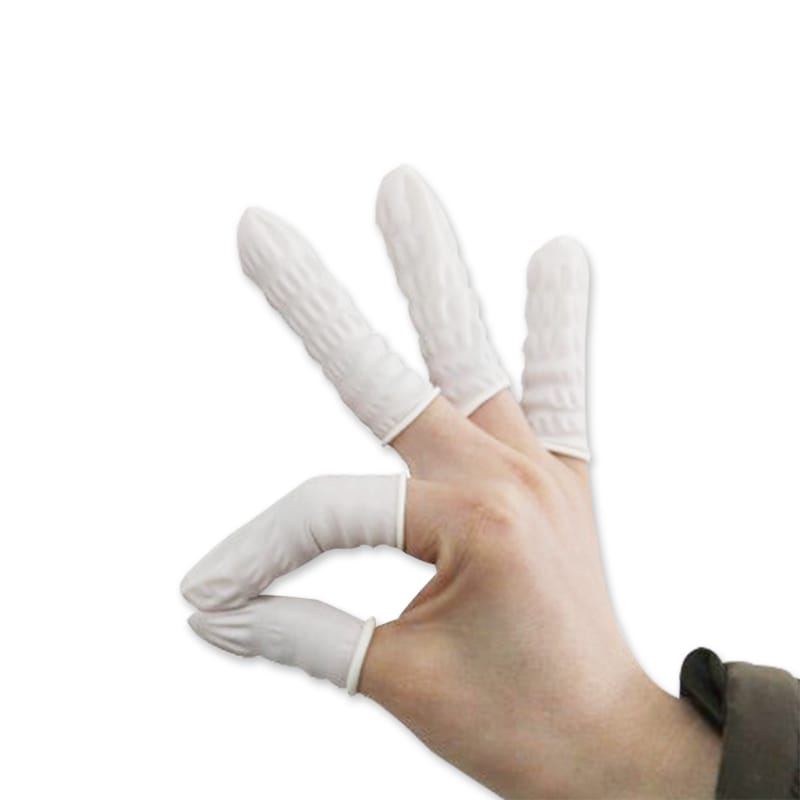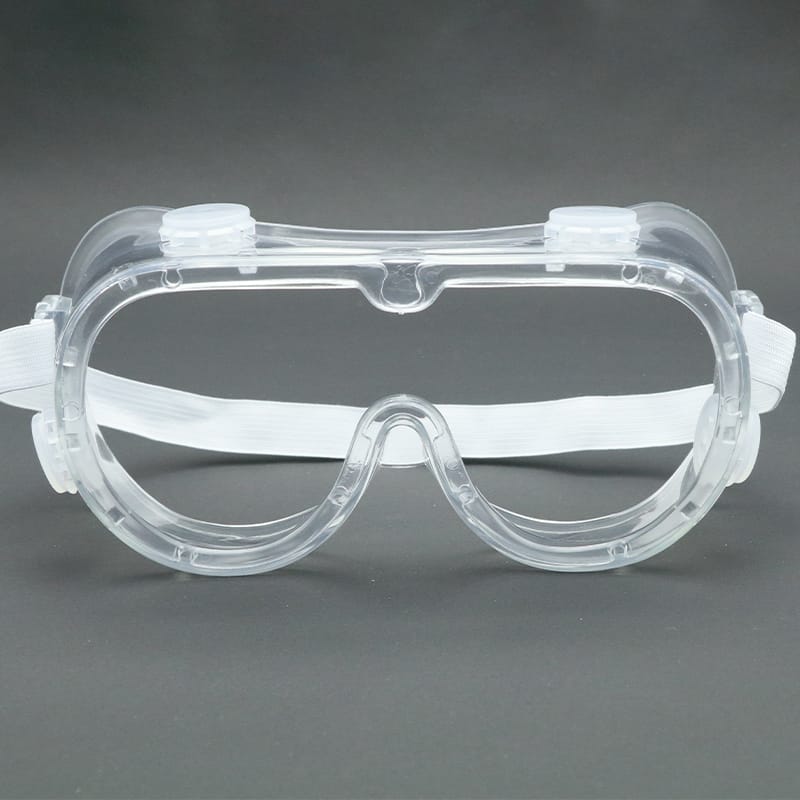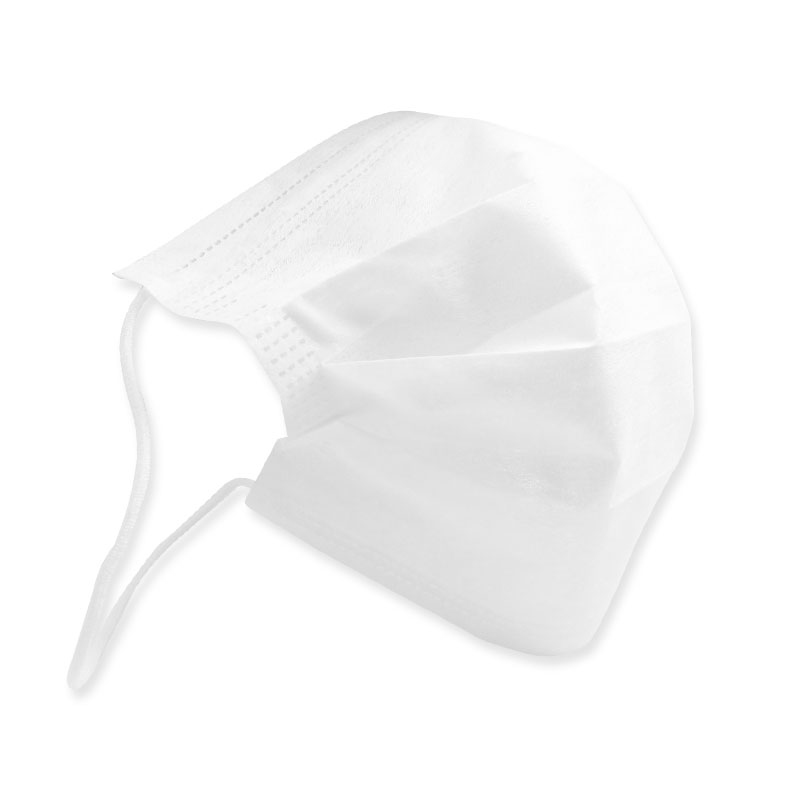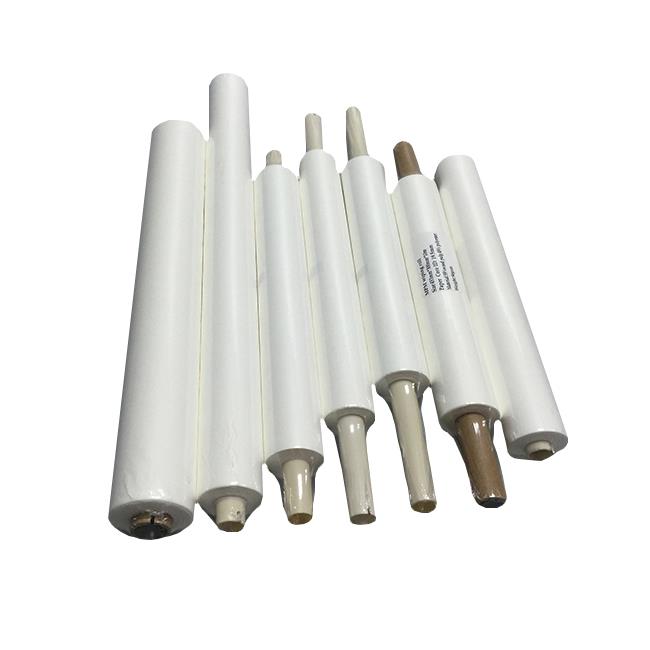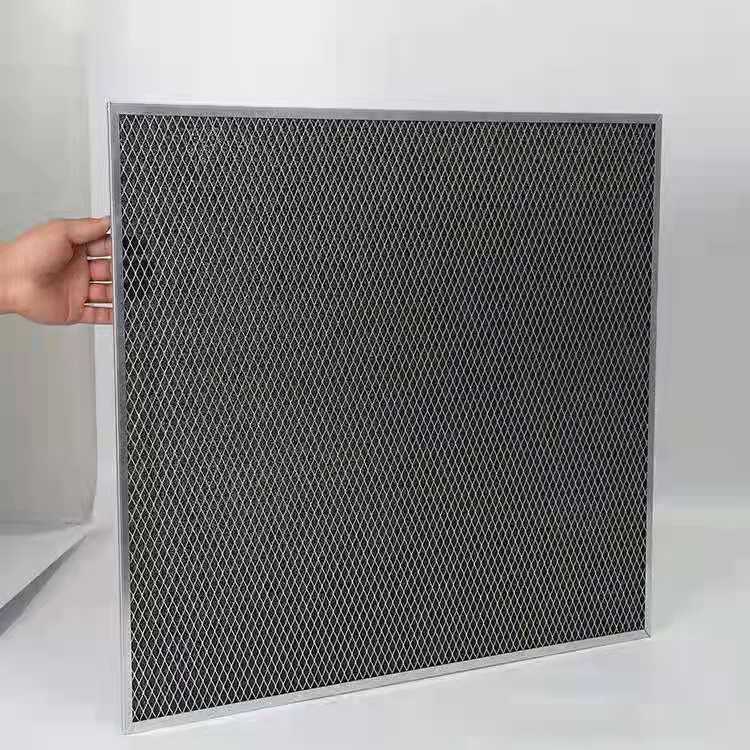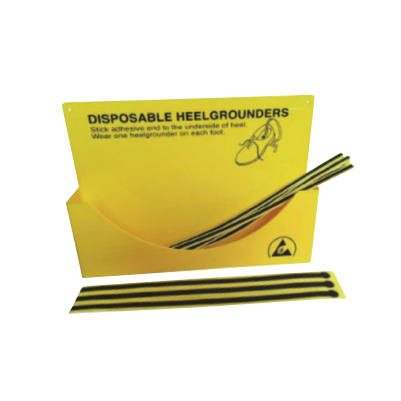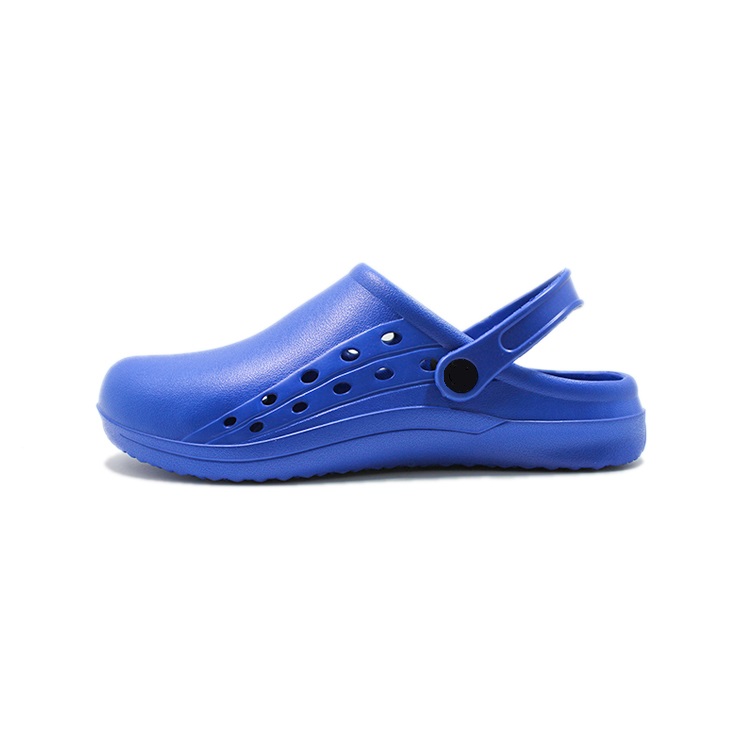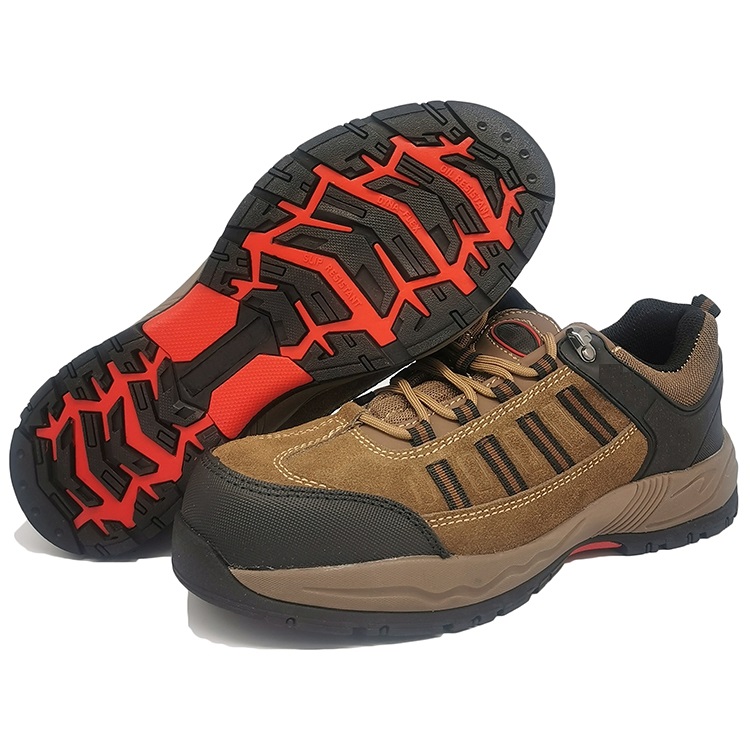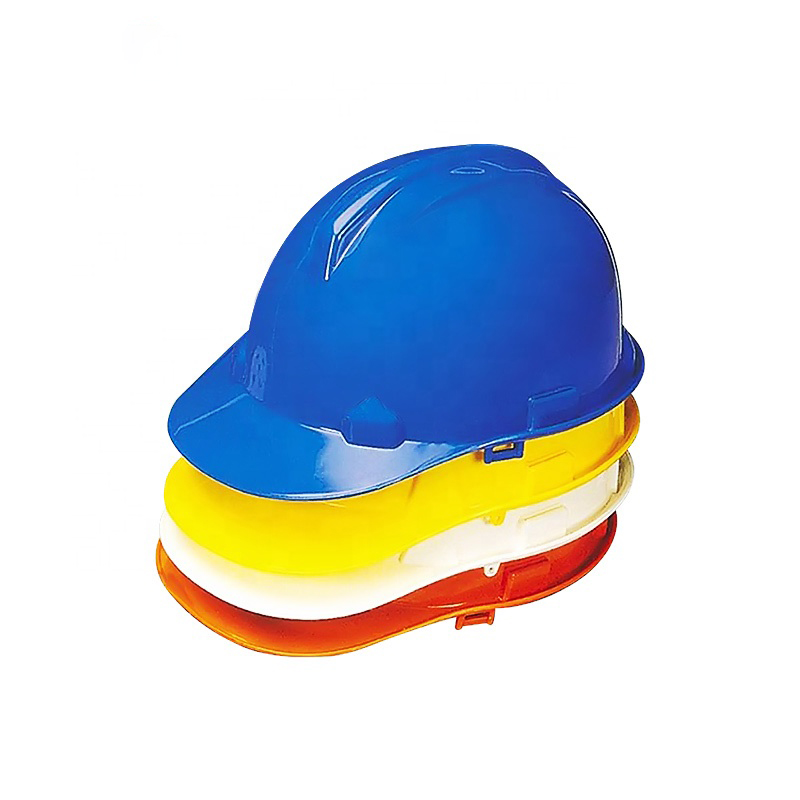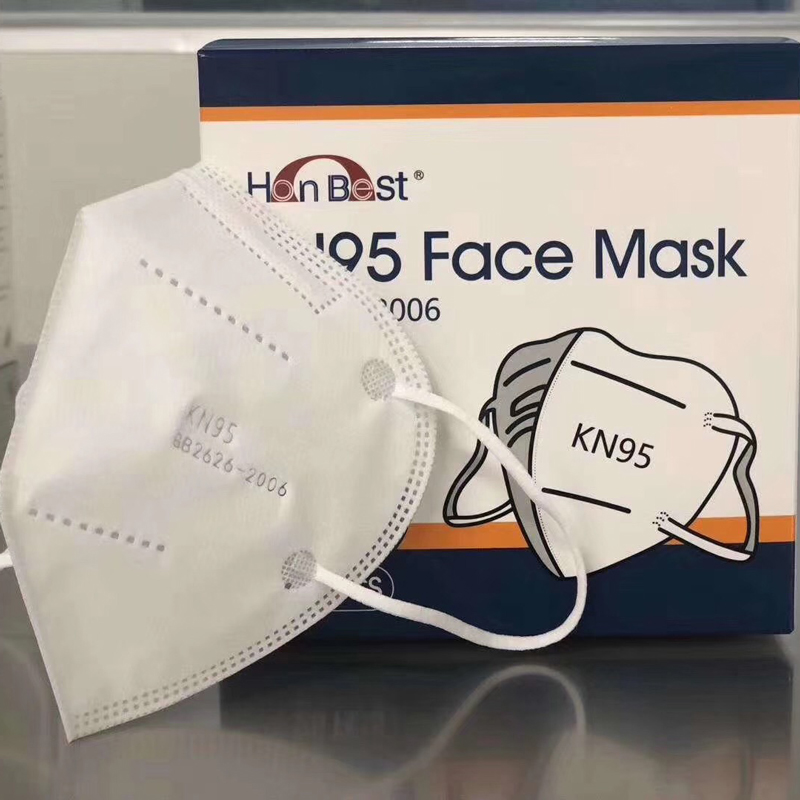 Biodegradable Disposable Gloves - Eco-Friendly Protection for Your Hands | Manufacturer
Reviews
Related Videos
Introducing our Biodegradable Disposable Gloves - the perfect combination of sustainability and hygiene! Made from the highest quality biodegradable material, our gloves are a game-changer for anyone who wants to make a positive impact on the environment without compromising on safety. These gloves are suitable for a wide range of applications, including food preparation, medical settings, cleaning, and more. They are comfortable to wear and provide excellent protection against germs and other particles. And thanks to their biodegradable nature, they won't harm the environment when disposed of. Our Biodegradable Disposable Gloves are an excellent choice for anyone who wants to take a small step towards reducing their carbon footprint. They are a practical and eco-friendly alternative to traditional gloves, which can take hundreds of years to decompose. At our company, we are committed to sustainability and providing our customers with the best possible products. That's why we use only the highest quality materials, ensuring that our gloves are safe, reliable, and environmentally-friendly. Try our Biodegradable Disposable Gloves and experience the difference for yourself!
Biodegradable disposable gloves are the perfect addition to any home or business concerned about environmental impact. These gloves are made with materials that naturally break down over time, eliminating the need for traditional plastic gloves that sit in landfills for centuries. They're also sturdy and reliable, providing all the protection you need while still being gentle on the environment. Whether you're running a restaurant, a medical practice, or just need gloves for personal use, biodegradable disposable gloves are the smart, sustainable choice. Plus, you can feel good knowing that you're doing your part to minimize waste and preserve our planet for future generations.
I recently purchased biodegradable disposable gloves and I am extremely satisfied with my purchase. These gloves are not only environmentally friendly but also very comfortable and durable. They are made from plant-based materials and can break down naturally after use which means I am making a positive contribution to the environment. They fit well and provide excellent protection for my hands during cleaning or cooking activities. Also, they are easy to dispose of without causing any harm to the nature. Overall, I highly recommend these gloves to anyone looking for an eco-friendly option for disposable gloves.
Contact us
Please feel free to give your inquiry in the form below We will reply you in 24 hours