Waterproof PPE Manufacturer: High-Quality Gear for Protection
As the leading manufacturer, supplier, and factory of waterproof PPE in China, Suzhou Honbest Ultra Clean Technology Co., Ltd. is proud to introduce our latest products designed to provide ultimate protection against water and other liquid substances.

Our waterproof PPE is made using premium quality materials that are resistant to water, oil, and other fluids. They are perfect for use in various industries such as healthcare, food processing, manufacturing, and construction where protection from liquid spills is necessary.

Our waterproof PPE includes coveralls, aprons, and shoe covers that are designed to provide complete body protection. They come in different sizes and can be customized to meet specific requirements. They are lightweight and comfortable to wear, making them ideal for extended use.

At Suzhou Honbest Ultra Clean Technology Co., Ltd., we are committed to providing our clients with top-quality products that meet their specific needs. Our waterproof PPE is designed to be durable, reliable, and cost-effective, ensuring that you get the best value for your money. Contact us today to order your waterproof PPE!
Suzhou Honbest Ultra Clean Technology Co., Ltd.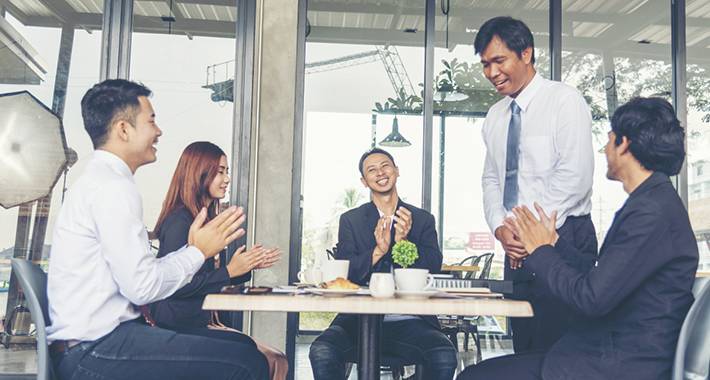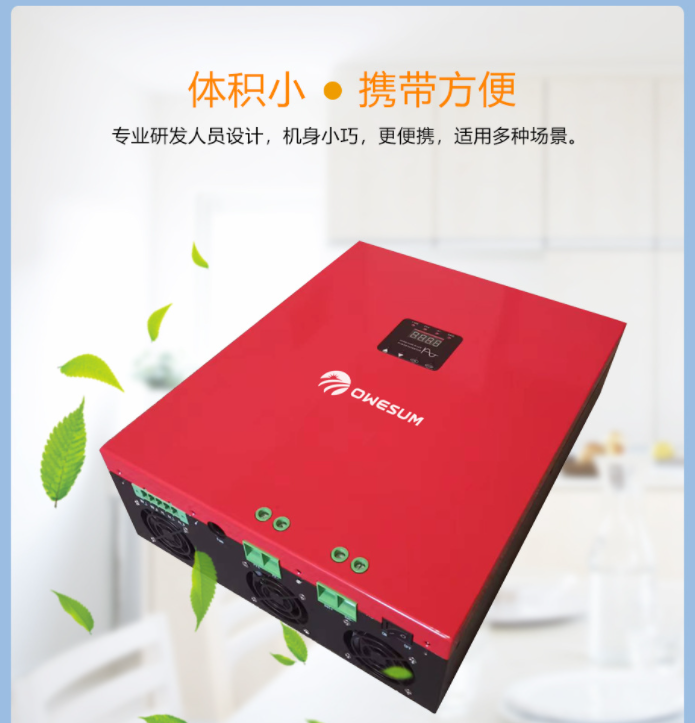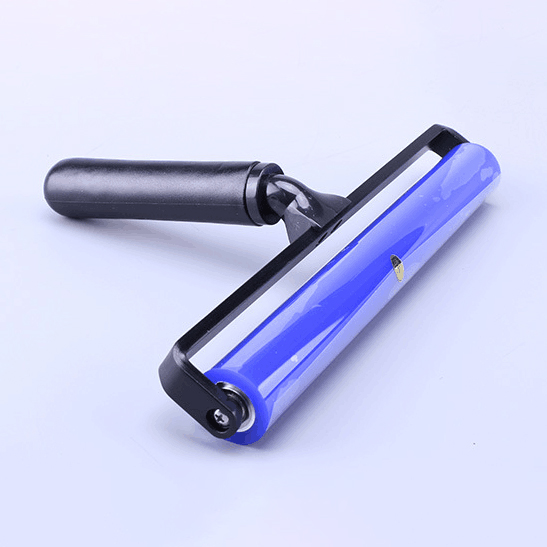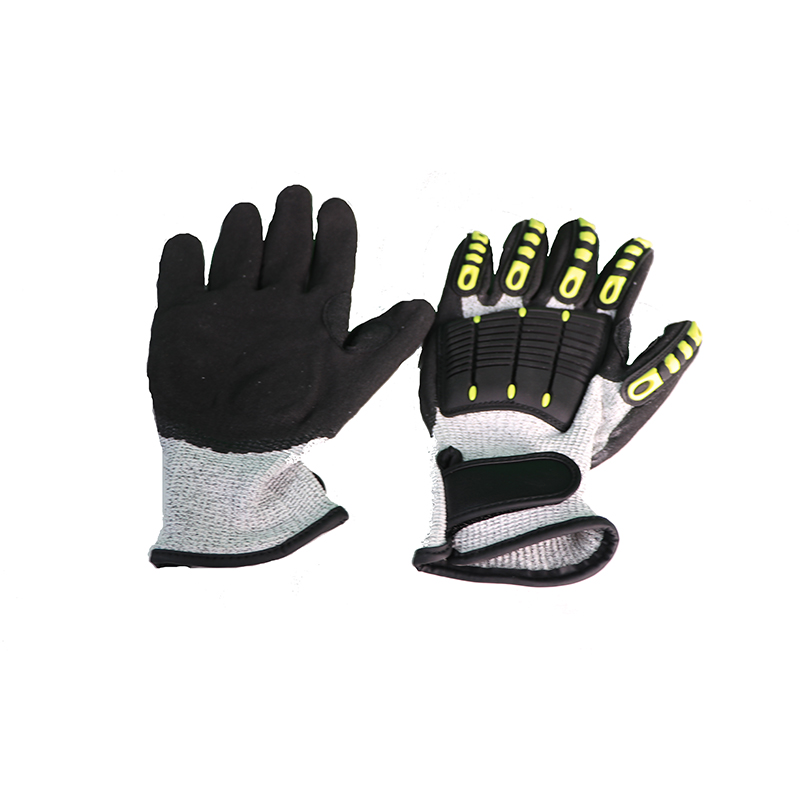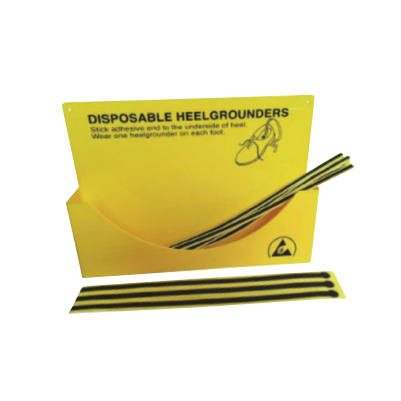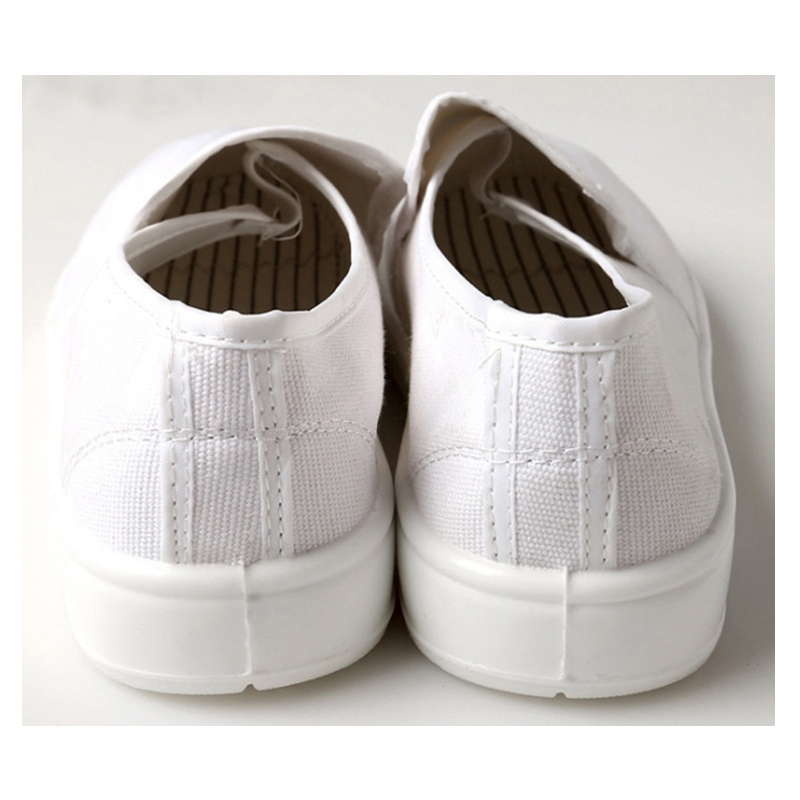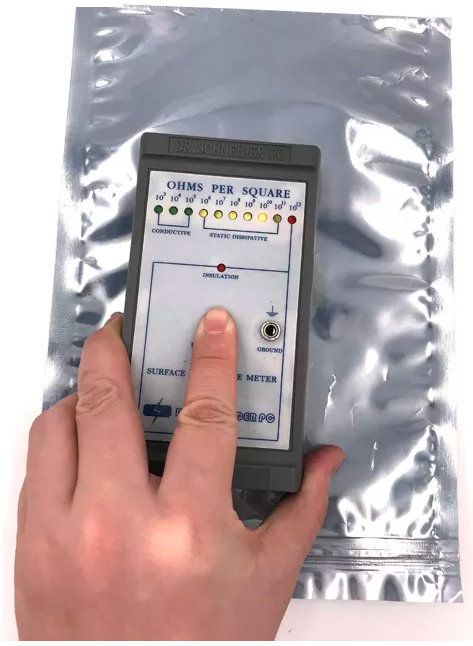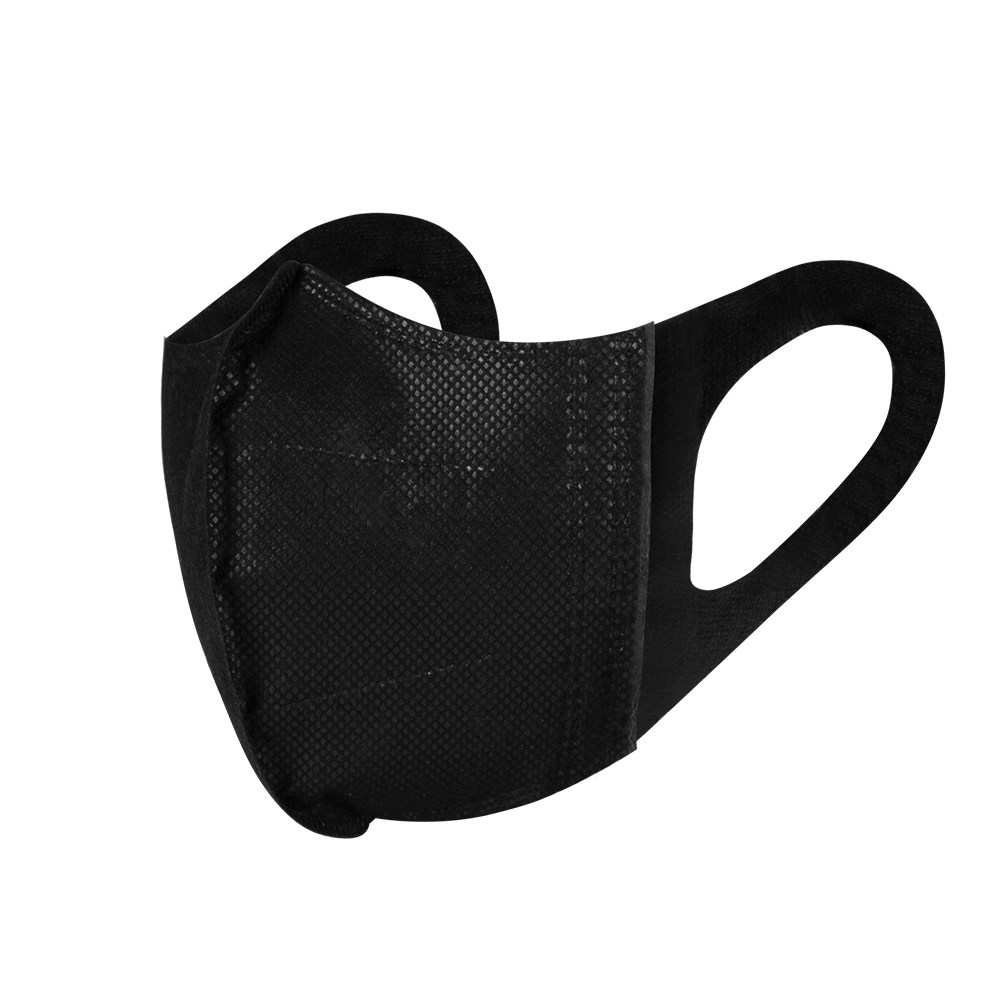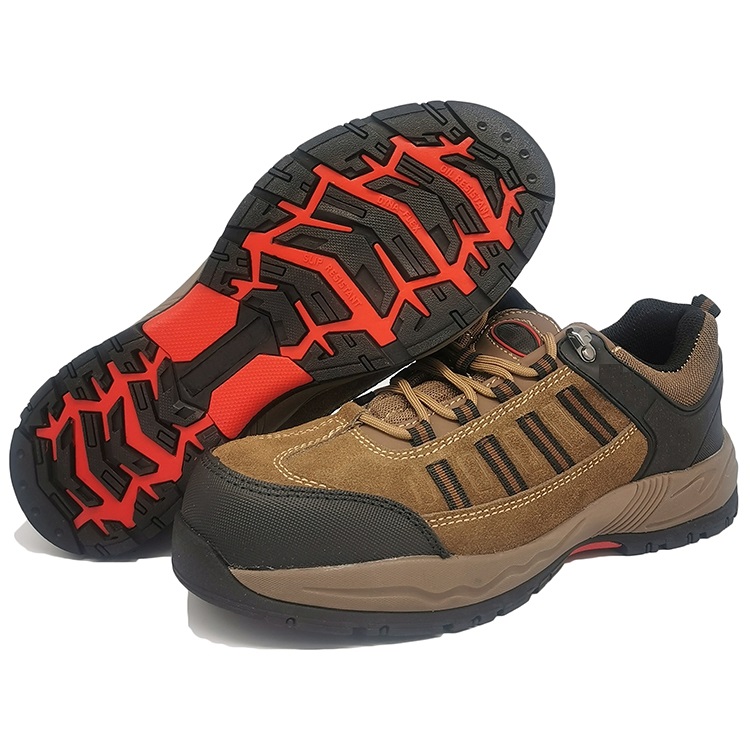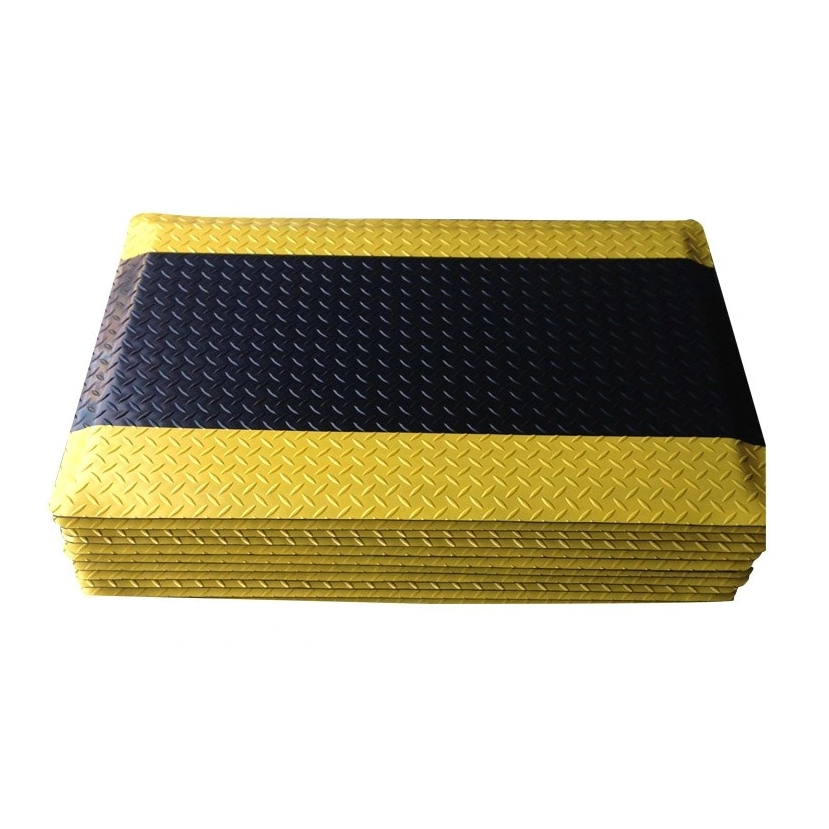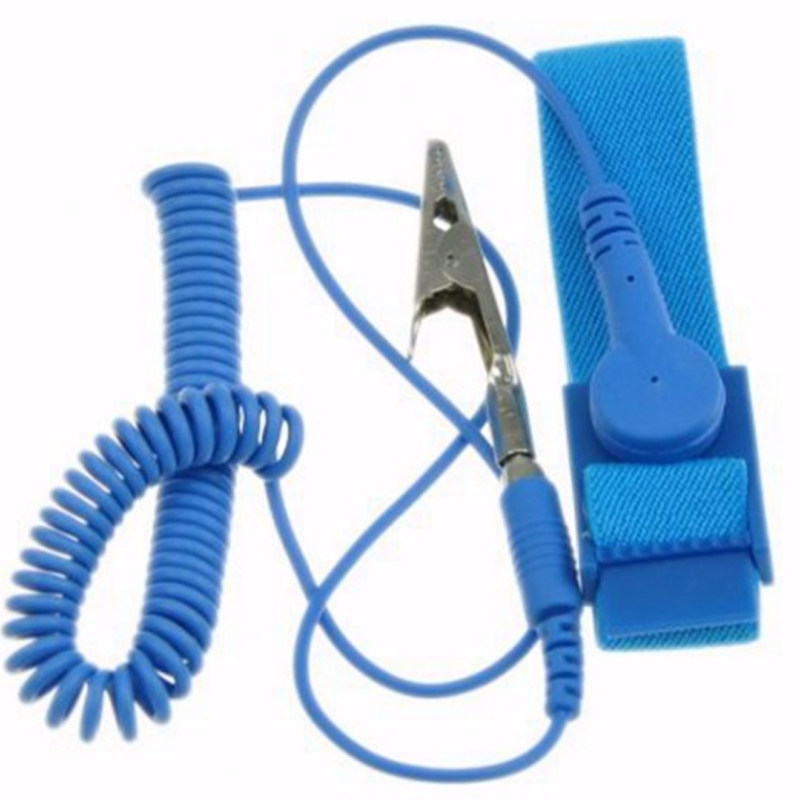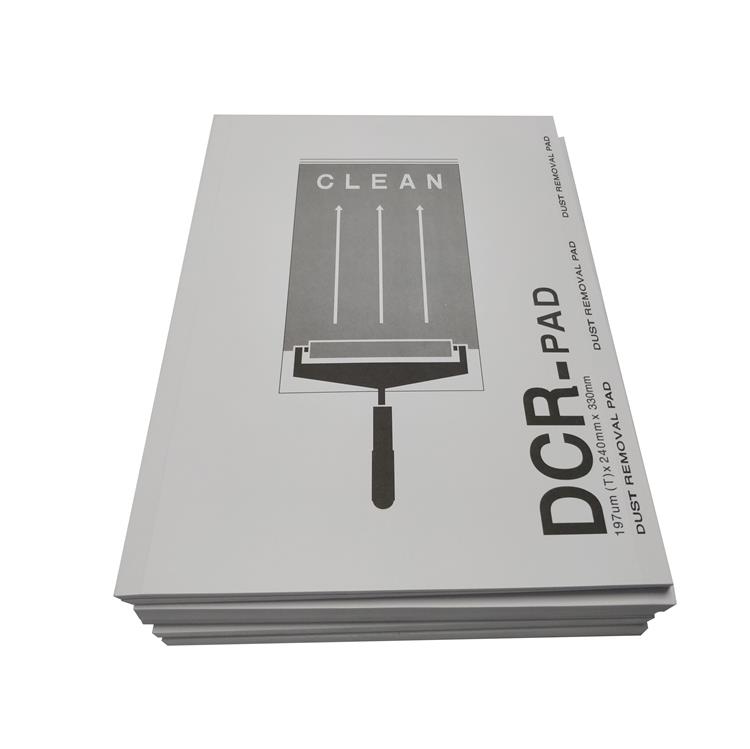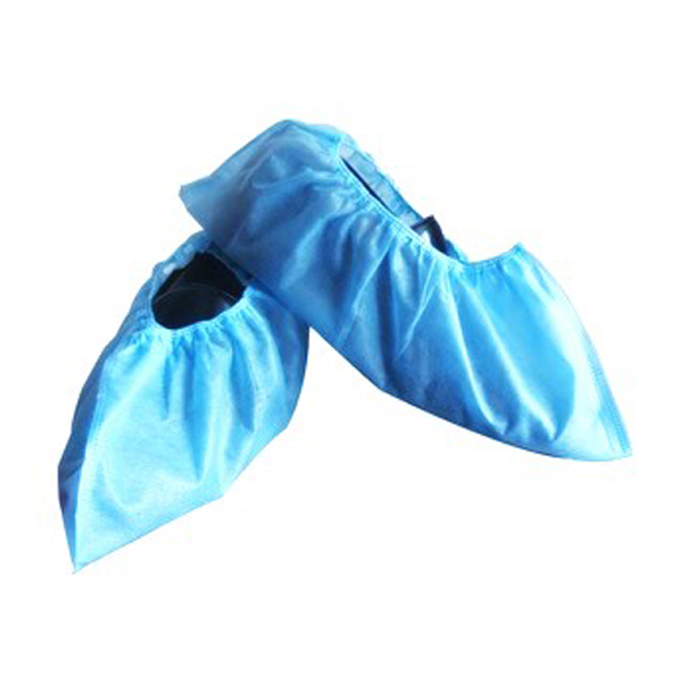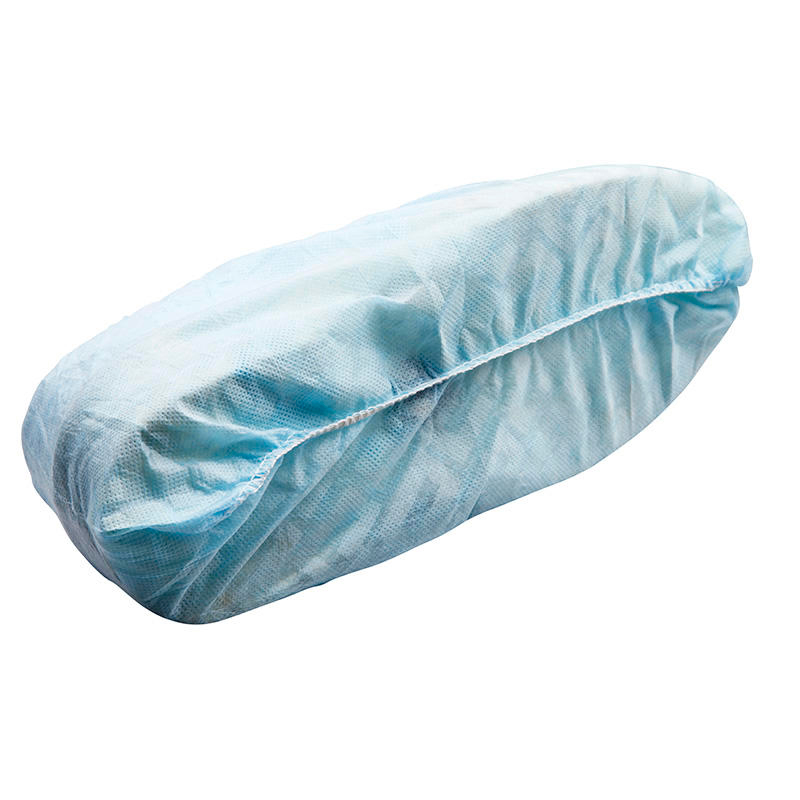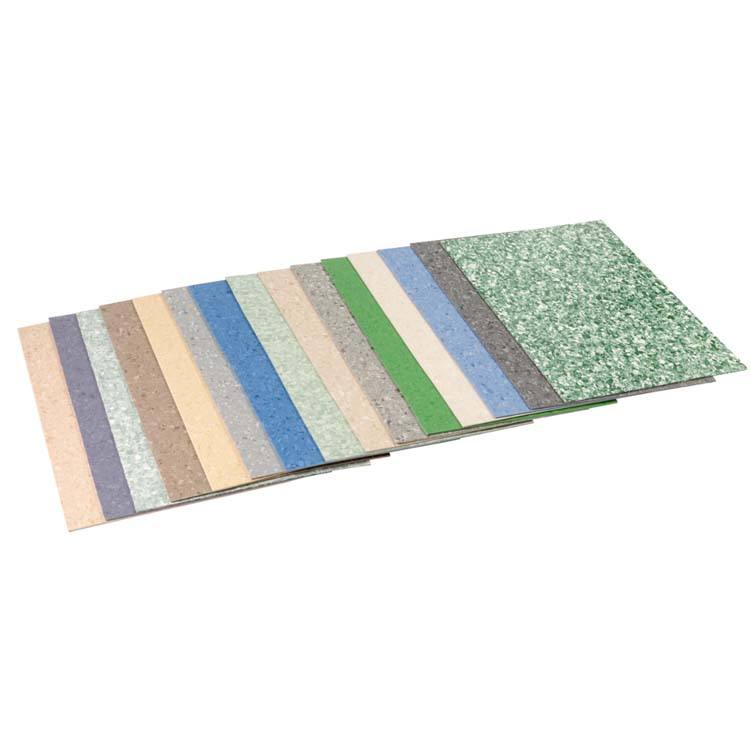 Waterproof PPE Manufacturer: High-quality supplies from China
Reviews
Related Videos
The waterproof PPE product is an absolute lifesaver for people working in wet and harsh environments. It is a must-have for workers who are exposed to wet conditions for prolonged periods of time, such as fishermen or construction workers. This PPE not only keeps you dry, but also protects against other hazards that might arise due to the wetness. The material used is durable and high-quality, ensuring that the garment lasts for a long time. Additionally, this product has been tested and certified to ensure it meets the highest safety standards. If you need reliable and efficient protective gear in a wet environment, then the waterproof PPE should be your go-to choice.
The Waterproof PPE is an excellent protective gear that can be used in various weather conditions. Its waterproof feature helps in keeping you dry and safe from any harmful substances that may be carried by the water. This PPE is suitable for both indoor and outdoor activities, making it perfect for construction workers, fishermen, and outdoor enthusiasts. The quality of the materials used in making this gear is impressive and durable. The product is also lightweight, easy to wear, and not restrictive, which is essential for your comfort. Overall, if you're looking for a waterproof PPE that is durable and comfortable for everyday use, this product should be on top of your list.
Contact us
Please feel free to give your inquiry in the form below We will reply you in 24 hours