Reliable Working Hand Gloves Supplier - Wholesale from China
Suzhou Honbest Ultra Clean Technology Co., Ltd. is a leading manufacturer, supplier, and factory of high-quality working hand gloves in China. Our hand gloves are specially designed for workers in a variety of industries, including construction, manufacturing, and healthcare.

Made from durable and comfortable materials, our working hand gloves provide superior protection against cuts, punctures, and other workplace hazards. Our gloves are available in a range of sizes and styles to fit any need and budget.

Our team of experienced professionals is dedicated to providing the best possible service to our customers. We believe in building long-term relationships with our clients by providing quality products, competitive prices, and excellent customer support.

Whether you are looking for general-purpose gloves or specialized gloves for specific industries, Suzhou Honbest Ultra Clean Technology Co., Ltd. has the solution for you. Contact us today to learn more about our products and services.
Suzhou Honbest Ultra Clean Technology Co., Ltd.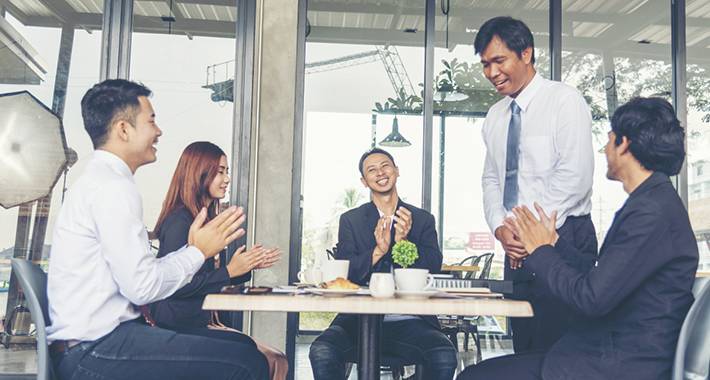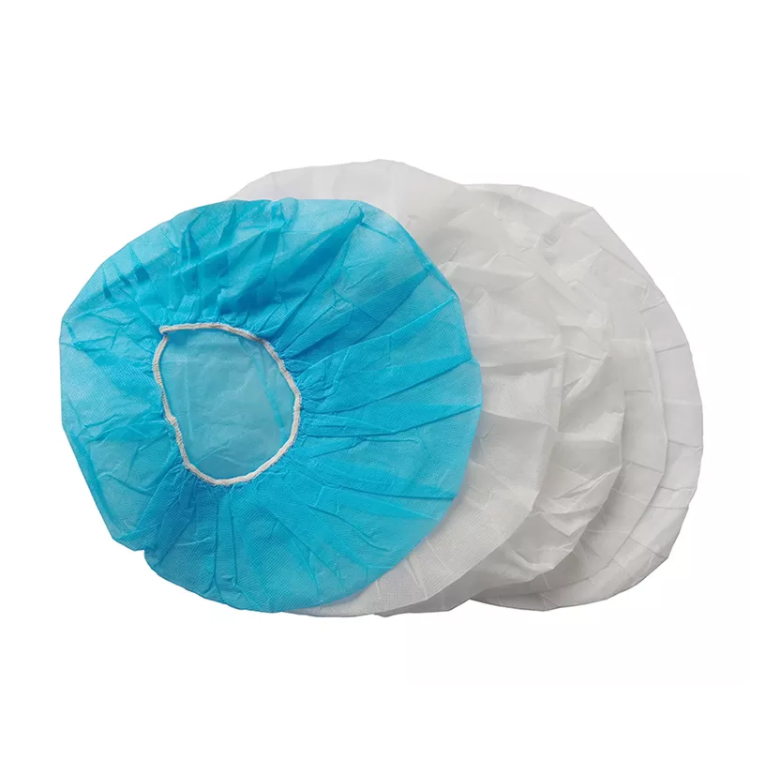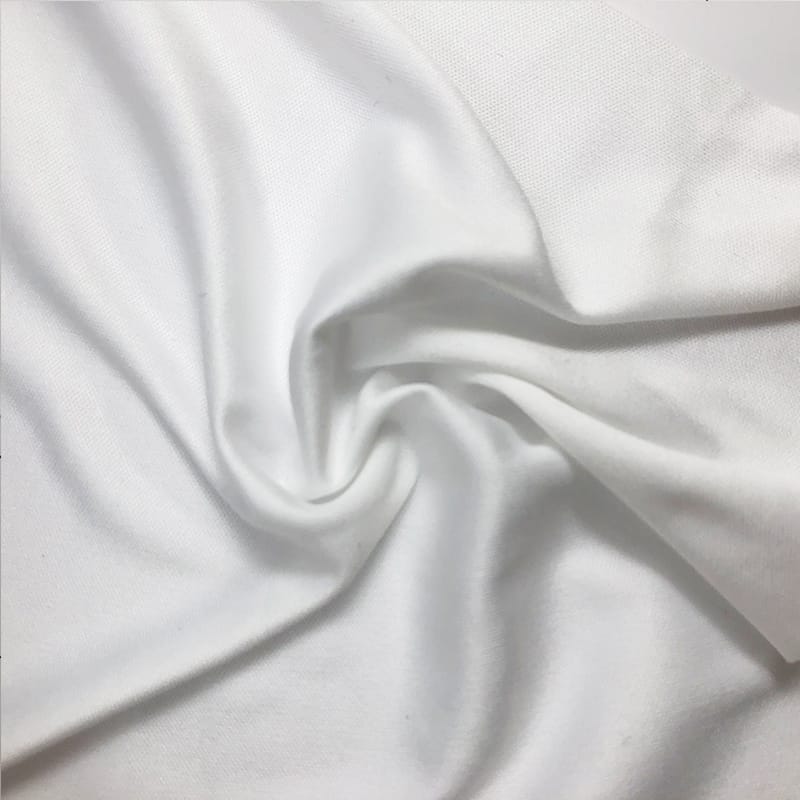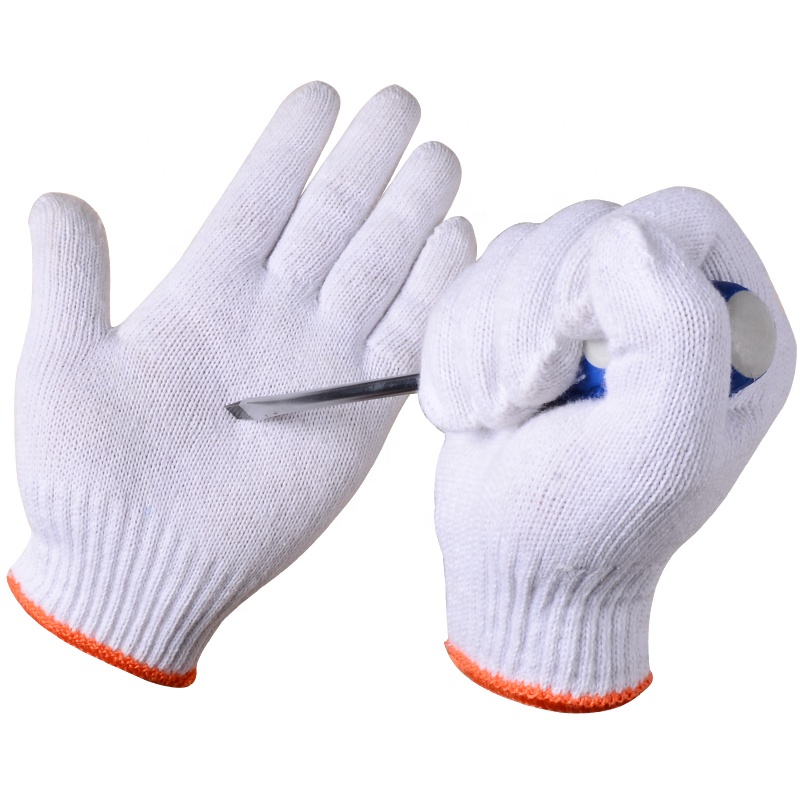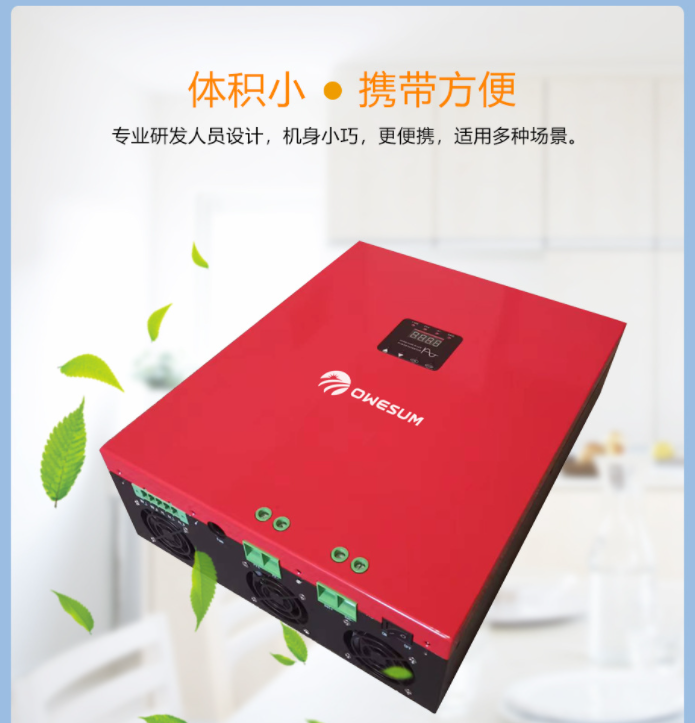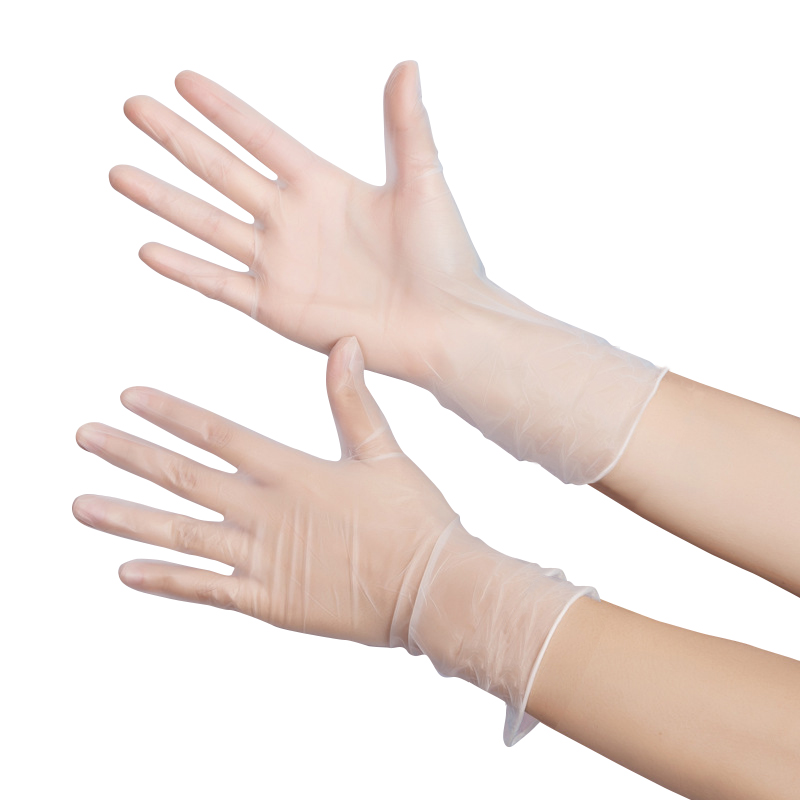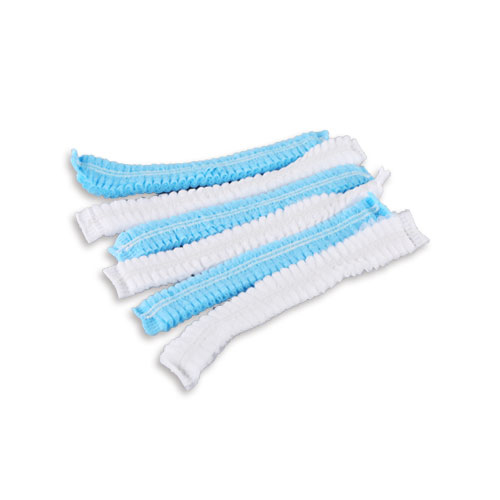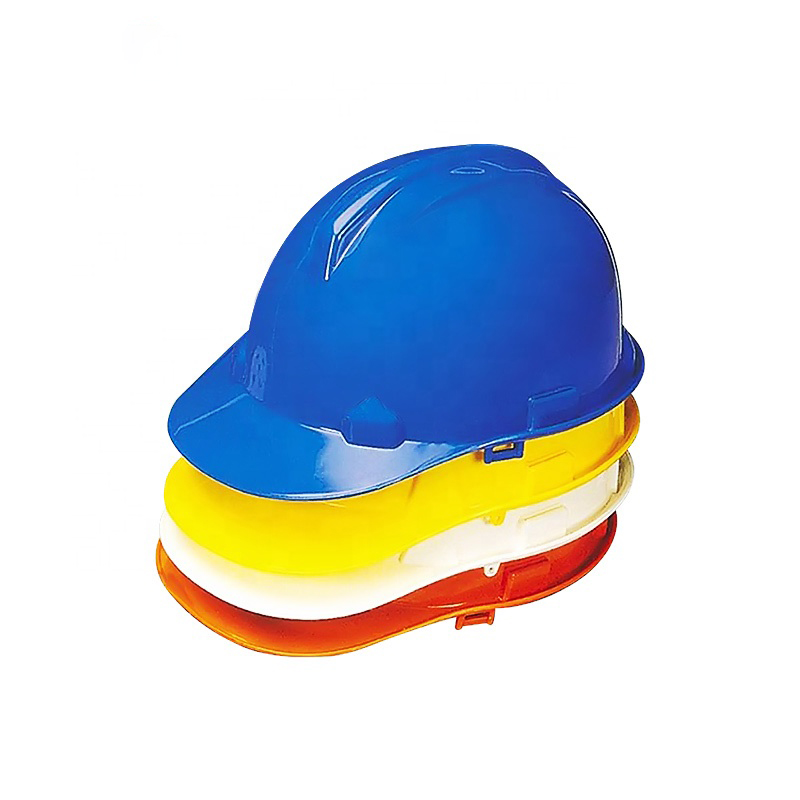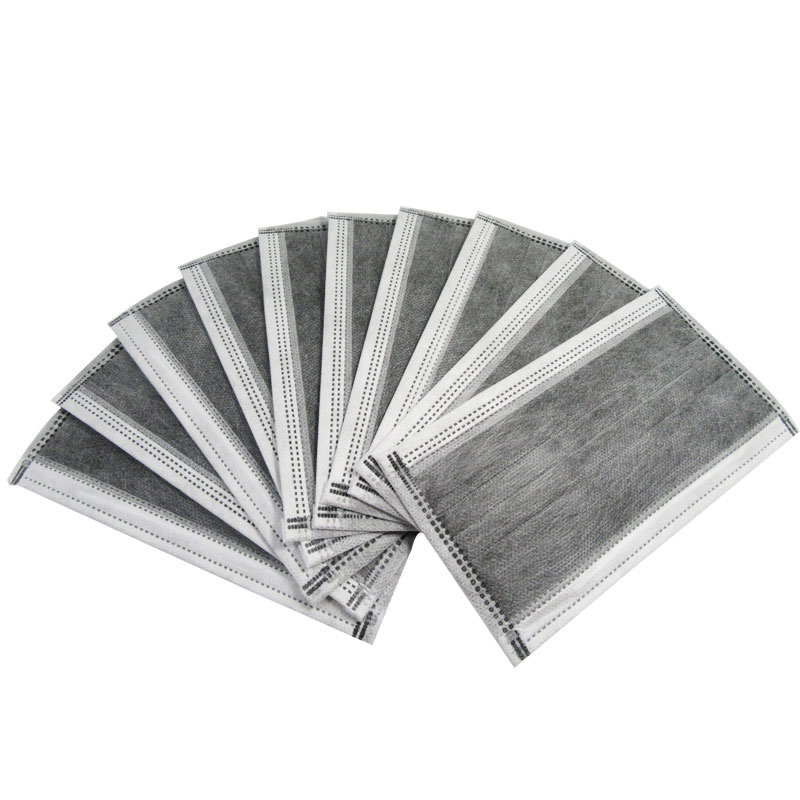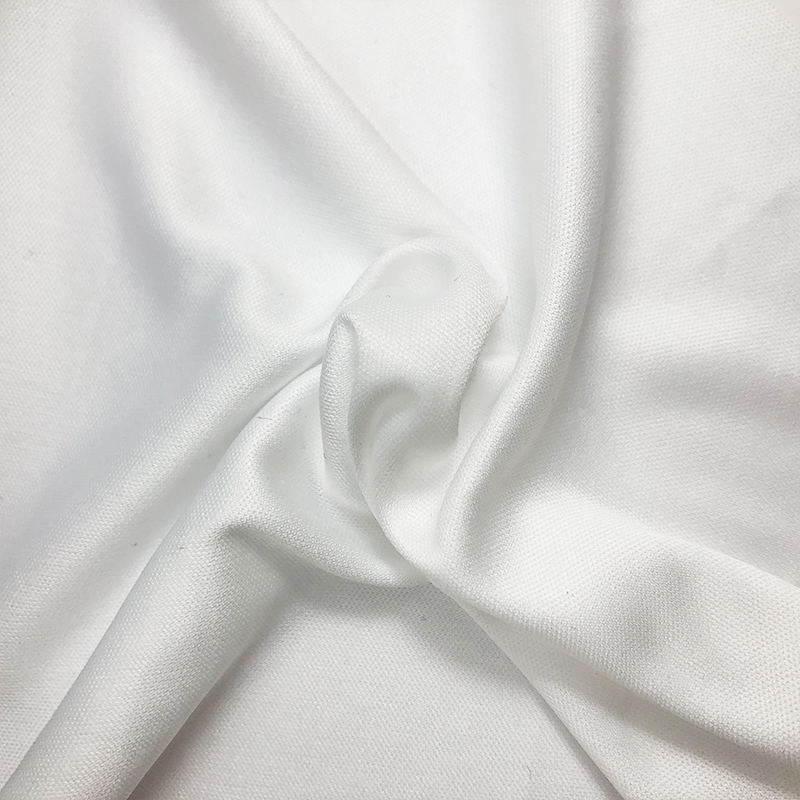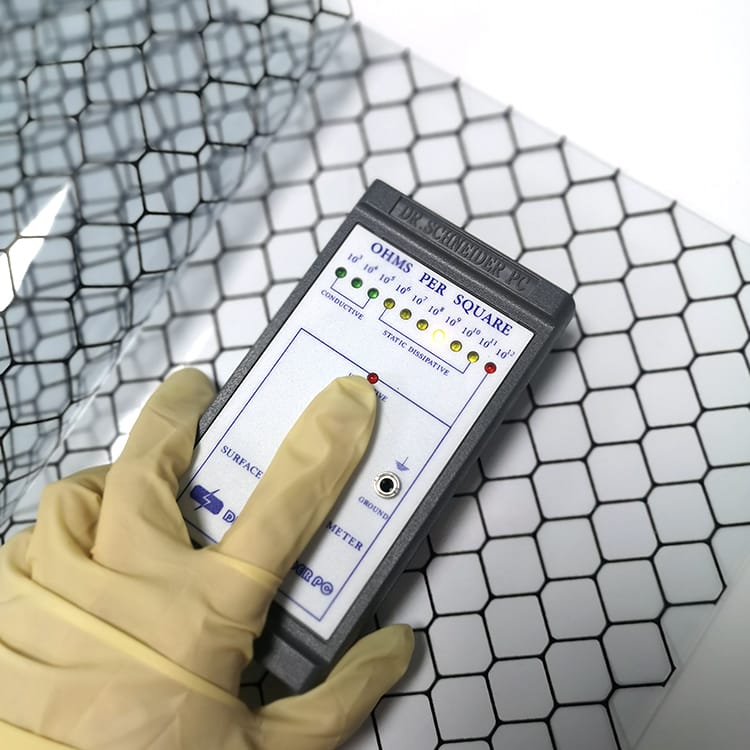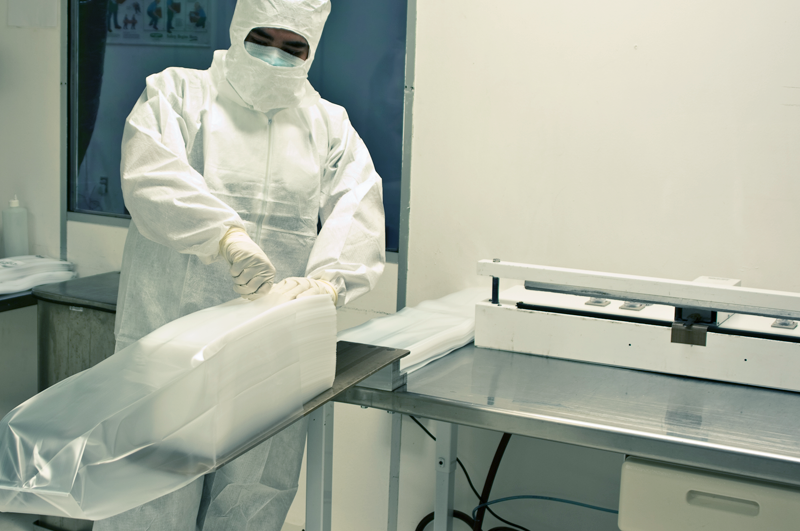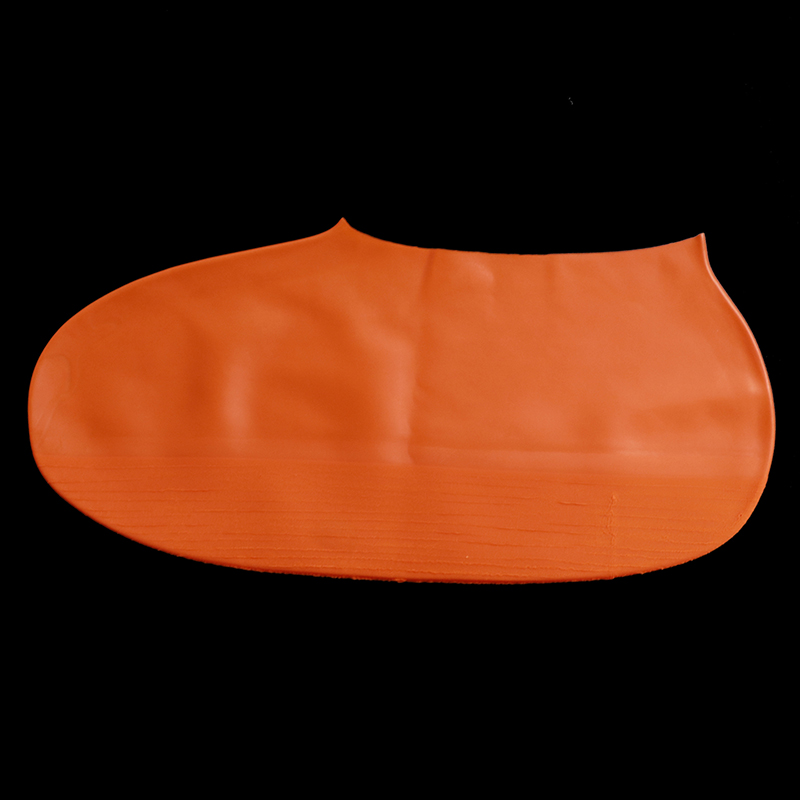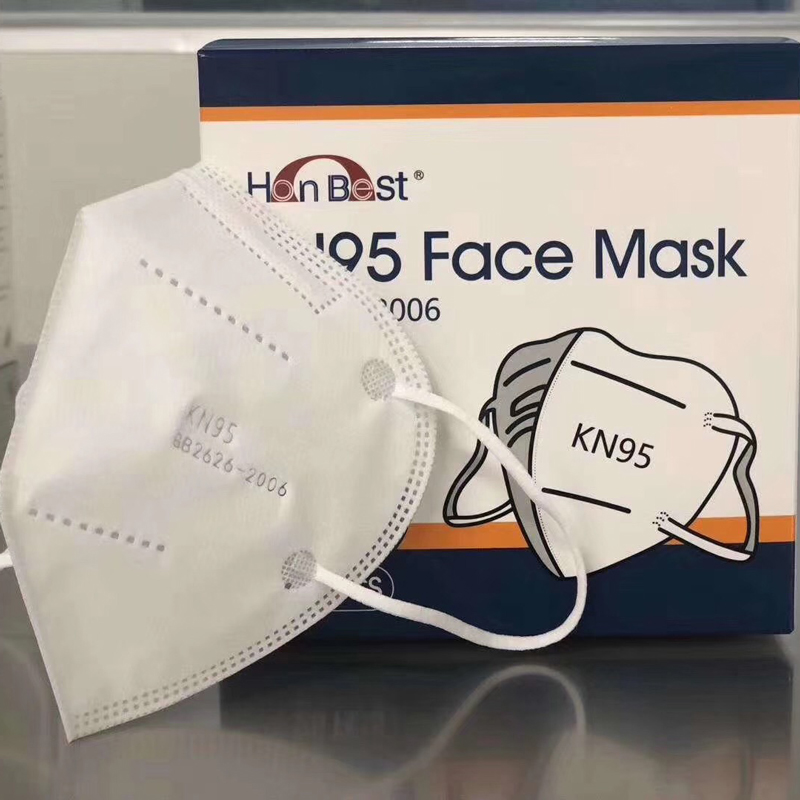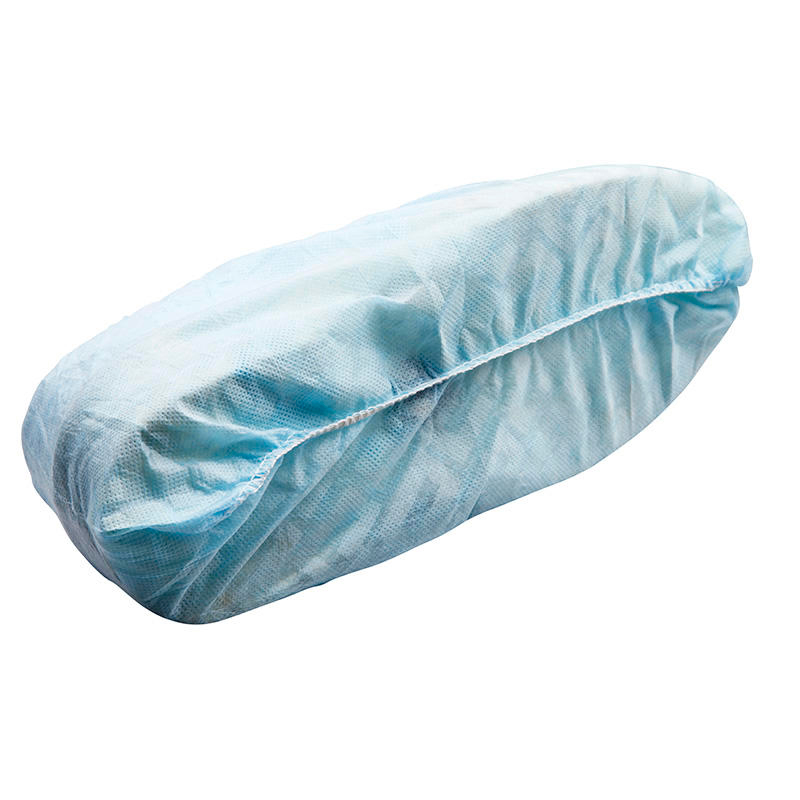 Top-Quality Working Hand Gloves: Wholesale Supplier from China
Reviews
Related Videos
Working Hand Gloves are an essential tool for anyone who engages in physical labor or tasks that may put their hands at risk of injury. Whether it's construction work, gardening, welding, or any other activity that involves the use of hand tools, these gloves can help protect your hands from cuts, scrapes, and other hazards. Designed with durability and comfort in mind, these gloves are made using high-quality materials that are resistant to punctures, tears, and abrasions. They also come in a variety of sizes and styles to ensure a perfect fit for every worker. The gloves are equipped with special features such as textured palms and fingers for enhanced grip, and breathable fabric to keep your hands dry and comfortable. They are also easy to clean and maintain, making them a practical choice for daily use. In addition to protecting your hands from physical harm, working hand gloves can also shield your skin from exposure to chemicals, harsh detergents, and other irritants. This makes them a valuable asset in the workplace where safety and hygiene are of utmost importance. Don't compromise on safety, invest in a reliable pair of working hand gloves today and enjoy the peace of mind that comes with knowing your hands are protected while you work.
The working hand gloves that I recently purchased have been a game-changer for me. The gloves are made of excellent quality material, making them durable and long-lasting. What I love most about them is the excellent grip they offer, allowing me to work confidently without worrying about losing my grip or accidentally damaging any materials. They are also very comfortable to wear, making them ideal for extended periods of use. These gloves offer excellent protection and are suitable for a wide range of jobs, making them suitable for everyone from construction workers to gardeners. Overall, I highly recommend these working hand gloves for anyone looking for a reliable and comfortable pair of gloves.
When it comes to working with your hands, protection is key. That's where working hand gloves come in. I recently purchased a pair and have been extremely satisfied with the results. These gloves offer great grip and dexterity, allowing me to work with small parts without fear of dropping or losing them. They also offer protection from cuts and scratches, which is essential when working with sharp tools or objects. The breathable material makes it easy to wear for extended periods without feeling sweaty or uncomfortable. If you are in need of a reliable pair of working hand gloves, I highly recommend giving these a try.
Contact us
Please feel free to give your inquiry in the form below We will reply you in 24 hours