Ultra Clean HDPE Film: Your Reliable Wholesale Source from China
Introducing 's latest product innovation, our ultra clean HDPE film. This cutting-edge film offers unparalleled clarity and a smooth surface finish, making it the perfect solution for a wide range of packaging and industrial applications. Manufactured using state-of-the-art technology, our ultra clean HDPE film features exceptionally low levels of impurities, ensuring maximum performance and reliability. Whether you're looking to enhance the visual appeal of your products, or require a high-strength, high-quality film for critical applications, 's ultra clean HDPE film is the ultimate choice. With our unwavering commitment to excellence and customer satisfaction, you can trust that you'll receive a product that exceeds expectations in every way. Contact us today to learn more about how our ultra clean HDPE film can take your business to the next level.
Suzhou Honbest Ultra Clean Technology Co., Ltd.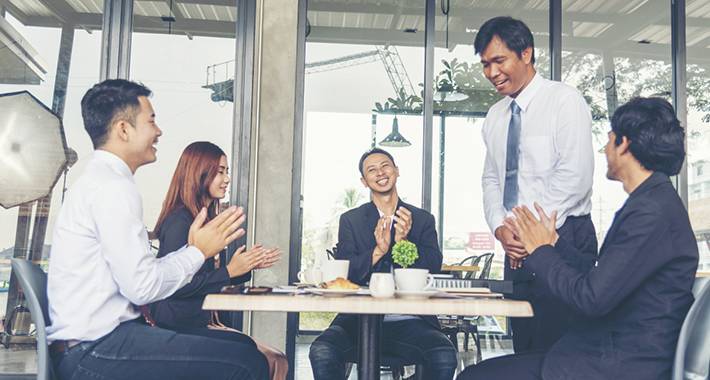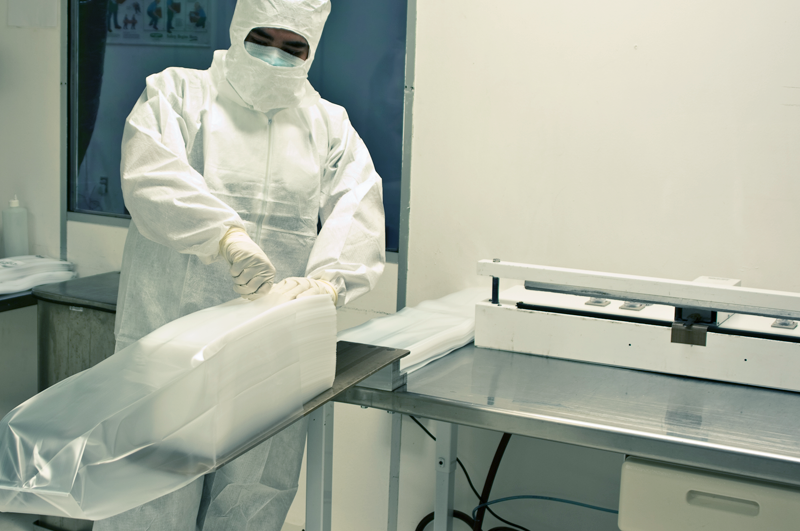 Ultra Clean HDPE Film Manufacturer in China
Reviews
Related Videos
Introducing our ultra clean HDPE film, an exceptional product designed to meet your needs for reliable and consistent packaging solutions. Our film is made using high-density polyethylene, which makes it tough and durable. It has been specially designed to offer excellent resistance to impact, tearing and punctures, ensuring that your products remain safe and secure during transportation and storage. In addition to its strength, our HDPE film also boasts of a level of cleanliness that is unmatched in the industry. It is produced using advanced manufacturing techniques that eliminate the presence of contaminants, such as dust and debris. This makes it ideal for use in sensitive applications, such as food packaging, healthcare products, and the pharmaceutical industry. Our ultra clean HDPE film comes in a range of sizes, colors, and thicknesses to suit various needs. It can be easily customized to meet any specific requirements, including printing and branding. Whether you need to package a wide range of products or you simply want to ensure that your products arrive in the best condition possible, our HDPE film is the perfect solution. At our company, we are committed to providing our customers with the best quality products and services. We believe that our ultra clean HDPE film will exceed your expectations in terms of performance, reliability, and cost-effectiveness. Get in touch with us today to learn more about our product offerings and how they can meet your business needs.
The Ultra Clean HDPE Film is an exceptional product that has exceeded my expectations. This film is great for a multitude of applications, and the manufacturing process ensures that it is ultra clean. The clarity and quality of the film are impressive, and it is perfect for food packaging and pharmaceuticals. The strength and durability of the film make it an ideal choice for packaging products that require high resistance to puncture, tear, and moisture. I also appreciate that the film is eco-friendly, as it is made from high-density polyethylene. Overall, I highly recommend the Ultra Clean HDPE Film for its superior quality, strength, and eco-friendliness.
I have recently bought the Ultra Clean HDPE film for my food wrapping needs, and I must say that I am impressed with its quality. The film is incredibly transparent and has a smooth texture, which makes it easy to wrap around food items without sticking to them. It also provides excellent protection against moisture and air, keeping my food fresh and hygienic for a longer time. What I appreciate the most about this film is the fact that it is ultra-clean and does not contain any harmful chemicals that may leach into my food. Overall, I am highly satisfied with this product and would definitely recommend it to others looking for a safe and reliable food wrapping solution.
Contact us
Please feel free to give your inquiry in the form below We will reply you in 24 hours